'Call of Duty: WW II' Latest News: Activision Collaborates With Indian to Come Out With WW2-Themed Motorcycle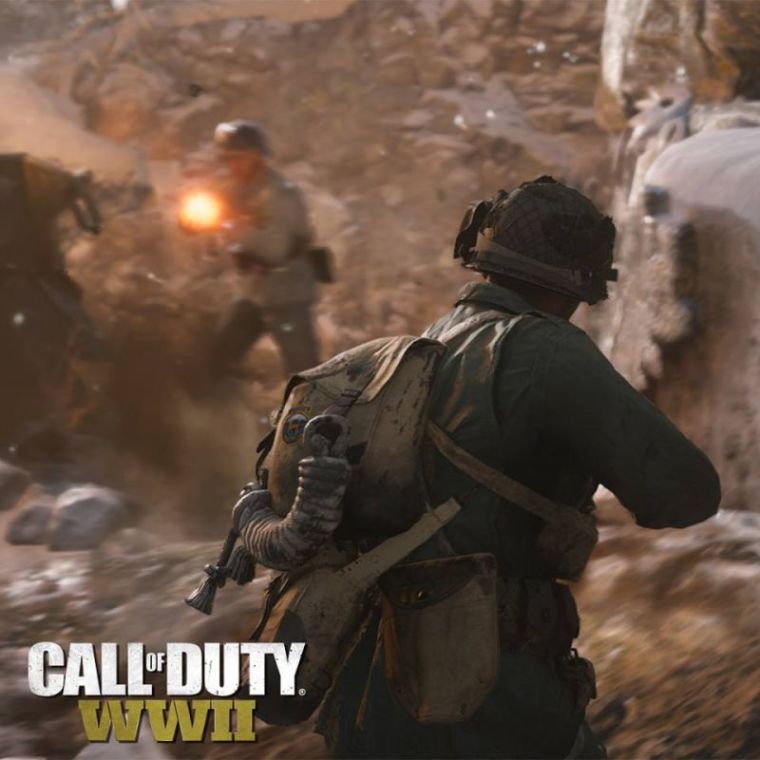 It seems the developer of "Call of Duty: WW II" has taken its promotion of the game to higher and crazier level.
According to a Gamespot report, Activision partnered with motorcycle manufacturer Indian to build a "Call of Duty: WW II"-themed promotional bike. The bike, called the Indian Scout Sixty Custom WWII Motorcycle, is patterned after the Indian bikes that were used by the U.S. Army during the height of World War 2.
The bike is a custom-built version of the 2018 Scout, which received paint apps and detailing based on the Scout 741B from the 1940s. The report noted, however, that Indian will only be making a limited number of the motorcycle.
Though there is still no word if the bikes will also go on sale, interestingly, Americans will get the chance to own one, if they purchase a season pass at GameStop, the report added.
Last September, the game also tied up with online giant Best Buy and released the "PlayStation 4 - Call of Duty: Boots On the Ground Bundle." The bundle features some cool items that include the digital download of the "Call of Duty: WWII" Season Pass for PS4, as well as the Lenticular Print showing some iconic images from the game.
The highlight of the bundle, however, is the "Call of Duty" backpack that sports a combination of army green, white, and black colors, fitting for the WW2 setting. Apart from the colors, it also comes with magnetic closure straps, removable patches, and a shoulder string strap that converts the backpack into a messenger bag.
Going further back to 2010, the Wall Street Journal reported that Chrysler also came out with a limited edition "Call of Duty"-branded Jeep Wrangler Sahara. The vehicle was released in line with the launching of the "Call of Duty: Black Ops" Edition. The game was released on the Xbox 360, Wii, PlayStation 3, DS, and PC.