Carman Licciardello Says Discouragement About Latest Diagnosis Delaying New CD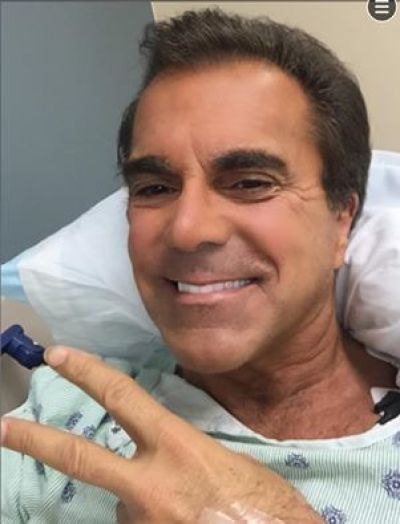 Popular Christian entertainer Carman Licciardello says he's battling discouragement ahead of his upcoming surgery to remove a possible cancerous tumor on his shoulder and it's delaying the release of his new CD.
Carman revealed that after being in remission for cancer over the past few years, doctors recently found a tumor on his shoulder. His surgery was originally scheduled for this week, but in a social media post he said the operation has been delayed.
"Now they want to postpone the tumor removal surgery from April 28 to May 8. (Ugh) Who knows why. Maybe it's something they saw on the tests. I don't know, but it's starting to really get to me now. This cancer battle is no joke. It wears you thin," Carman wrote on Facebook.
"I will tell you, when you're hurting and fighting off the hand of death, to continue to give out, to make music, to do concerts is really hard. Raising funds is always laborious. The expectations of any new CD is high but the donations are slow in coming. And when you know you have to encourage people when you're discouraged with you latest diagnosis, that makes it near impossible," he added.
But Carman assured his fans that he will carry on because of the outpouring of support he's received from others.
He concluded his message by saying that he's working hard to live out his faith.
"I'm trying to live up to all the grand messages I wrote in my own songs, but I'll be honest, some days it's really, really hard," Carman said.
On Feb. 14, 2013, Carman first shared that he had been diagnosed with myeloma cancer and given only three to four more years to live. Fortunately, the popular entertainer beat the cancer and by early 2014 he testified that medical tests indicated he was free of cancer.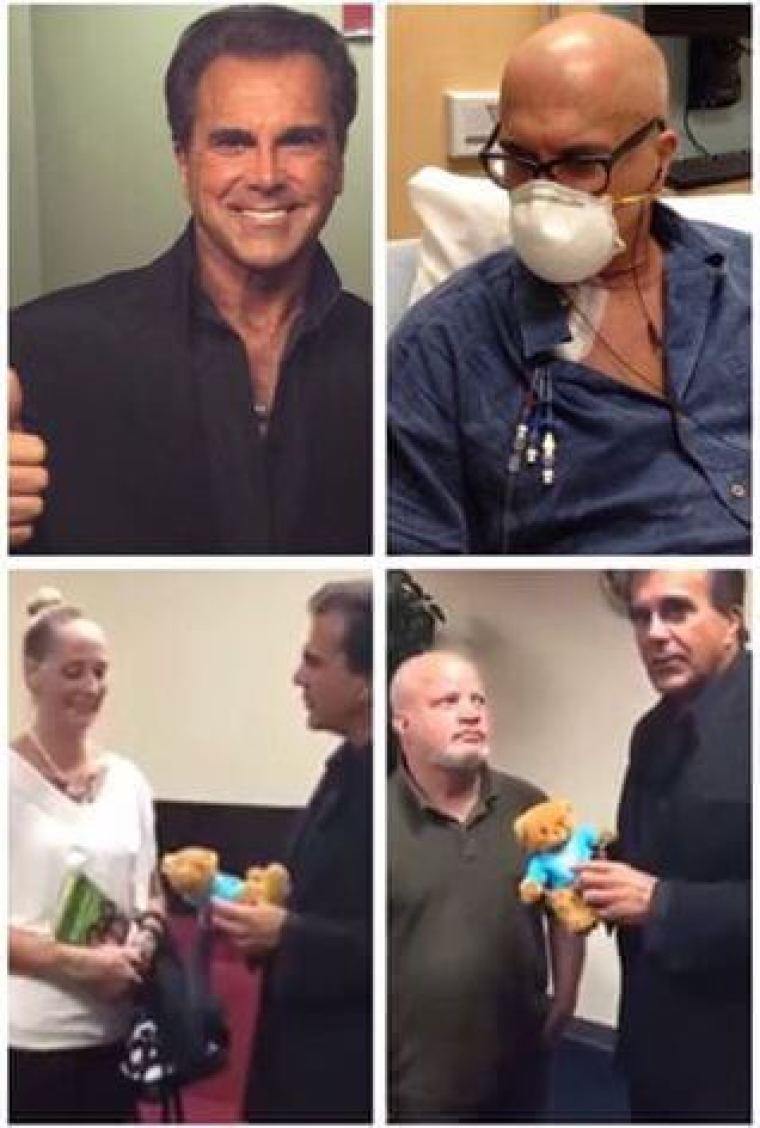 Since then, he has been in remission with no trace of cancer in his body. But he took to Facebook on March 30 with his recent concern.
"I REALLY NEED YOUR PRAYERS: After 40 years I think I know a well timed attack when I see one. I'm about to go into the studio and start recording a song about my cancer healing testimony but I needed a routine check up first. I'm a bit concerned because the doctors gave me three to five years of remission time and I'm past my fourth year going into my fifth. The doctor discovered, on my shoulder, a tumor the size of a golf ball. Now I need surgery to remove it for a biopsy," he wrote. "I'm asking to please share this with a friend. I believe someday the end of my journey will indeed come, but not yet. There's still a bit more work to do."
Carman has maintained that his life's goal now is to "win souls" and he first revealed that he's heading back into the studio in Nashville to record the new album. The 61-year-old promised to provide new content along with a few remakes of older classic songs.
The 61 year old has had a string of health scares lately and along with the cancer battle he said he also suffered several heart attacks. He was rushed to the hospital in 2016 after a concert because he was suffering from chronic chest pain which was soon revealed as a heart attack.
That was not the first time Carman had been admitted into the hospital for chest pain. On Memorial Day 2015, the New Jersey native also spent some time in the hospital after suffering multiple heart attacks.
Readers can follow Carman on social media here.
Follow Jeannie Law on Twitter:
@jlawcp