Catalonia Bishops Condemn Police Violence During Vote for Independence From Spain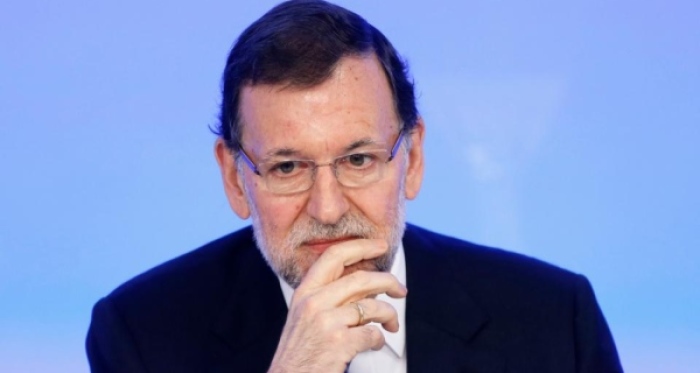 Catholic bishops have condemned the violence that followed an attempt by Spain's national government to stop a secessionist referendum in the autonomous Catalonia region that injured more than 800 people. Nearly 90 percent of those who voted were in favor of independence, but Madrid has declared the vote illegal.
"We have to find a peaceful and democratic way out of the situation we're living. The situation of violence that was lived today in Catalonia is deplorable," Crux quoted Cardinal Juan José Omella, of Barcelona, the putative capital of an independent Catalonia, as saying.
The U.N. high commissioner for human rights, Zeid Ra'ad al-Hussein, said he had been "very disturbed" by the violence, The Guardian reported. "With hundreds of people reported injured, I urge the Spanish authorities to ensure thorough, independent and impartial investigations into all acts of violence. Police responses must at all times be proportionate and necessary."
Catalan officials said preliminary results showed 90 percent of the 2.26 million who voted were in favor of a split. The turnout was 42.3 percent of the 5.3 million registered voters in the region. Catalan government spokesman Jordi Turull attributed the low turnout to the crackdowns at polling stations by the Spanish government.
Spanish Prime Minister Mariano Rajoy called the vote illegal, and the referendum has been ruled illegal also by the country's top court. The European Union is backing the embattled Spanish government, according to CNN.
However, in a televised address, Catalan leader Carles Puigdemont declared, "With this day of hope and suffering, the citizens of Catalonia have won the right to an independent state in the form of a republic," according to BBC.
"My government in the next few days will send the results of today's vote to the Catalan parliament, where the sovereignty of our people lies, so that it can act in accordance with the law of the referendum."
Over 40 trade unions and associations in the region have called for a strike on Tuesday due to "the grave violation of rights and freedoms."
Before the vote, on Sept. 20, the bishops of Catalonia issued a statement, saying, "The Church wants to be ferment of justice, fraternity and communion, and offers herself to help in this service to the good of our people. We encourage everyone, particularly Christian laity, to be responsible and committed in public life, to move forth on the path of dialogue and understanding."