Celestial Events August 2014: Meteor Shower, Full Moon and New Moon Dates, Viewing Times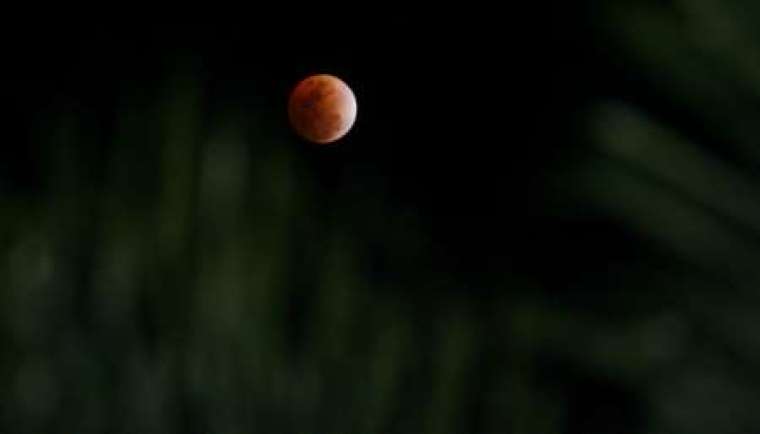 For those who are planning to spend some time under the night sky this month of August, here is a list of phenomenal celestial events to plan your activities around.
Love meteor showers? Better plan to stargaze on the on the evening of Aug. 12 towards the early morning of August 13. This year's Perseids meteor shower will peak on these said dates.
The Perseids meteor shower occurs from July 17 to around Aug. 24. When this event peaks, the night sky becomes a beautiful backdrop to more than 60 meteors at a time.
This month's new moon, on the other hand, will occur on the 25th at 12:23 UTC.
Those who plan to take their friends or their lone selves along with their telescopes to watch subtle celestial formations because the sky is devoid of moonlight that will outshine the celestial bodies and formations' twinkle.
The full moon phase for this month will be on August 10th (18:23 UTC.) Guess what? This month's full moon is this year's "super moon" -- it is ultimately the largest moon we will have for 2014. This is because on Aug. 10, the moon will be its nearest to the earth for the entire year.
The full moon phase has always been associated to great fishing trips because it is quite easy to catch fish when the night sky is moonlit. And knowing that we will have a super moon on Aug. 10, fishing will be fun and rewarding.
Aside from the Perseids meteor shower, the new moon and the full moon, one should be on the look out for the Conjunction of Venus and Jupiter which will occur on Aug. 18 and the 29 is a great date to watch Neptune grace the sky.