Chance the Rapper Speaks About Discernment, Listening to God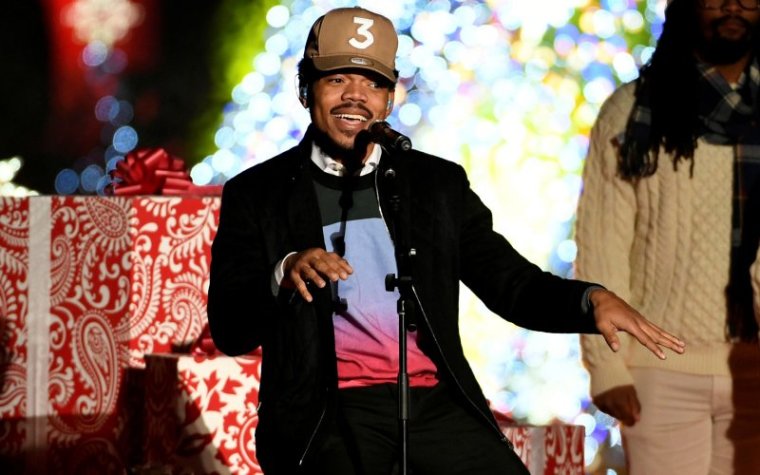 Chance the Rapper, the Grammy Award-winning rapper who has been vocal about his faith in God, is revealing how discernment has impacted his career.
As the face of Ebony magazine's June issue, the rapper spoke about a time when he went to California in an attempt to take his career to the next level. It was in those moments that he recalled listening to God.
"There are a lot of spaces where you feel like God isn't around. I got some vibes," the 24-year-old told the publication. "You have to listen and be aware of your discernment. You'll feel it ...You just have to listen to God."
The three-time Grammy Award winning rapper, whose birth name is Chancellor Bennett, is a Christian, but is very clear about not wanting to restrict his music to just a gospel sound.
"I never really set out to make anything that could pretend to be new gospel or pretend to be the gospel. It's just music from me as a Christian man because I think before I was making music as a Christian child," Chance said on the Beats 1 radio program last year. And in both cases I have imperfections, but there was a declaration that can be made through going all the [stuff] I've been through the last few years."
While Chance said he is not forced to speak about his relationship with God in his music and interviews, he explained the motivation for doing so.
"I still think that God means everything to everyone whether they understand it or not or can really see it for themselves or they find God. I know for a fact we're not pushed or promoted to speak about God with fervor," he said. "I think the new generation and the forward is all about freedom and all about the ability to do what we want. We're not free unless we can talk about God."