Charleston's AME Church Holds First Service After Shooting; Rev. Norvel Goff Appointed New Interim Leader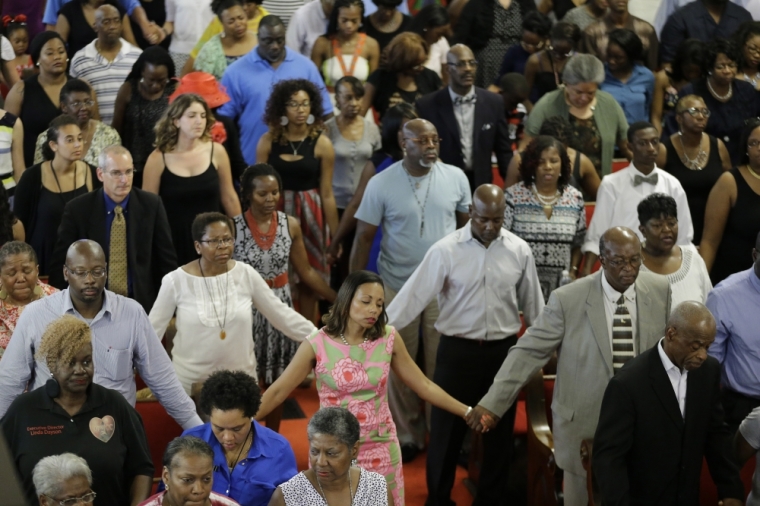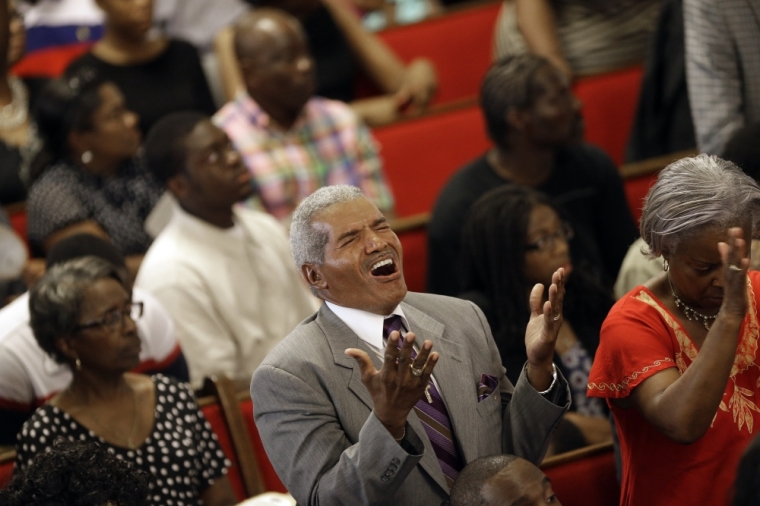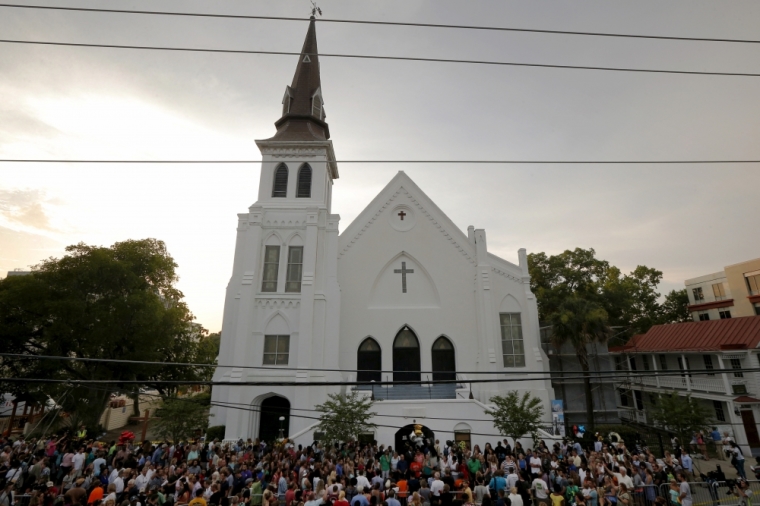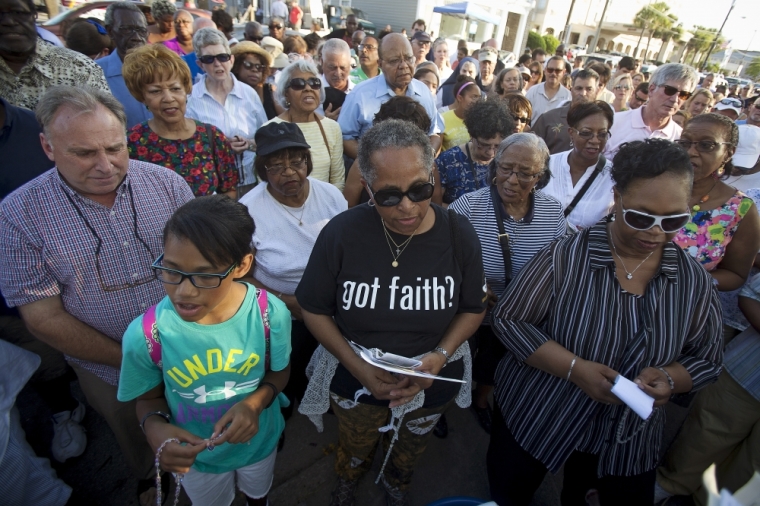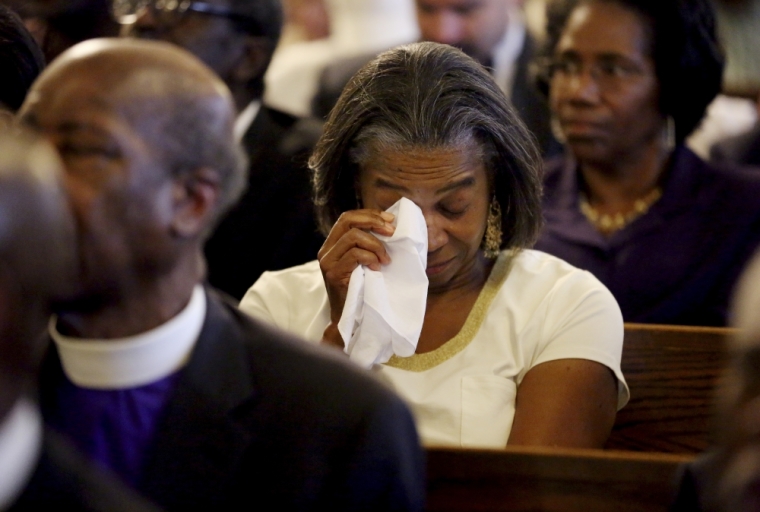 View Photos
The Rev. Norvel Goff Sr., who has been appointed to lead the Charleston church days after its pastor and eight members were killed in a shooting incident, led the first service since Wednesday's massacre. Other AME churches in the country preached forgiveness.
"The doors of the church are open. No evildoer, no demon in hell or on Earth can close the doors of God's church," Goff, a presiding elder of the 7th District AME Church in South Carolina, told the congregation, according to CNN.
Among the nine who were shot dead during a Bible study of Emanuel African Methodist Episcopal Church was the church's pastor, Rev. Clementa Pinckney, who was also a Democratic member of the state senate.
The 21-year-old confessed gunman, Dylann Roof, who is white, reportedly told authorities that he wanted to "start a race war" by doing the unthinkable. He is said to have attended the Bible study for an hour before opening fire in the basement of the church.
Goff will remain at the church until a new pastor is named.
"It's by faith that we are standing here and sitting here," Goff said during the service. "It has been tough. It has been rough. Some of us have been downright angry. But through it all God has sustained us. … Lots of folks expected us to do something strange and break out in a riot. Well, they just don't know us."
The new interim leader added, "We have shown the world how we as a group of people can come together and pray and work out things that need to be worked out."
Goff also called for action: "Let's not get it twisted. We're going to pursue justice, we're going to be vigilant and we're going to hold our elected officials accountable to do the right thing. The blood of the Mother Emanuel nine requires us to work until not only justice is served in this case, but for those who are still living on the margin of life."
Goff was pastor of Baber African Methodist Episcopal Church in Rochester, New York, until 2004.
Rochester branch NAACP president Edward Goolsby, a Baber AME member for 30 years, told wcnc.com that Goff has a lot of "pressure on his shoulders" but can handle the new responsibility.
"The job is a very difficult one,'" Goolsby was quoted as saying. "People are calling from all around the country to speak to him and give prayer to his community, so he has a lot on his shoulders both politically and personally, and our prayers go out to him and his family so that he's able to have that strength."
Emanuel is the oldest AME church in the south, and is referred to as "Mother Emanuel."
At the packed St. John's AME Church in Norfolk, Virginia, the Rev. John Burton underlined the need to forgive as he delivered his sermon Sunday.
"Evilness goes anywhere," Burton told the members, according to WAVY.com. "It doesn't make any difference whether it's the church or the White House or the state house. Evilness just comes in. It could have happened here. Every Wednesday night we have a Wednesday night prayer service."
Burton said triumph over evil comes with forgiving. "We have become so reactive. It's time for us to become proactive. We need to start dealing with the fact that there are a lot of people out here that are hurting."
The pastor also said a renewed church security is being discussed, as there are more than 8,000 AME churches around the world.