Charlotte's Largest Church Puts Pastor on Leave After Back to the Bible Fired Him for Unknown 'Inappropriate Conduct'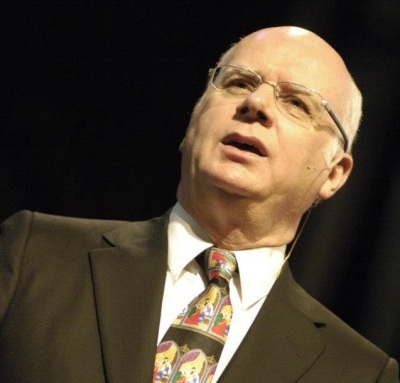 Back to the Bible, a 75-year-old global radio and web Christian ministry based in Lincoln, Nebraska, announced last week that, after less than a year in the post, they have fired their radio Bible teacher, Dr. John Munro, senior pastor of the storied Calvary Church in Charlotte, North Carolina, for "inappropriate conduct and behavior," without further elaborating on the details.
Calvary Church, a non-denominational evangelical church and the largest church in Charlotte, also announced on Sunday that Munro has been placed on paid leave while it investigates a similar "H.R. complaint" that was filed against him on Aug. 15 according to the Charlotte Observer. The church also did not reveal any specifics on the accusation nor has Munro released any media statement, further shrouding the situation in mystery.
In an email obtained by The Christian Post, Dr. Arnie Cole, CEO of Back to the Bible, relayed the decision regarding Munro to the ministry's affiliates and supporters and called it "a very difficult situation" without detailing the specific nature of the "misconduct."
"I wanted to personally share with you a very difficult situation," Cole began the email message. "Back to the Bible has terminated its relationship with Dr. John Munro due to inappropriate conduct and behavior that is detrimental to Back to the Bible's mission of leading people closer to Jesus on a daily basis."
Cole explained that the Ministry is currently in talks with a new Bible teacher and would announced further details once a decision on that change is final.
"Please be assured of our continued commitment to reach out through radio to lead people closer to Jesus through the transforming power of God's Word. And thank you for your prayers during this extremely difficult time," he said.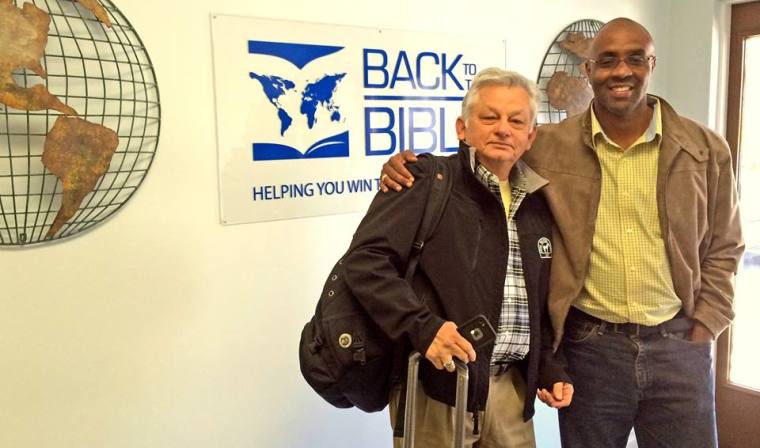 Affiliates were also instructed by Back to the Bible's Vice President of Media Services Tracy Everson, to remove all photos of Munro and replace them with the ministry's logo.
According to the Charlotte Observer, Calvary Church elder Bill Bailey told the 4000-member church congregation of Back to the Bible's decision after the 9:45 a.m. service on Sunday, while noting that an internal "H.R. complaint" had also been filed against their pastor, presumably by a member.
Details of the "H.R. complaint" were not provided but according to the Observer, Munro violated some part of the church's employee handbook.
Bailey said the church has hired an "outside investigator" to look into the internal complaint against Munro.
"Because we, as elders, are charged with protecting our flock and seeking truth," Bailey said, "we retained an outside investigator to assist us in gathering facts and information from all involved to ensure impartiality and neutrality."
A letter signed by Bailey had also been emailed to members of the church last Wednesday. It did not mention Munro by name and like the Back to the Bible Missive, provided no details of the complaint against the senior pastor.
It noted, however, that "the church takes these matters extremely seriously," and was intent on protecting the privacy of those involved in the complaint and urged people not to speculate.
"Situations such as these can bring tremendous stress and heartache to all concerned," said Bailey in the letter. "Speculation and gossip can exacerbate these already difficult circumstances."