Chris Webber, Wife Erika Welcome Twins, Reveal Prayer Turned Fertility Issues Around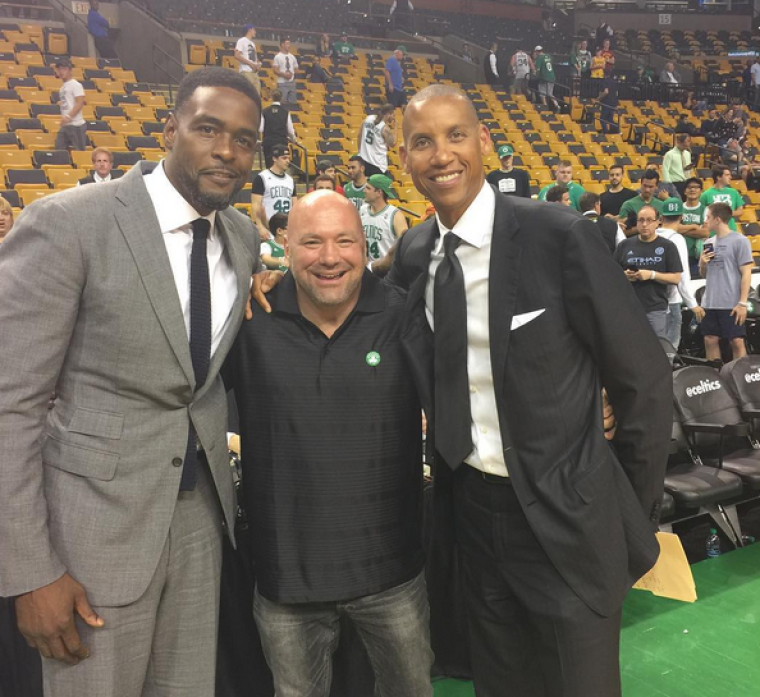 Former NBA All-Star Chris Webber and his wife, Erika, are new parents of twins and glorifying God for the blessings after eight years of trying to become parents.
Webber, the 44-year-old former number one overall draft pick who has since retired and become an NBA commentator, took to social media to open up about the new bundles of joy in his family.
"After many years of trying and more than a few heartbreaks we were blessed with these little ones. #godsgrace #worththewait thank you @mrserikawebber," Webber wrote on Instagram.
Erika, Webber's wife of eight years, also took to her own social media page to reveal how the power of prayer and God's timing resulted in her family's blessing.
"Grateful... 8 years waiting for our family to grow, and we were [doubly] blessed. Never underestimate the power of prayer, even when 'they' tell you it's impossible... All in His time," she wrote. "Thank you to all of our family and friends and even strangers who shared our journey and kept us encouraged."
For years, Webber's career had been at the forefront of his life since his days as a college athlete. He became known as one of the "Fab Five," leading his University of Michigan team to the NCAA Men's Division Basketball Championship as freshmen and sophomores in 1992 and 1993. Now that he is a father, Webber opened up to Esquire about how life has changed for him.
"It's taken the edge off. It's just something my wife and I have been praying for and working toward for years," he said. "To have it happen is just — I don't know what to say. It's the best feeling in the world."
Even with the challenges of fatherhood, Webber is happy to be a parent.
"I don't get any sleep, but I'm the oldest of five, and I used to do a lot of babysitting growing up. I have a big family, so we're used to that," he said. "But it's amazing just seeing something that's your own grow and develop. I'm just in awe."