Christian Family Band Arrested, Charged Following Fatal Gunfight With Police at Walmart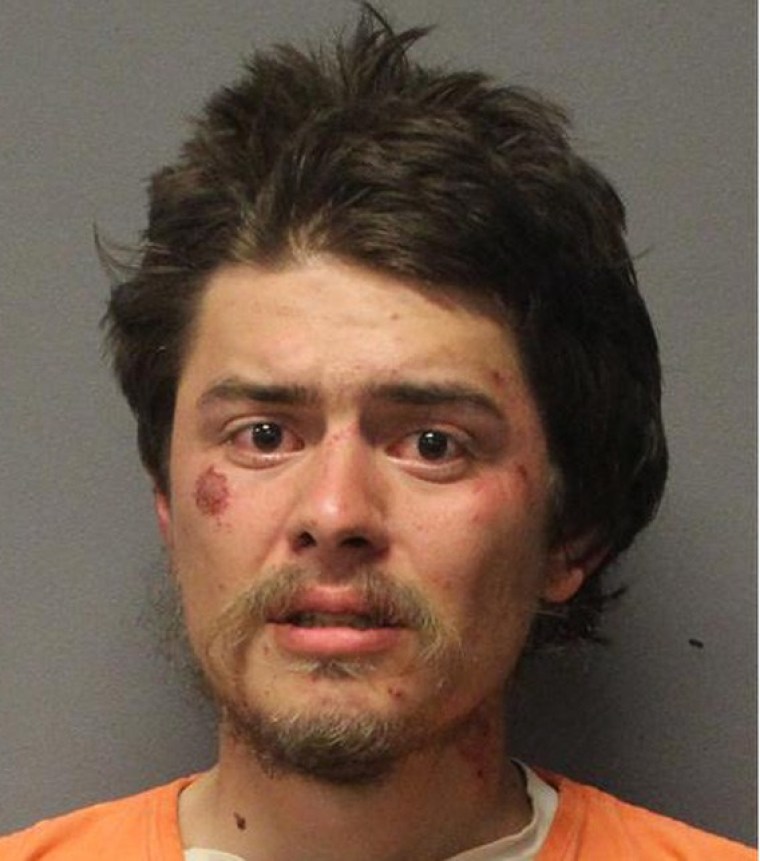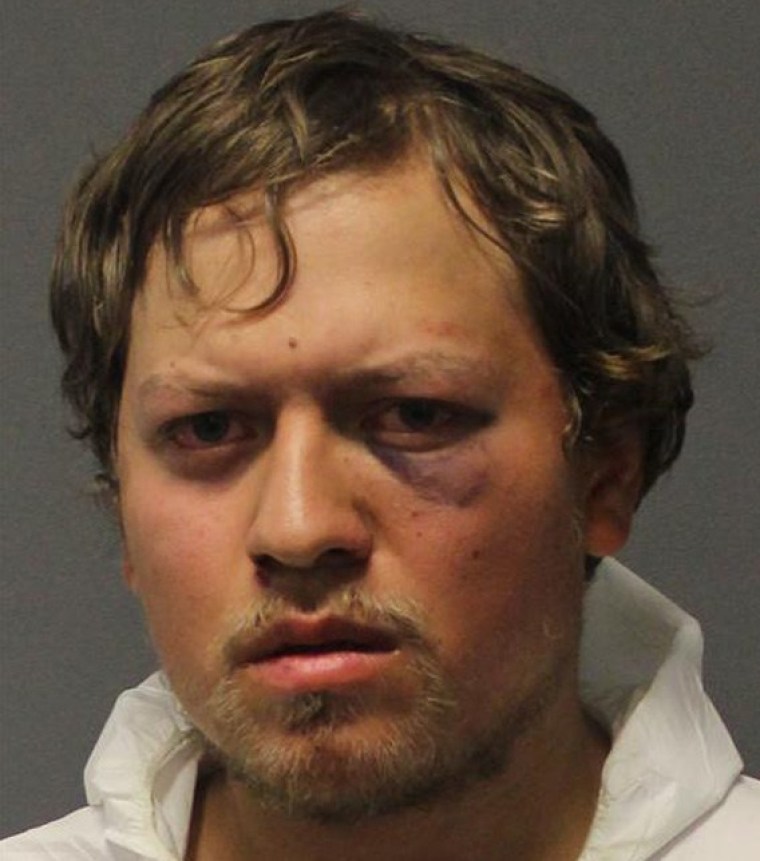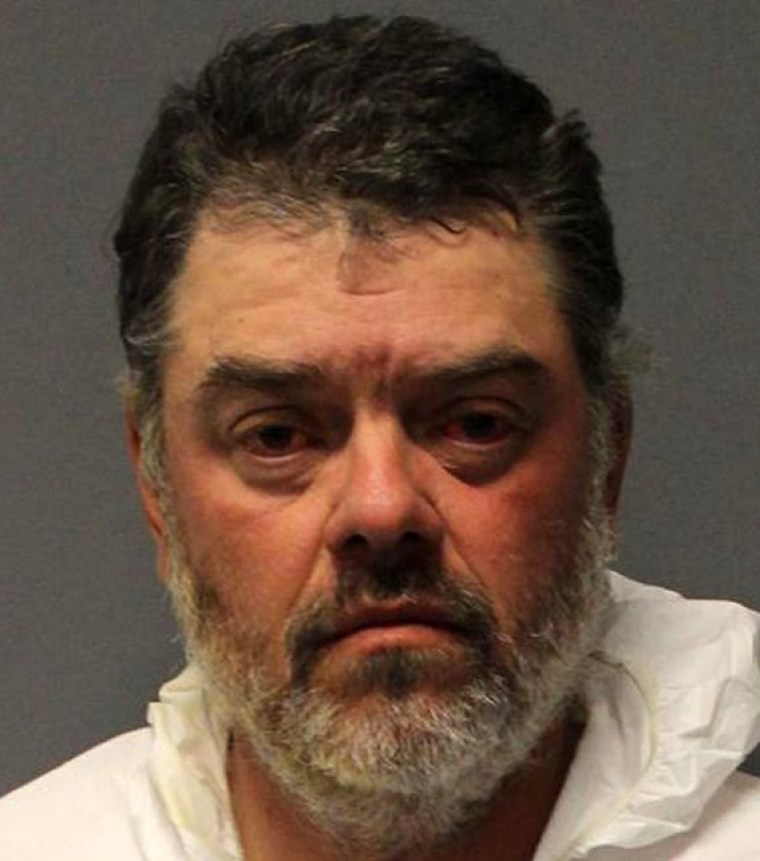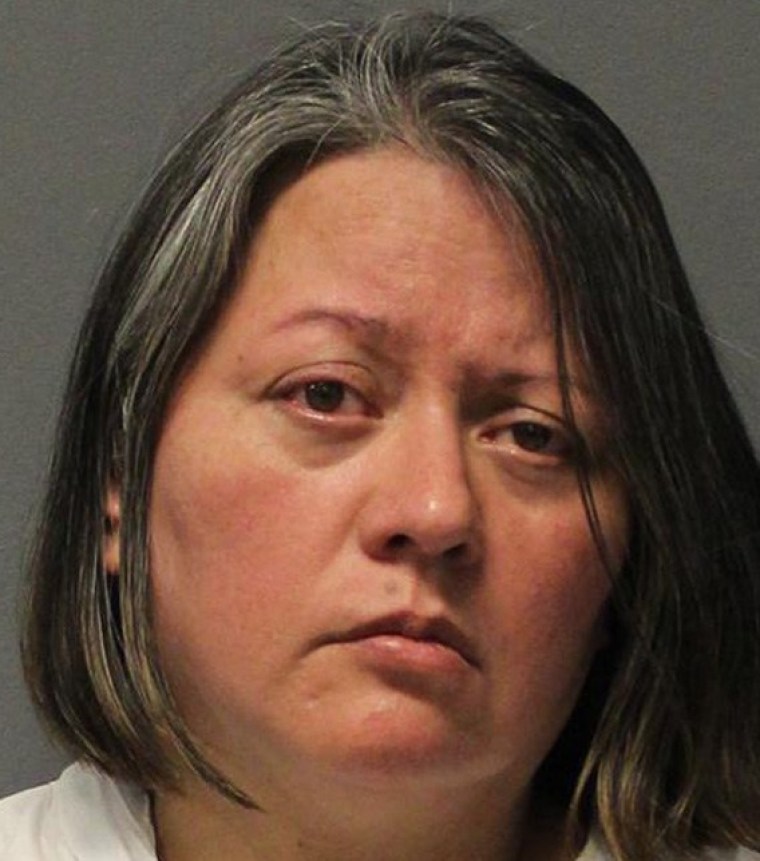 View Photos
A Christian family band was arrested on Saturday following a deadly gunfight outside of a Walmart parking lot in Cottonwood, Arizona.
Nine suspects involved in a violent brawl that left at least one person dead over the weekend have been identified as members of the Gaver family, including Peter Gaver, 55, and his sons, Jeremiah, 29, and Nathaniel, 27, all from the small-time Christian band Matthew 24 Now.
According to the Arizona Department of Public Safety, Cottonwood police officers were called to a local Walmart after a store employee was allegedly assaulted during an encounter with the family. The Gavers had reportedly been living out of a large van with Idaho license plates in the parking lot for the past few days and entered the retail store to use the rest rooms when trouble ensued.
Upon arrival, police were reportedly attacked by members of the family and Sgt. Jeremy Daniels, 31, suffered a gunshot wound to the leg. The 10-year veteran officer has since been treated and is expected to make a full recovery.
Seven other officers sustained cuts and bruises during the clash. A preliminary investigation suggests that a total of three gunshots were fired and there was an alleged struggle for one officer's gun, but the investigation is ongoing.
One of the suspects, identified as Enoch Gaver, was killed after allegedly shooting at police. A second suspect was seriously wounded during the incident and one onlooker recalled the horrifying scene.
"I was here last night. It was a lot of noise. It looked like a riot in the middle of the parking lot. I mean it was unbelievable," eyewitness Louie Solano reportedly told CBS5AZ. "Lots of screams. Just screeching noise, like unreal, unreal. I heard about eight to 10 shots."
The suspects were all arrested and booked on charges of aggravated assault, attempted homicide, obstruction and resisting arrest. They are all still believed to be in police custody and two minors, whose identities have been withheld, are being held in a juvenile detention facility.
One Walmart employee reportedly sustained a broken arm while assisting police.
Little information about the Gaver family has been made public, however, the band's Facebook page suggests that they are passionate about music and spreading the Gospel. Matthew 24 Now is believed to be a nod to scripture that talks about the end of times and the apocalypse.
The band appears to have been formed in 2013 and in addition to regularly "busking on the streets of Boise, Idaho," they state that they "won't do any events where there's gonna be illegal drugs. Or any form of promiscuity."
The Christian Post contacted the Cottonwood Police Department but did not receive a respose by press time.