Christian Fashion Week 2014 Kicks Off in Tampa; A Celebration of Modesty and Christ (LIVE STREAM)
Christian Fashion Week returns for a second year on Sunday and Executive Director Jose Gomez is confident that the event will be even bigger and better than last year.
This year 17 designers and 70 models will showcase their talents in Tampa, Fla.; that's twice as many from last year. Among the bevy of designers flown in from across the globe is Julia Chew, whose modest collection blew fashionistas away last year, drawing her comparisons to the likes of prominent high fashion labels including Sass & Bide.
"Christian fashion week is both a statement to the world, that there is a market for modest fashion, [and] an excuse for us to express ourselves as believers," Gomez told The Christian Post exclusively, adding that the event shows "the world that art is part of our lives as [is] worship... its a celebration."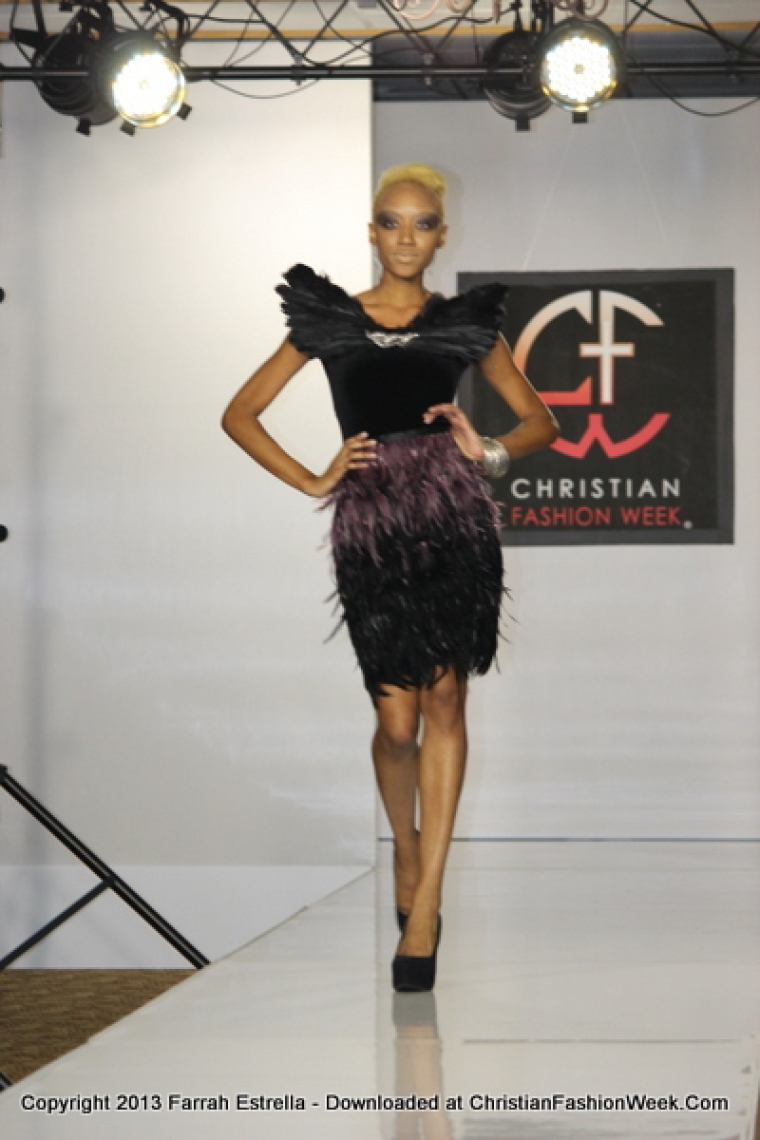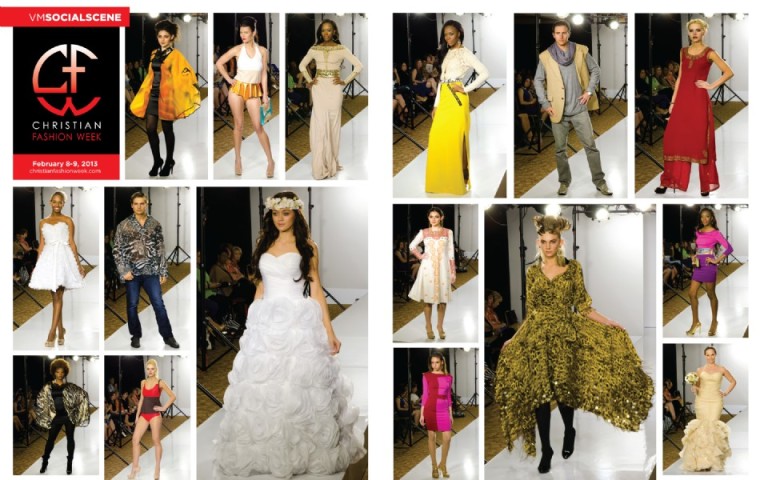 The event kicks off on Sunday for an international day of prayer for art and fashion, then on Monday fashionistas will get a show preview via an Online Boutique. Guest speakers and stylists Tamy Lugo, Shari Braendel, and Wendi Braswell will host Tuesday's Righteous Fashionista Workshop prior to Wednesday's Divine Shopping Date-- an all day shopping spree.
Finally on Thursday the Christian Fashion Week VIP Party will be held and all active local (Tampa) pastors and spouses invited to attend for free. Then on Friday and Saturday, the fashion shows will take place at Bayanihan Arts and Events Center.
The shows will be live streamed by CP below.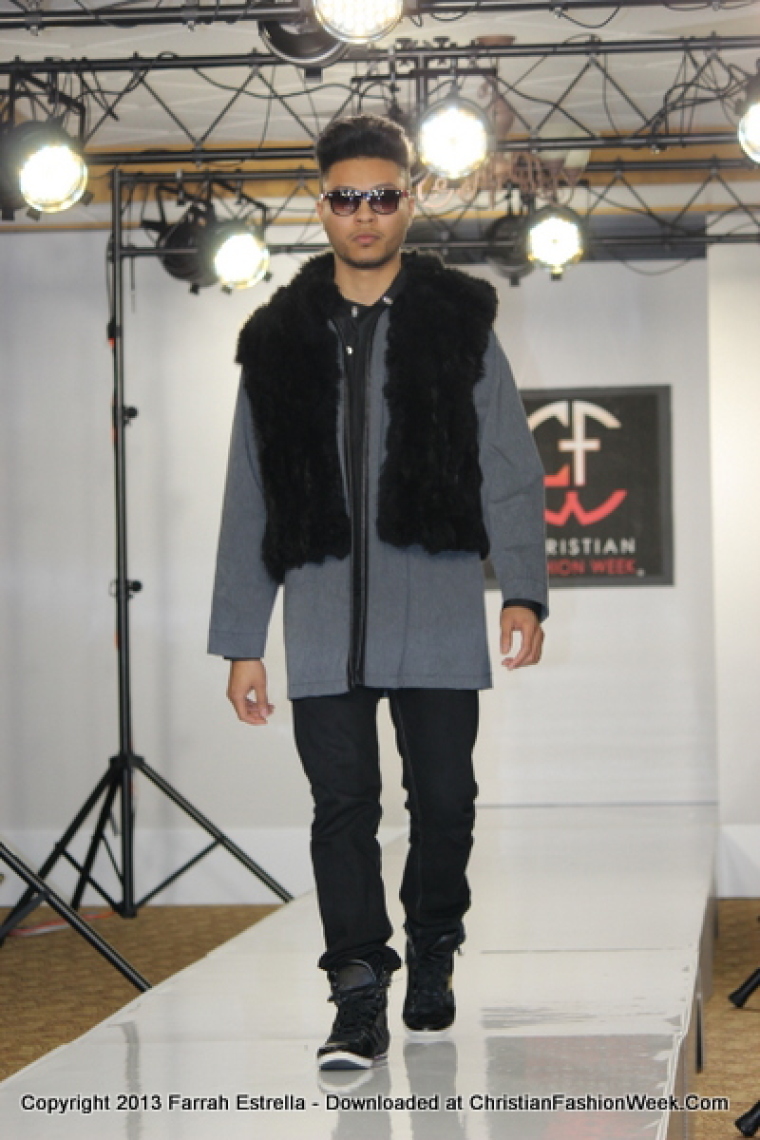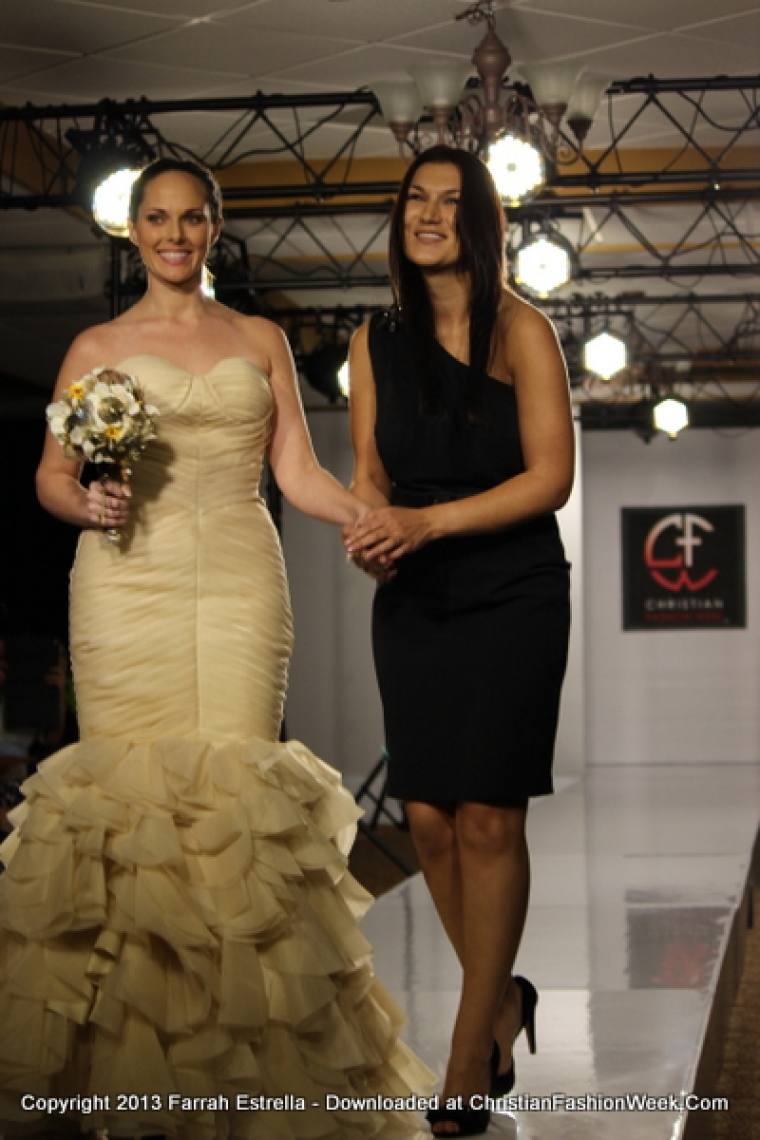 Laura Peterson, a 25-year-old college student and part time hair model, will travel to Tampa this weekend to be a part of the highly anticipated event.
"I'm super excited to be going. I would love to attend New York fashion week as it is closer for me but its just too trashy which is why I'm heading to Florida," Peterson said.
"My faith is everything and I always want to honor Jesus in all that I do, even with my style!" she said with a giggle. "Women are treated like objects when it comes to mainstream fashion so a modest fashion show sounds very refreshing, I'm sure [CFW] will be great."
While this year's attendees, like Peterson, are overwhelmingly enthusiastic about CFW, critics remain skeptical about the event.
The concept of "fashionable believers" has been a hot topic on entertainment blogs in recent weeks, sparking various heated discussions about whether there is in fact a right way for Christians to approach fashion.
Take for example Erica Campbell, one half of Grammy award-winning Gospel duo Mary Mary, who sparked controversy last month after sharing a photo of herself dressed in a white figure-hugging dress.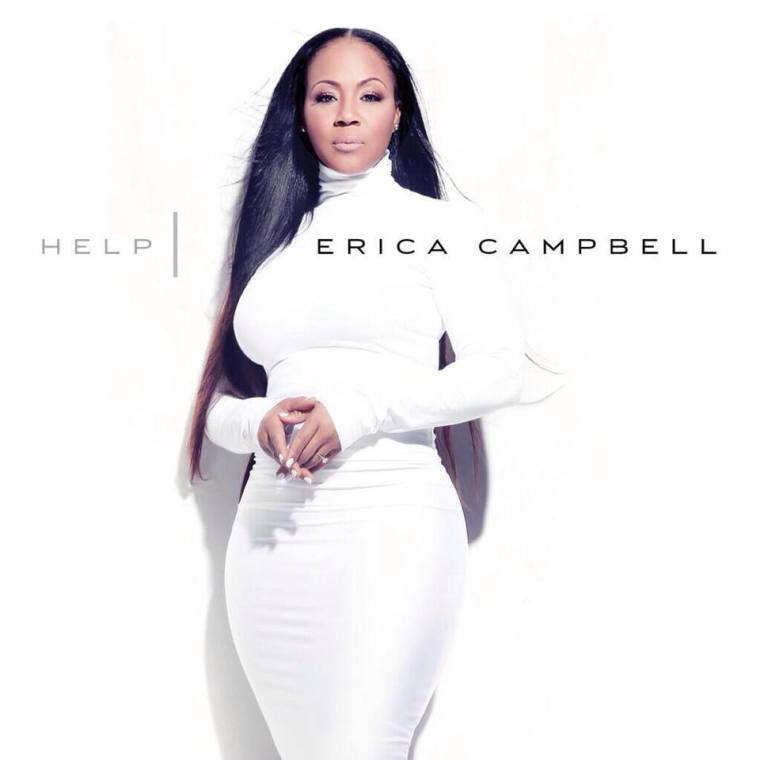 The photo, taken as part of a photo-shoot for the singer's upcoming album cover, garnered mixed reactions. While many, including Campbell's sister Tina, applauded the "beautiful" look, critics deemed it "too sexy" and lacking modesty.
Gomez, who prides himself on creating an event that upholds true Christian values without compromising talent and creativity, weighed in on the issue. He believes that like Christian Fashion Week, the criticism surrounding Campbell's dress ultimately stems from individual differences.
"One of the things about modesty is that it's an extremely personal value, its very individual," he said.
"There's a lot that influences our thoughts about modesty hopefully the Word [of God] has the biggest influence, but we also have cultural influences, family influences, our own personal style and our own personal convictions," he explained adding. "I think all of that kind of mixes ... [come] out as our individual sense of fashion."
Critics also continue to question the need for fashion, arguing that Christians have no business caring about something so "superficial." Gomez, on the other hand says that being conscious of one's fashion choices is some what of a responsibility.
"The only way a Christian could not care about fashion is to walk around naked because you have to choose your clothes every single day!" he said. "What's important to note is that fashion is often used as a way to judge a book by it's cover and evaluate somebody's value system."
WATCH CHRISTIAN FASHION WEEK BELOW FOR FREE!
FOR TICKETS TO CHRISTIAN FASHION WEEK CLICK HERE
FOR MORE INFORMATION ON CHRISTIAN FASHION WEEK CLICK HERE