Christian Fashion Week: 9 Designers to Keep Your Eyes On
Modest, creative and stylish – those are the words ascribed to Christian Fashion Week. Here are nine fashion disciples that you should keep your eyes on even after the showcase on Saturday.
Alma Vidovic: A bridal designer launching her first collection. Her fashions are eclectic and tell a visual story. Vidovic has gained her fashion experience as a celebrity fashion stylist at HSN. "I wanted Christian Fashion Week to be the fashion event where I will launch my first bridal collection. A perfect time and opportunity," she said in a statement on the Christian Fashion Week website.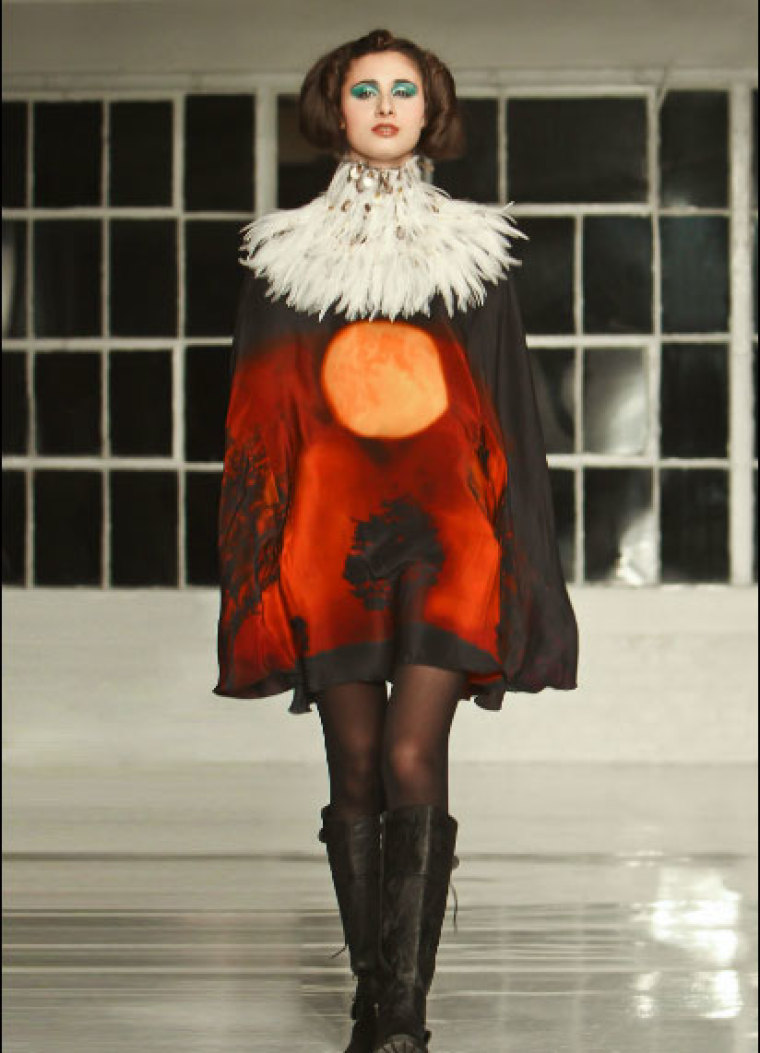 Carmelita Couture: A clothing line inspired by divine inspiration. The color palettes are priestly and glamorous, all silk prints are custom made and embellishments to show the most exquisite details. Carmelita Couture's work has been featured on WWD and US Magazine. Celebrities such as Paula Abdul and Mya have showcased her clothing on the Red Carpet.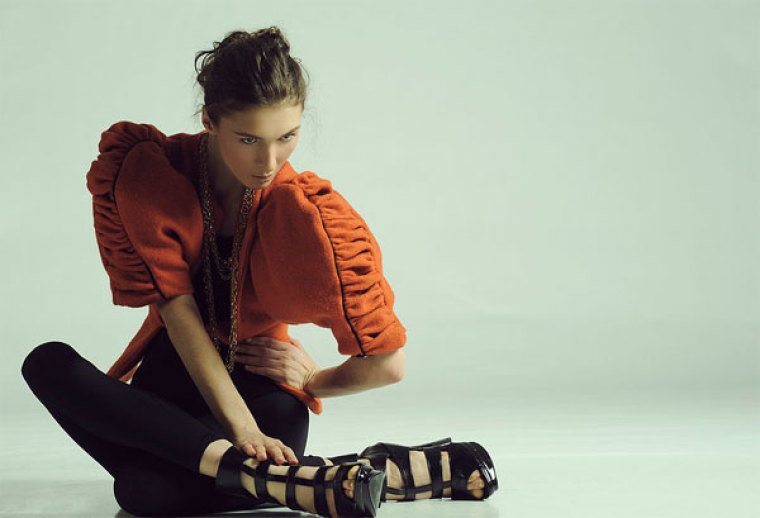 Evelyn Lambert: A New York designer who wanted to offer women on the go a clothing line that would be the backbone of their closet all year round. Lambert has been featured on the Bravo network, J'Adore Magazine, Essence.com and CBS network.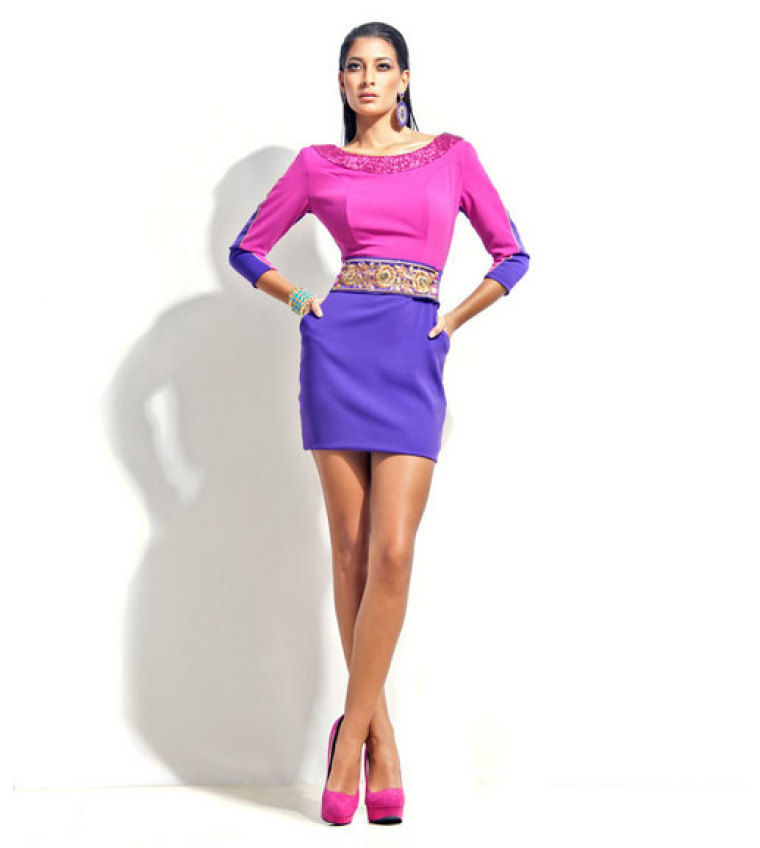 Frank Montoro: He creates exquisite bridal and evening gown as well as cocktail dresses. He has been nominated for the Best Avant-Garde Designer. He consistently receives awards at The Fashion Week of Americas.
Julia Chew: She is the youngest of the featured designers at Christian Fashion Week. Her line Xiaolin is inspired by nature and are hand sewn couture garments. Her line sells internationally online. The 18-year-old learned how to sew her own clothes while being homeschooled.
Pat McGhee: She has worked in the industry for 10 years. She creates looks that are works of art through using different color schemes and textures.
Renee Scarborough: She is owner/designer of Two Coconuts Swimwear. She wanted to create a swimwear that looked beautiful, fit perfectly and stood out from the status quo.
Sandra Hagen: She is a fashion designer and stylist. She designs pieces that are feminine with a touch of vintage for confident women who like to feel attractive and sophisticated.
Sumita Bhojwani: A fashion designer from Delhi, India, her designs are inspired from ethic Indian culture and include a diverse blend of design elements from India and fushion wear.
For more information about Christian Fashion Week, visit www.christianfashionweek.com