'Christian Mingle The Movie' Coming in October; Story of a Woman Who Fakes Faith to Find a Man and Ends Up Finding God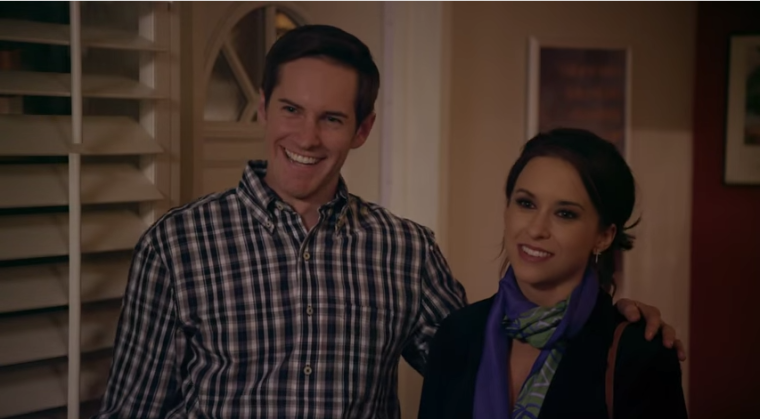 The first thing Corbin Bernsen, writer and director of "Christian Mingle The Movie" which hits theaters in October, wants you to know is that it is not an advertisement or endorsement of christianmingle.com, the dating website.
"You might ask why do include 'the movie' in the title? One of my first jobs is to let everyone know that this is a pure, straight up Romantic Comedy and NOT an ad or paid promotional piece for Christian Mingle.com – the popular dating website," Bernsen declared in a post on his Facebook page Friday.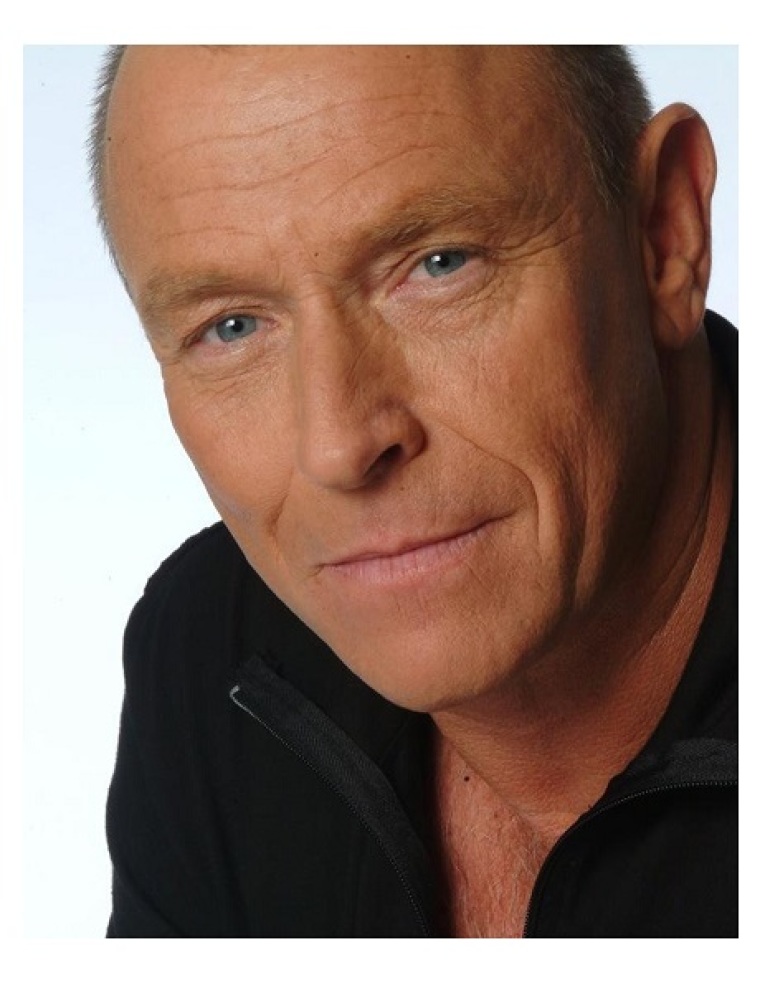 "They (christianmingle.com) have been incredible partners and friends in allowing us to use their name and play an integral role in the film, but one of the first rumors I want you to help me dispel is that this is a commercial for them," he added before directing readers to the movie's website and trailer that goes into a little more about what the movie is about.
The details reveal a character named Gwyneth Haden (Lacey Chabert) who became so desperate to find a man, she fills out a profile on christianmingle.com and then pretends to be a Christian to find a man buts ends up finding God in the process.
"Gwyneth Hayden is a 30-something marketing executive with a top-notch career, killer wardrobe, dream apartment and great friends. She thinks the only thing missing is a man. In a moment of inspired desperation, she fills out a profile on the dating website ChristianMingle.com hoping to find Mr. Right," noted a synopsis of the film on the movie's website.
"However, Gwyneth's attempts at impressing her dream guy end in disaster when he calls her out on her 'faux faith.' In an honest realization, she sees her superficial life for what it really is, and she's driven to create a personal relationship with God. In the end, He delivers on the true desires of her heart: 'life-changing' love," the description ended.
WATCH THE TRAILER BELOW: