Christian Ministers to Use 'Magic Mushrooms' for 'Religious Experience' for Johns Hopkins Study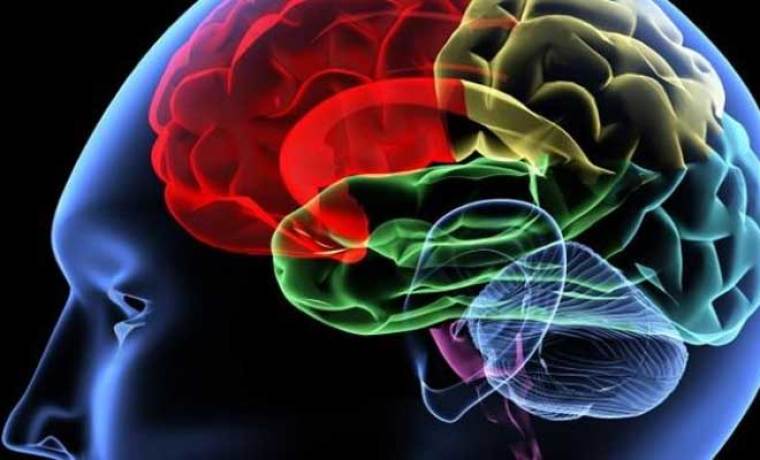 Two dozen religious leaders from different faiths, including Catholic, Orthodox and Presbyterian priests as well as Rabbis and Buddhists, are now part of a Johns Hopkins study into the effects of psychedelic drugs on religious experience.
Scientists at Johns Hopkins University in Baltimore, Maryland, will give those religious leaders two powerful doses of psilocybin, the active ingredient in magic mushrooms, according to The Guardian.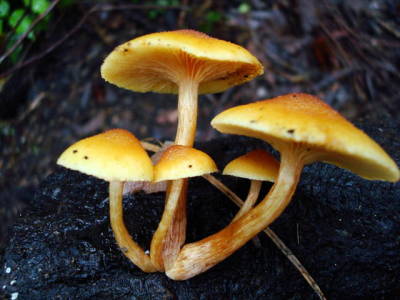 "With psilocybin these profound mystical experiences are quite common. It seemed like a no-brainer that they might be of interest, if not valuable, to clergy," Dr William Richards, a psychologist at Johns Hopkins, who is involved in the work, was quoted as saying.
The scientists want to find out whether a transcendental experience makes the leaders more effective and confident in their work and in what ways it changes their religious thinking.
Psilocybin is a naturally occurring psychedelic compound produced by more than 200 species of mushrooms, collectively known as psilocybin mushrooms.
The drug triggers hallucinations, feelings of euphoria, perceptual distortions, inability to distinguish fantasy from reality and sometimes mystical feelings of oneness with nature.
According to the U.S. Department of Justice, psilocybin is illegal and is listed as a Schedule I substance under the Controlled Substances Act. There are many negative side effects to consuming the drug, including, "nausea, vomiting, muscle weakness, drowsiness, and lack of coordination ... hallucinations and an inability to discern fantasy from reality." Large doses can cause panic reactions and psychosis.
"People emerge after the [psychedelic] experience reflecting back and believing that experience to be deeply personally meaningful to them," Roland Griffiths, a professor of psychiatry and behavioral sciences at JHU School of Medicine, recently told Business Insider.
The participants will undergo some medical and psychological tests and then be given two powerful doses of psilocybin in two sessions in two months. This will take place in a living room-like setting at New York University and Johns Hopkins in Baltimore in the presence of two "guides."
After taking the drug, the participants will be asked to spend time lying on a couch, wearing eyeshades and listening to religious music on headphones to augment their inward spiritual journey.
"Their instruction is to go within and collect experiences," Richards explained. "Generally people seem to be getting a deeper appreciation of their own religious heritage" after the use of the drug, he added. "In these transcendental states of consciousness, people seem to get to levels of consciousness that seem universal. So a good rabbi can encounter the Buddha within him."
The psychologist also said that his "wild fantasy" is that long after his death "these drugs are used in seminary training, rabbinical training."