Christian Preschool Director Could Face Time in Prison for Allegedly Pulling Knife on 4-Y-O Children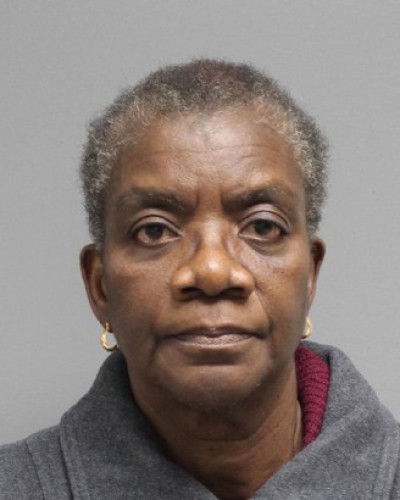 The director of a Christian preschool in New Jersey could face jail time after she allegedly threatened two 4-year-old children with a knife.
Adetokunbo O. Akinnaso has been accused of threatening to discipline two misbehaving children sent to her office at the Dawn To Dusk Christian Childcare and Learning Center in Plainfield while brandishing a knife, according to acting Union County Prosecutor Michael A. Monahan.
A statement released by Monahan's office explains that the 64-year-old of Sicklerville has been charged with two counts of cruelty or neglect of children.
Akinnaso surrendered to authorities Tuesday and has been released on summons pending an appearance in court that has been scheduled for April 2.
The main prosecutor of Akinnaso's case, Union County Assistant Prosecutor Scott Peterson, said that a special victims unit investigation was conducted after receiving a referral from the New Jersey Department of Children and Families Institutional Abuse Investigation Unit.
The investigation revealed that after two 4-year-old students went to Akinnaso's office, she "produced a knife and threatened to harm them if they continued misbehaving."
However, neither child was harmed.
According to the prosecutor's office, charges tied to Akinnaso are classified as fourth-degree offenses, which are "commonly punishable by up to 18 months in state prison."
"These criminal charges are mere accusations," the press release states. "Each defendant is presumed innocent until proven guilty in a court of law."
The childcare center has declined many times to comment on the situation when phoned by various news organizations.
But Plainfield Interim Superintendent of Schools, Ronald Bolandi, told the press that Akinnaso was removed from her position as the head of the preschool, which has a contract with the school district.
Additionally, Akinnaso will not be returning the institution.
"This requirement was necessary in order for the owner to continue her contract with the district," Bolandi explained in a statement. "We will be in communication with the family to provide support to the children involved and will continue to communicate with our families at the center throughout this process. Our main focus will be to provide the best services to our students."
According to Bolandi, the daycare centers in the county are privately owned and the school district is not involved in any hiring procedures.