Christian Purity Flyers Banned by Indiana School District After Atheists Complain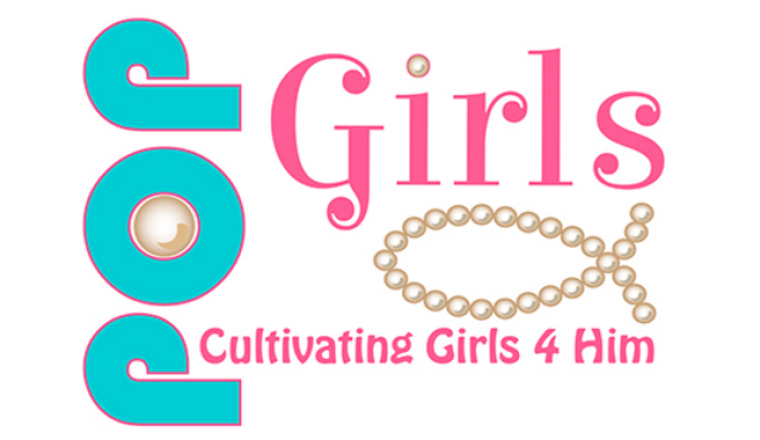 An Indiana school district has banned the distribution of flyers from a local Christian group after the nation's largest atheist organization demanded that schools stop "promoting" the girls' club.
Warrick County Schools agreed to cease allowing a flyer from the non-denominational group Pearls of Purity Girls after receiving a complaint last month from the Madison, Wisconsin-based Freedom From Religion Foundation.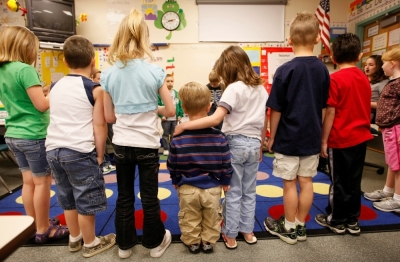 In a letter sent to the FFRF last week, Warrick County Superintendent Brad Schneider informed the atheist group that their distribution of the matrial didn't equal endorsement of the flyers' messages.
"The Warrick County School Corporation regularly sends home flyers for informational purposes only. The school corporation is not promoting, supporting, or making any comment on any of the events or activities presented," explained Schneider.
"We simply provide the information and allow parents to determine if they would like their child to participate or not participate."
Nevertheless, Schneider went on to explain that after reviewing the POP Girls flyer, the school district agreed to stop distributing them.
"This flyer should not have been approved and we will put steps in place to prevent objectionable flyers to slip through the cracks in the future," continued Schneider.
"You have my word that flyers of this nature will not be distributed home in the future. The Warrick County School Corporation enjoys a great working relationship with our community and we will continue to work with them to promote events and activities that are good for kids."
Founded last year and based in Evansville, Indiana, Pearls of Purity labels itself as "a Christian, non-denominational organization that encourages both the parents and girls to live a life of purity in body, mind, and heart."
"As we encourage, inspire, and teach life-lessons we believe the Holy Bible as our resource and God's Word will be the final authority," noted POP on its website.
On Jan. 20, FFRF legal fellow Ryan Jayne sent a letter of complaint to Warrick County Schools regarding the distribution of flyers for the Christian group at Yankeetown Elementary School.
"Public elementary schools should not be used as religious recruiting grounds, nor should they take part in promoting divisive and intolerant views," wrote Jayne.
"We write to encourage the district to amend its flyer policy. The simplest solution would be to prohibit all third-party take-home flyers."
In a statement released on Thursday, FFRF Co-President Annie Laurie Gaylor said she approved of the school district's decision to ban the flyers.
"It is always delightful to see a school district taking swift action to protect its young students," stated Gaylor. "We can only wish that other school districts were so promptly and fully responsive."
Comment from the Warrick County Schools was not made available to The Christian Post by press time. The Pearls of Purity girls' club declined to provide comment for this story.