Christian Rapper Christon Gray's Song Featured on FOX's 'Lethal Weapon,' HBO's 'Ballers,' Honda Ad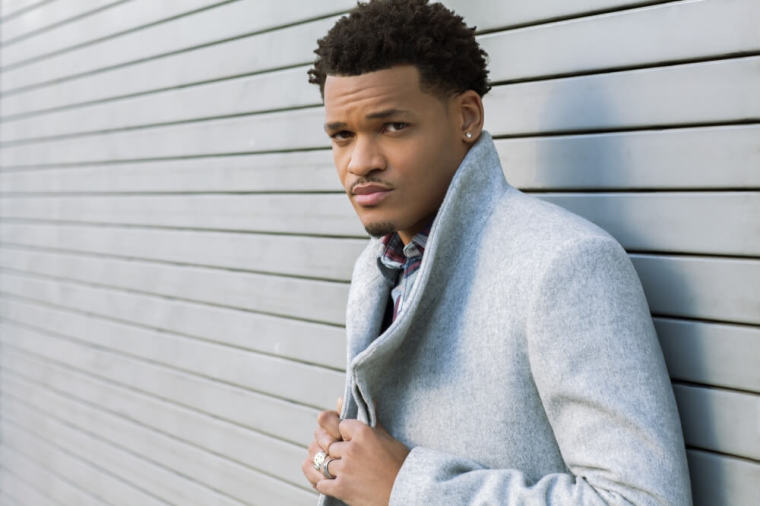 Fans of football and prime time television may be unknowingly getting exposed to Christian hip-hop, since one of the genres up-and-coming rap star's Christon Gray is featured on commercials for the upcoming FOX show "Lethal Weapon."
Gray's song "Stop Me" has been used as the backdrop to promote the upcoming show "Lethal Weapon" during NFL commercials. Gray, the Christian artist and worship leader signed to Christian mogul Kirk Franklin's Fo Yo Soul Recordings, took notice of the accomplishment on social media by re-tweeting the message of one journalist who took notice.
"S/O to @christongray for the 'Stop Me' placement on FOX's 'Lethal Weapon' commercial playing during NFL games," the message reads.
Gray premiered his own visuals for his hit song "Stop Me" on Friday in a music video filled with him rapping hard hitting lyrics in various locations around his hometown of Columbus, Ohio. According to rap website HipHopDX, the song and video prove that the rapper has no time to waste in spreading his message.
"Too many people that love Jesus are worried about judging others and condemning their actions. This song fights back against that," a synopsis of the video states. "With no time to waste, he moves quickly from street corner, to elevator, to rooftop spitting his message, having his Day1 homies in tow."
Other than being used to promote "Lethal Weapon," the song has also been featured on the HBO show "Ballers," ESPN, and on a Honda commercial. Gray's music continues to break boundaries that many Christian rappers have not, something that he has always strived to do.
It may come as no surprise to Gray that his music is appealing to mainstream markets. In a previous interview with The Christian Post, he spoke about not always believing that he would be able to fit into the Christian music industry.
"I've always been interested to go the mainstream route simply because the messages that I present I felt would be more accepted, or at least not as taboo in the mainstream market," Gray previously told The Christian Post. "It's not that I wanted the applause from a mainstream market ... it's just that sonically it doesn't fit into gospel, contemporary Christian music or even a Christian Hip Hop demographic."