Christian Sanitary Worker Dies as Doctors Refused to Touch His 'Dirty' Body During Ramadan Fasting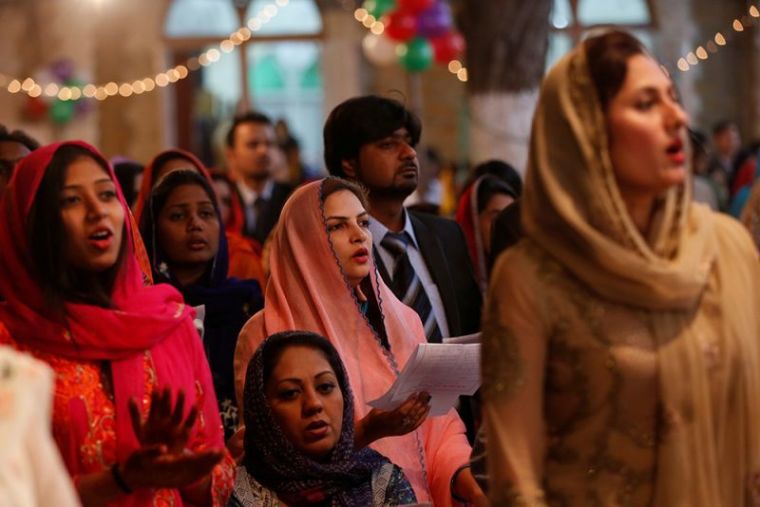 A young Christian sanitary worker, who fell unconscious due to suffocation while cleaning a drain, died after Muslim doctors in a hospital refused to touch his dirty body as they were fasting, according to local media.
The worker, identified as Irfan Masih, along with three other sanitary workers of the local municipality, were taken to Civil Hospital in the town of Umerkot in the Sindh province on Friday, but the Muslim doctors refused to treat them until their bodies were washed, according to Pakistan's Dawn newspaper, which spoke to the victim's brother, Parvez.
"My brother died during the process of cleansing the filth from his body," Parvez was quoted as saying.
The doctors were observing a fast due to the holy month of Ramadan. The three other workers were moved to another hospital for treatment.
Municipality workers and local Christians staged a demonstration with the victim's body outside the local press club. The victim's father has filed a police complaint against the doctors.
A nonprofit group, Pak Center for Law and Justice, called the incident an "example of prejudice and hatred which Pakistani Christians are facing."
In April, a 20-year-old Christian sanitation worker was shot dead in Sheikhupura area in Punjab province after he refused to clean an "influential" Muslim's house because he didn't want to work on Sunday.
The victim, Noman Munir Masih, had refused to sweep the outhouse of a local Muslim, identified as Daanu Chaddar, who then threatened to "break his legs and riddle his body with bullets."
Masih was later gunned down by two men, who were on motorbikes, while he was walking on a street.
Christian rights activist Napolean Qayyum commented at the time, "Many Muslims find it hard to accept refusal by a 'lowly' Christian. This is not the first time a Christian sanitary worker has been killed or subjected to violence for refusing to comply with unjust demands of persons from the Muslim majority. The situation won't change for the better for Christian street sweepers and sanitation workers until the state realizes its responsibility toward all citizens regardless of their faith, caste and creed."
Christians account for 90 percent of sewage workers and an even higher percentage of sweepers in Pakistan, according to the activist.