Arizona Christian University sues school district for banning student teachers over religious beliefs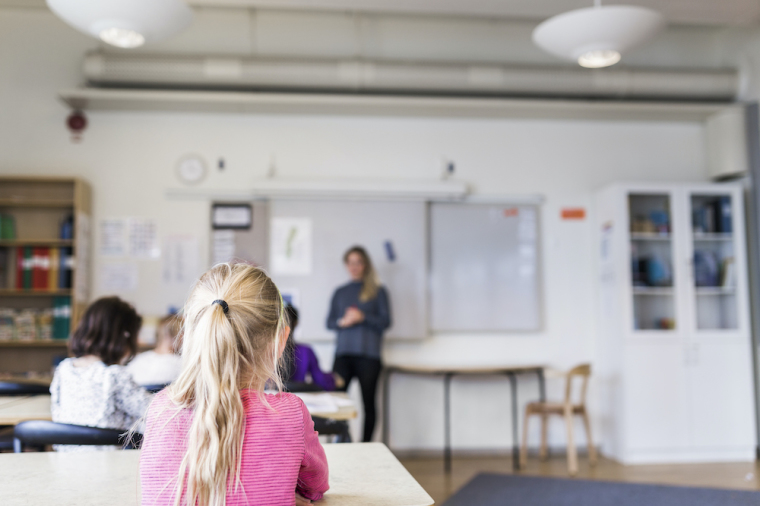 Arizona Christian University filed a federal lawsuit Thursday against the Washington Elementary School District in Arizona alleging religious discrimination after the district's five-member governing board, which includes three members of the LGBT community, voted to ban its student teachers from public school classrooms for practicing biblical Christianity.
"This civil rights action seeks to protect a Christian university and its students' fundamental rights to religious exercise and speech and to be free from unlawful governmental discrimination simply because of their religious status and beliefs," a 37-page complaint filed on behalf of the university by Alliance Defending Freedom states.
"The U.S. Supreme Court has 'made clear that the government, if it is to respect the Constitution's guarantee of free exercise, cannot impose regulations that are hostile to the religious beliefs of affected citizens and cannot act in a manner that passes judgment upon or presupposes the illegitimacy of religious beliefs and practices.'"
The lawsuit comes just days after ACU President Len Munsil pledged to fight back following the school board's Feb. 23 decision to nix an agreement that had existed for 11 years between the university and the school district that allows student teachers and practicums to gain valuable experience in the classroom.
The board argued that having student teachers with biblical values in one of the state's largest elementary school districts would pose too much of a threat to LGBT students.
"For years Arizona Christian University has partnered with the Washington Elementary School District. More than 100 ACU students have served the district, including 25 student teachers, many of whom were hired full time after graduation," Munsil said. "Administrators have time and again asked us to send more ACU students because of the quality of our students' work and their love and servant's hearts for all."
The filing states that during the Feb. 23 board meeting, board member Tamillia Valenzuela stated that she went to the university's website and found that part of "their values" are "influence, engage and transform the culture with Truth by promoting the biblically informed
values that are foundational to Western civilization, including the centrality of family, traditional sexual morality, and lifelong marriage between one man and one woman."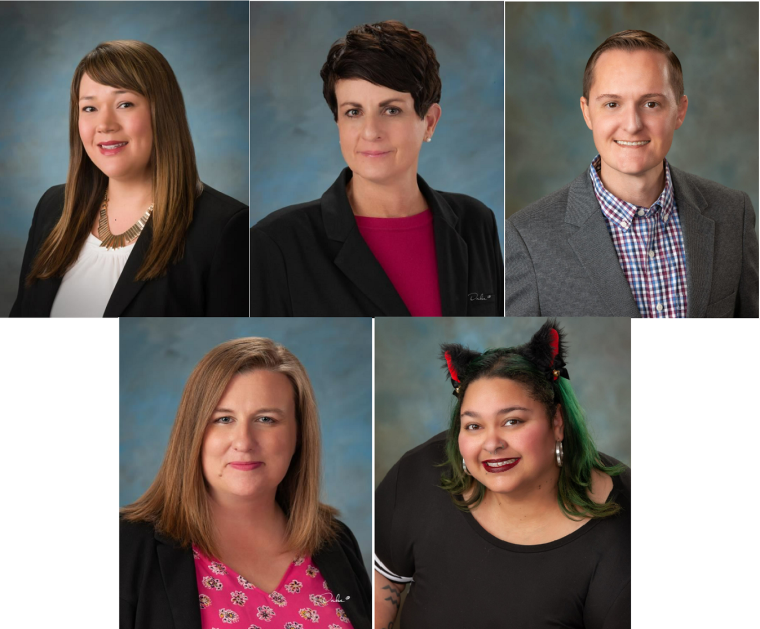 The filing stresses that "Arizona Christian's religious statements and expression were a
substantial or motivating factor for the adverse action" and the school district "did not have any legitimate administrative interests that would justify the retaliation."
While the university requires all students to sign its statement of faith which highlights beliefs about biblical marriage and sexuality, the lawsuit states that "Arizona Christian students understand that they must adhere to the School District's policies when student-teaching."
Attorneys for ADF argued in that not only is the school district violating the First Amendment and state laws with their actions, but they are also doing a disservice to students of the district.
"By discriminating against Arizona Christian University and denying it an opportunity to participate in the student-teacher program because of its religious status and beliefs, the school district is in blatant violation of the U.S. Constitution, not to mention state law that protects ACU's religious freedom," ADF Senior Counsel David Cortman, who serves as vice president of U.S. litigation said in a statement. "Washington Elementary School District officials are causing irreparable harm to ACU every day they force it to choose between its religious beliefs and partnering with the area's public schools."
Ryan Tucker, director of the ADF Center for Christian Ministries, acknowledged that the board's actions against the university come at a time when the district can least afford it.
"At a time when there is a critical shortage of qualified, caring teachers, Washington Elementary School District officials are choosing their own political ideologies over the needs of elementary children," Tucker said. "Not only are school officials doing a tremendous disservice to Phoenix and Glendale families by depriving their kids of much-needed teaching assistance, they are also violating the First Amendment and state law, by depriving ACU students, because of their faith, the opportunity to partner with the school district."