Christianity Is 'a Generation Away From Extinction" in Britain, Says Former Archbishop of Canterbury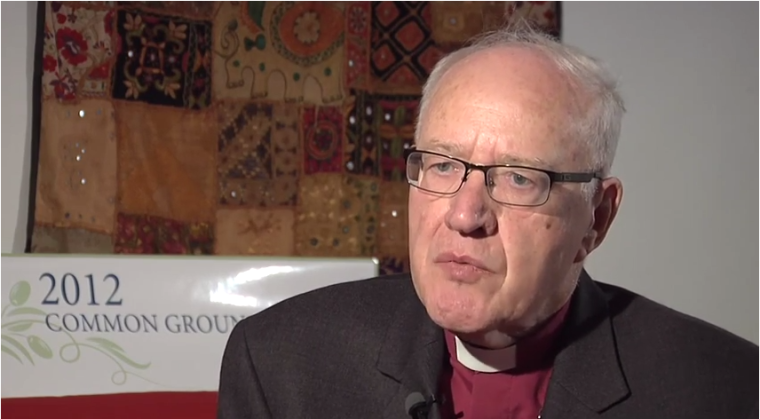 Unless the church makes a substantial breakthrough in attracting young people back to the faith, Christianity in Britain is just "a generation away from extinction," says former Archbishop of Canterbury Lord Carey.
Referencing the Church of England's warning that shrinking attendance could challenge its role as a "national institution," Lord Carey pointed out at a Christian Conference that clergy are currently grappling with a "feeling of defeat" and congregations are weighed down with "heaviness," according to The Telegraph.
On top of that, he said, the public's reaction to all of this is simply "rolled eyes and a yawn of boredom."
Archbishop of York, Dr. John Sentamu, highlighted the gravity of the dying church by telling members they need to "evangelize or fossilize."
Sentamu declared the need for a strategic campaign aimed at the "re-evangelization of England," much like the ministry of the northern saints such as Cuthbert, Hilda and Aidan who spread Christianity in Anglo-Saxon times.
"In many parts of Britain churches are struggling, some priests are diffident and lack confidence; a feeling of defeat is around. The burden seems heavy and joy in ministry has been replaced by a feeling of heaviness," said Lord Carey, highlighting that people had become dismissive toward the gospel.
"The viewpoint could be expressed in a variety of non-verbal ways: the shrug of indifference, the rolled eyes of embarrassment, the yawn of boredom…So many people do not see the average church as a place where great things happen," he said.
"To sit in a cold church looking at the back of other peoples' heads is surely not the best place to meet exciting people and to hear prophetic words…It is still the case that people are essentially looking for spiritual fulfilment," he added.
"One of the most worrying, most urgent groups we need to invest in is young people. We ought to be ashamed of ourselves," Lord Carey noted.
"So many churches have no ministry to young people and that means they have no interest in the future. As I have repeated many times in the past we are one generation away from extinction. We have to give cogent reasons to young people why the Christian faith is relevant to them," he said.