Christians Bring Hope to Immigrant Children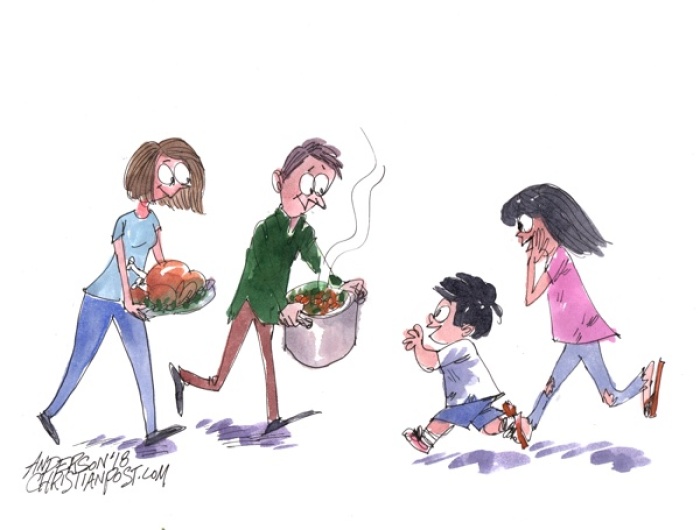 A group of evangelical leaders and megachurch pastors who serve as informal advisers to the Trump administration on Friday visited about 165 immigrant children who are being housed at a foster facility in Virginia and brought with them inflatable water rides, a Liberty University soccer clinic and lunch.
Immigrant children being cared for at the Youth for Tomorrow residential campus in Bristow, Virginia, were treated to fun and games and were also given backpacks, duffle bags, new soccer balls, toiletries and school supplies courtesy of Prestonwood Baptist Church in Plano, Texas.
Prestonwood Pastor Jack Graham was joined by Bishop Harry Jackson, Pastor Jentezen Franklin, Pastor Paula White and evangelical author Johnnie Moore in spending the day with the children at Youth for Tomorrow's 215-acre residential campus.
Read more at: https://www.christianpost.com/news/evangelical-leaders-serve-lunch-bring-fun-gifts-to-trafficked-immigrant-children-226046/