Christians in Australia Attacked, Threatened By Muslim Gangs, Gay Groups
Christians in Australia are reportedly being targeted by Muslim thugs and militant gay right activists.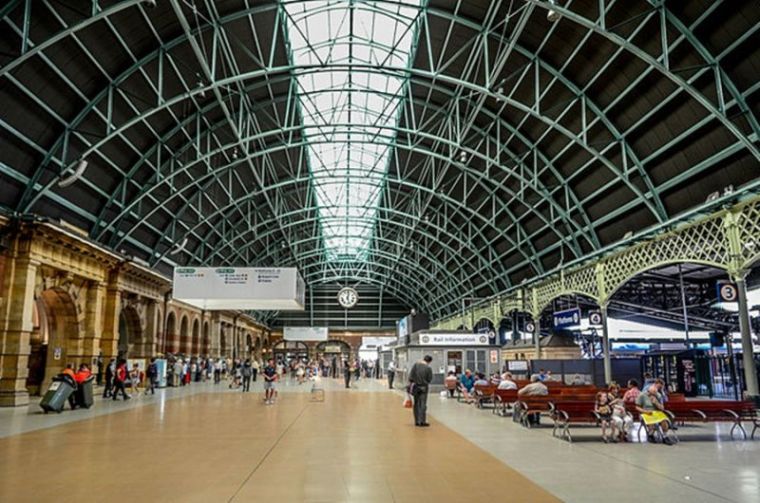 Early this month, four Muslim men attacked a Greek Orthodox man at a train station in Sydney.
The man, who wished to be identified only as "Mike," told The Daily Telegraph that he was minding his own business when four men suddenly ripped the crucifix off his neck and stomped on it. After this, they then began kicking and punching him.
He said his girlfriend tried to protect him, but two Arabic-speaking women attacked her.
Mike said their attackers shouted blasphemies against Jesus while hitting him and his girlfriend.
The 30-year-old Greek Orthodox man said uniformed railway personnel just watched and did nothing to help them while they were being mugged.
Sydney Trains later justified the five officers' non-involvement, telling The Daily Telegraph that their main responsibility is to track down fare evaders and that they are not authorized to intervene in assaults.
Australian Greek Baptist minister Rev. George Capsis said the attack was not an isolated case and that there have already been several instances of Muslims attacking Christians in Sydney.
"It's like their territory," Capsis told The Telegraph. "They don't want Christians or other types of infidels there."
Aside from Muslims, homosexual groups in Australia have also been attacking Christian business owners.
In December, the headquarters of the Australian Christian Lobby (ACL), a group that defends the rights of Christians and strongly opposes same-sex marriage, was the apparent target of an attempted bombing.
Militant gay rights activists have also attacked companies that have links to Christian organizations, according to The Australian.
The gay activists, for instance, have been targeting IBM Australia after a senior executive of the company was linked to a Christian organization.
The same activists have also blasted Adelaide brewer Coopers for its ties to the Bible Society.
Meanwhile, Paul Kelly, editor-at-large of The Australian, wrote in an op-ed piece that Christian tradition is eroding in Australia.
He said this is happening because of the "failure of its churches and clerics, the march of secularism and the rise of an alternative progressive morality."
Kelly said there is a "new morality" rising in Australia focused not on dogma but on "diversity, human rights, self-expression and identity politics."