Christians Must Confront Culture With a 'Hard Head, Soft Heart,' Benham Brothers Say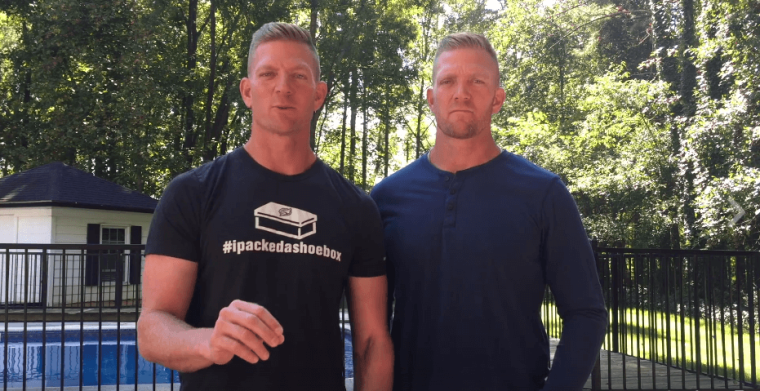 For Christians to transform the culture, they must have "hard heads" and "soft hearts," according to twin brothers David and Jason Benham.
In a video posted on their Facebook page on Tuesday, the Benham brothers spoke about how "courageous transformers confront culture."
"If we as faithful Christians are going to connect properly with culture, we've got to do it with a hard head and a soft heart," said David. "A hard head toward principle, yet with a soft heart toward people."
Jason added that during a recent conversation the brothers had with Dallas-based Oak Cliff Bible Fellowship Pastor Tony Evans about how one can define love, Evans responded that love is "compassion with standards."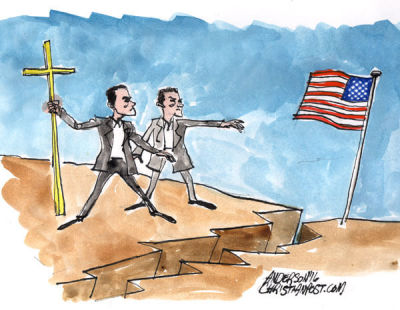 "That's what it is, and in today's cultural context we see Christians who are really good on the compassion side, but not so good on the standard side," said Jason. "And then you got folks who are good on the standard side but not the compassion side."
"We love all people, but God does not love all ideas. And when we go out there and we erect a standard with a heart of compassion then people can see love on display. That's what our culture needs today more than ever."
In 2014, the Benham Brothers gained national attention when their planned HGTV reality series was cancelled over their expressed support for socially conservative causes and their opposition to gay marriage.
The LGBT activist group GLAAD protested the Benham Brothers having a program on HGTV and successfully lobbied to have the show cancelled.
"HGTV has decided not to move forward with the Benham Brothers' series," HGTV announced on Twitter in May 2014.
Since then, the twin brothers have spoken at various socially conservative events, talking about their experiences of being cancelled for their beliefs.
They also had a book published in February 2015 titled Whatever the Cost: Facing Your Fears, Dying to Your Dreams, and Living Powerfully.
David's and Jason's comments on Facebook come just days after the two denounced LGBT activist efforts against North Carolina because the state passed a law that bars men who identify as female from going into women's bathrooms and vice versa; thus requiring people to use facilities that are designed and equipped to best serve their needs based on their birth sex.
"They basically bullied him (Gov. McCrory), and like the mob, said that 'if you don't overturn HB2, we are going to go after professional athletics, we are going to go after businesses, and we will boycott North Carolina, and we will destroy you,'" the brothers said.
"And they said 'we are going to destroy you, we are going to destroy your state, and then we are going to take the victory and go all across this nation.'"