Christians Face Persecution in Vietnam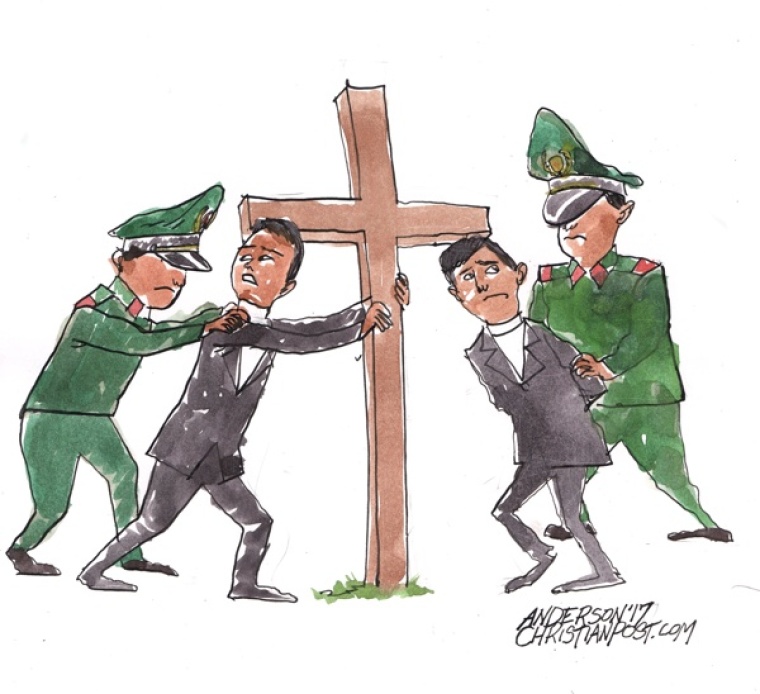 Police officers in Vietnam have reportedly assaulted a group of Catholic priests and parishioners who stood in defense of a cross erected on church-claimed land amid a property dispute.
Authorities in the nation's Thua Thien Hue province stormed the Thien An monastery in Hue at 8 a.m. last Wednesday to take down a cross, Radio Free Asia reported.
Thien An priest Khoa Cao Duc Loi told the media outlet that the attackers were not in uniform but recognized that many were local police officers. He explained that church members were there to protect the cross and took pictures as officers and the "woman and thugs" they were with approached to tear down the cross.
Read more at: http://www.christianpost.com/news/vietnam-police-beat-drag-priests-by-their-hair-for-defending-cross-erected-on-disputed-land-190600/