Christians Respond to Fidel Castro's Death: 'Repressive Regime Lives On'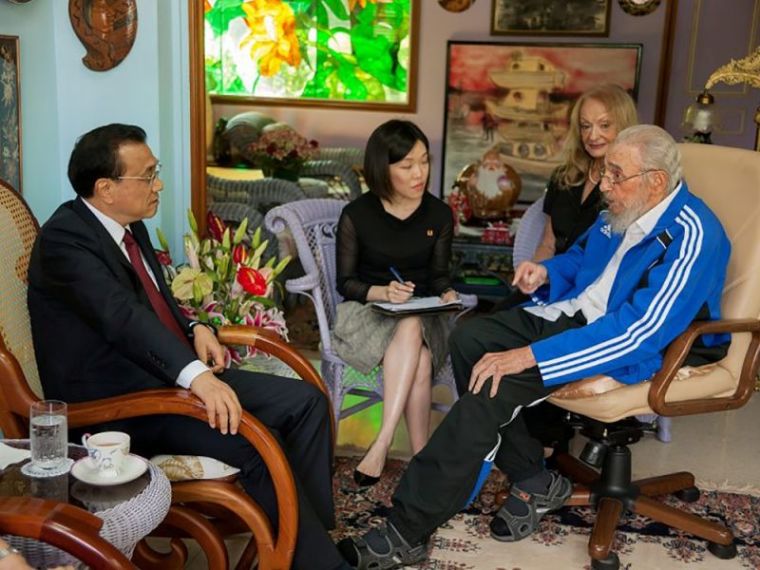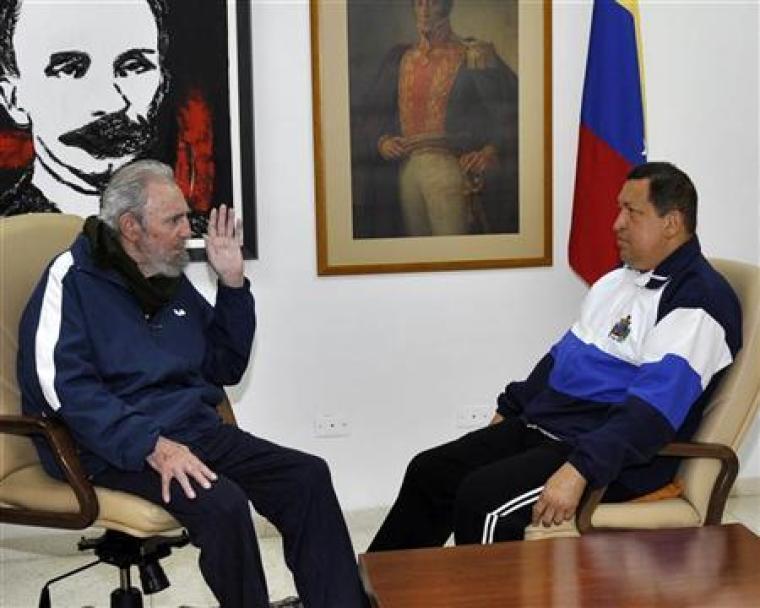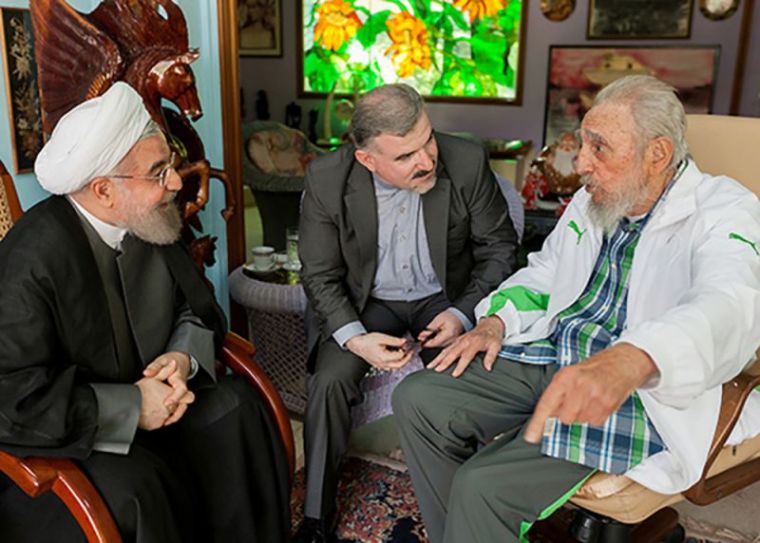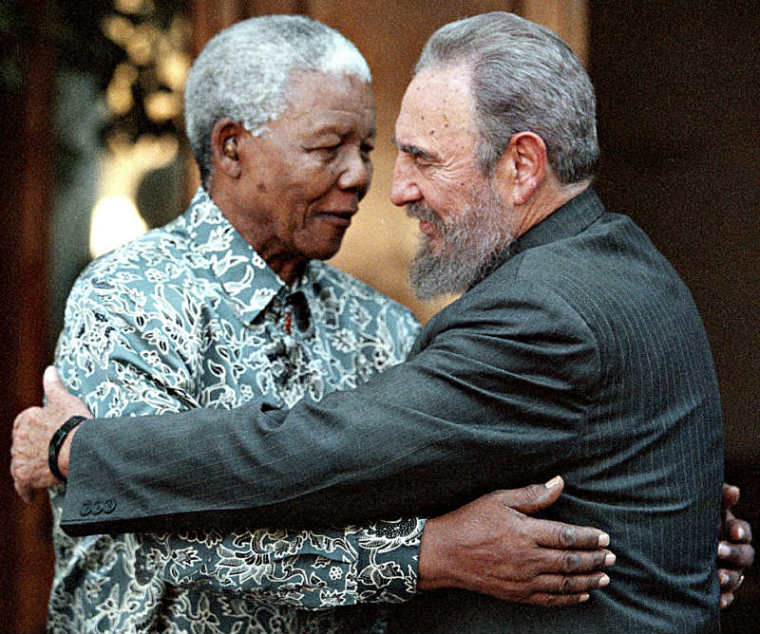 View Photos
Christian leaders in the United States have responded to the death of former Cuban president and authoritarian Marxist leader Fidel Castro, saying his "repressive regime" lives on while also expressing hope that it could be an "opportunity for freedom and democracy to emerge."
"As Fidel Castro's body is being prepared for cremation and a state funeral, thousands of Cuban people of faith and democracy activists are detained and arrested in record numbers by the Cuban secret police," said Kristina Arriaga, executive director of the Becket Fund for Religious Liberty and who was assistant to U.S. Ambassador José Sorzano at the Cuban American National Foundation.
Castro, one of the world's most divisive leaders who reportedly survived more than 600 assassination attempts, died on Friday night of natural causes. He had reportedly been suffering form an illness for several years.
"His death marks the end of an era but his repressive regime lives on," added Arriaga, who was named by the Speaker of the House Paul Ryan, R-Wis., to the U.S. Commission on International Religious Freedom. "It's time for the world — and particularly the U.S. — to stand with the Cuban people and not, as it most recently done, with the Castro regime."
Cuba has been governed by a one-party state since Castro overthrew the U.S.-supported dictatorship of Fulgencio Batista in 1959. The Communist regime showed some signs of economic and political reforms after Castro allowed his brother, Raul Castro, to succeed as president in 2008, though through an election. However, Fidel was still consulted on important decisions and he published his thoughts on Cuban and world affairs regularly in state media.
Rev. Samuel Rodriguez, president of the National Hispanic Christian Leadership Conference Hispanic Evangelical Association, also responded to Castro's death.
"The passing of the Cuban dictator Fidel Castro provides an opportunity for freedom and democracy to emerge in an island nation held captive by totalitarianism," he said, urging Christians to pray and advocate "for the current leadership to embrace liberty and respect the God given rights of all Cubans. Que viva Cuba, fuerte y libre!"
Raul Castro has been discreetly loosening the grip of the military and state authorities on the economy since 2011. However, he has said he will stand aside in 2018. But after his elder brother's death, it remains uncertain if he would actually do so.
According to Open Doors USA, about 57 percent of Cubans are Christian and they face constant government surveillance and infiltration. However, the Church continues to grow in the island country. In 2014, Cuba's government announced the approval of a permit for the building of a Catholic church in Santiago de Cuba, the island's second largest city, for the first time in the nation since the 1959 Revolution.