The Christians Trapped in Iran's Prisons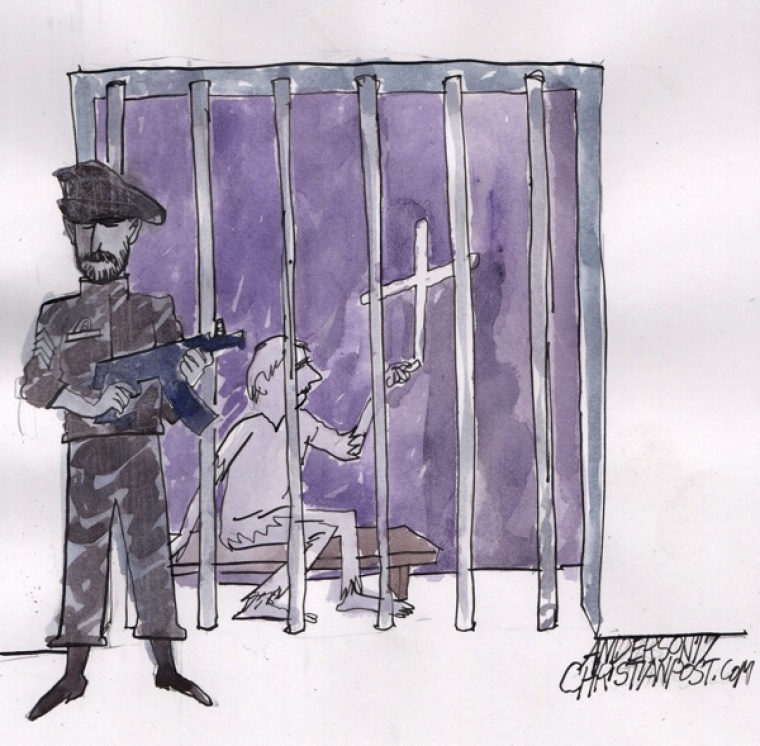 Authorities in Iran are increasingly targeting Christian converts with arrests and imprisonments, according to the New York-based Center for Human Rights In Iran.
"In less than two months, since June 2017, Judge Mashallah Ahmadzadeh of Branch 26 of the Revolutionary Court in Tehran has issued long prison sentences to at least 11 Christian converts and the former leader of the Assyrian Pentecostal Church in Iran," CHRI said in a report.
"Christians are recognized as an official religious minority in Iran's Constitution, but the state continues to persecute members of the faith, especially converts," said CHRI's executive director Hadi Ghaemi. "The state must respect its own laws and international obligations and allow Christians and all religious minorities full freedom of worship."
Read more at: http://www.christianpost.com/news/iran-cracks-down-christian-converts-sentences-believers-10-years-prison-192928/