Christina Aguilera 2018 Album Release Date: Is She Finally Releasing A New Album?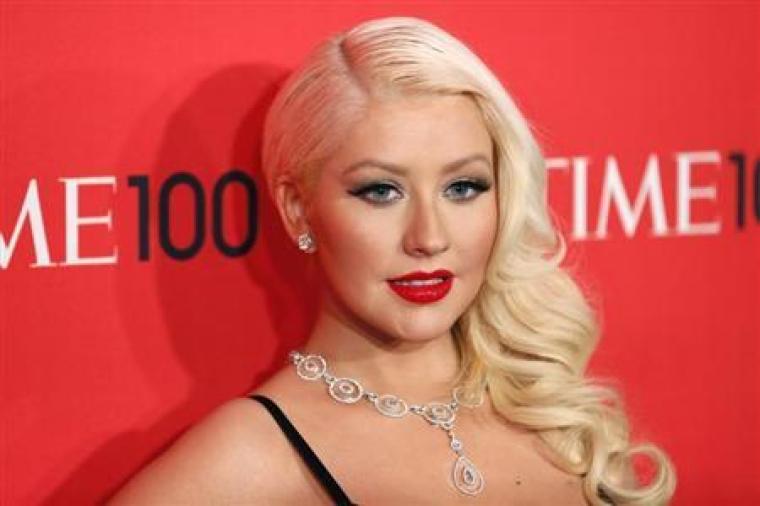 Christina Aguilera's highly-anticipated eighth album might finally arrive.
The "Ain't No Other Man" singer reportedly took her reaction to a fan's witty message on her Walk of Fame star to her Instagram Stories to say that her much-awaited follow-up to the 2012-released studio album "Lotus." According to Aguilera, her next studio project "is coming."
Her last album debuted in the Billboard 200 at No. 7, which made it the least successful album that she released since the beginning of her career in 1998. Which is why her legion of fans was eagerly waiting for her to come up with a new set of songs.
But Aguilera had been teasing about a new album for years already. After giving birth to her daughter Summer Rain Rutler in 2014, she posted a tweet saying that "beautiful music" will be on its way. Then she mentioned in an interview with Extra in January 2015 that she was preparing for her mystery album.
"I just have to make sure it's right, and it's genuine and it's heartfelt, and I'm very excited to pour my heart out into this record fully," she stated. "I've been gathering and writing and coming up with these amazing ideas for different parts of how I was feeling the past year, so I'm really excited to vocalize all of it and make it all come together."
E! News also reported in January 2016 that the former "The Voice" coach posted a photo of herself inside a recording studio on her Snapchat, which could mean that she was really working on her new album. But no news about the project was confirmed since then.
Despite the wait for her new record, Aguilera kept herself busy by working on several collaborations, including the single "Steppin' Out With My Baby" with Tony Bennett for his "Viva Duets" album, the "Baby, It's Cold Outside" with another "The Voice" coach Cee Lo Green for the "Cee Lo's Magic Moment" album, and Pitbull's "Feel This Moment" track. She also appeared in several seasons of "The Voice" and guest starred in the hit country music drama "Nashville" for its third season.
Aguilera is expected to drop the release date of her new album in the coming days.