Church Pastor Accused of Indecent Sexual Contact With 11-Year-Old Girl in Pennsylvania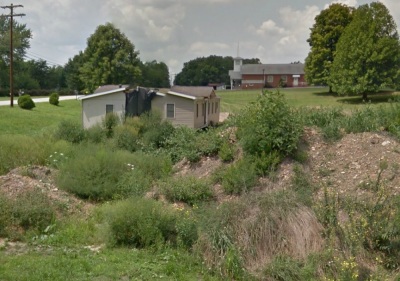 A Pennsylvania pastor has been accused of indecent sexual contact with an 11-year-old girl, who authorities believed is the daughter of congregants of the Fallen Timbers Community Church.
Ray Scott Teets, 66, has been charged by state police with "indecent assault, unlawful restraint, interference with custody of children, corruption of minors, unlawful contact with a minor, concealing the whereabouts of a child, child luring, stalking and criminal trespass."
Currently his bail is set at $250,000, according to Trib Live.
This is not the first instance of an inappropriate relationship between Teets and a child. The pastor also informed a judge about a conviction for child sexual abuse from 1986.
However, Teets has blasted the latest charges as "outrageous."
The victim's parents informed police that the pastor sought out their daughter for alone time, spending six 15-minute private meetings together, with only the two of them together.
The family has allegedly said they previously left the church after becoming uncomfortable with Teets coercing their daughter into disobeying her parents' authority. They claim that he "would undermine [their] authority by allowing (her) special privileges and giving her candy."
After the family stopped attending, Teets sent their daughter a letter. Last week on Nov. 15, the family's neighbor reported that he saw "Teets carrying the girl on his back to the church."
Nearly 15 minutes later, the neighbor also testified to witnessing Teets carrying the girl on his back again.
According to surveillance footage, the girl's mother and fiancé found evidence that showed the pastor meeting with their daughter behind a storage shed on Nov. 6 and Nov. 8 for periods of 15 minutes.
The girl has since told police that the pastor tried to touch her inappropriately and attempted to lie on top of her. Police have said that the girl also told authorities that Teets had taken her to the church office to try and have sex with her.