Clint Eastwood Death Hoax: Tom Hanks' Twitter Post Proves Eastwood's Death Is Fake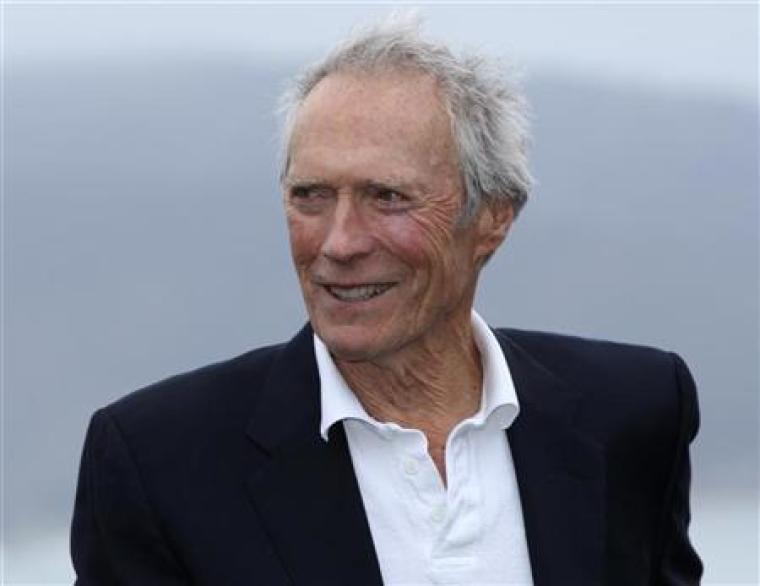 Multi-awarded actor Clint Eastwood is once again rumored to have passed away after another death hoax about him was posted online.
According to a report from a fake news site called CNN-Global News, which is currently inaccessible, the 87-year-old actor-director passed away after suffering from a heart attack.
The fake report claimed that someone contacted 911 about an "unresponsive male" found at Eastwood's California residence. The report also showed a series of posts from celebrities on Twitter that were claimed to be the reactions from famous people regarding the rumored death of "The Bridges of Madison County" star.
One of the fake tweets reportedly came from Tom Hanks, saying: "I am lost for words. Some people you just assume with be with you forever. #ClintEastwood." The post was reportedly posted on June 19. But upon checking Hanks' verified Twitter account, his last post was a photo of a fidget spinner lying on the ground dated June 16.
Eastwood is not a stranger to the internet death hoax fiasco, since he was also reported to have died in early May.
The report from a fake news site called The Last Line of Defense claimed that Eastwood's death was confirmed by the Orange County Sheriff after finding his lifeless body in his Brentwood home. "The coroner reports that it appears Eastwood died of natural causes. There is no word yet on funeral arrangements," the report stated.
The actor is known for his numerous works, including the Western films like "Unforgiven" back in 1992, "Hang 'Em High" in 1968, "The Outlaw Josey Wales: in 1976, and "Pale Rider" in 1985.
He also directed, produced, and starred in several critically acclaimed films like "Million Dollar Baby" in 2004 and "Gran Torino" in 2008. He is currently serving as the producer for the upcoming 2018 film called "A Star Is Born" under Warner Bros. Pictures.