CM Punk UFC Debut News 2016: Mickey Gall 'Supremely Confident' He'll Take Down The Former WWE Superstar
The Internet is currently on a frenzy right now over who could be the very first person that former WWE superstar and now UFC fighter, CM Punk, will face in the Octagon.
While UFC President Dana White still has to decide who gets to give Punk the warm welcome into the MMA world, there have been some rumors indicating that honor could be given to Mickey Gall.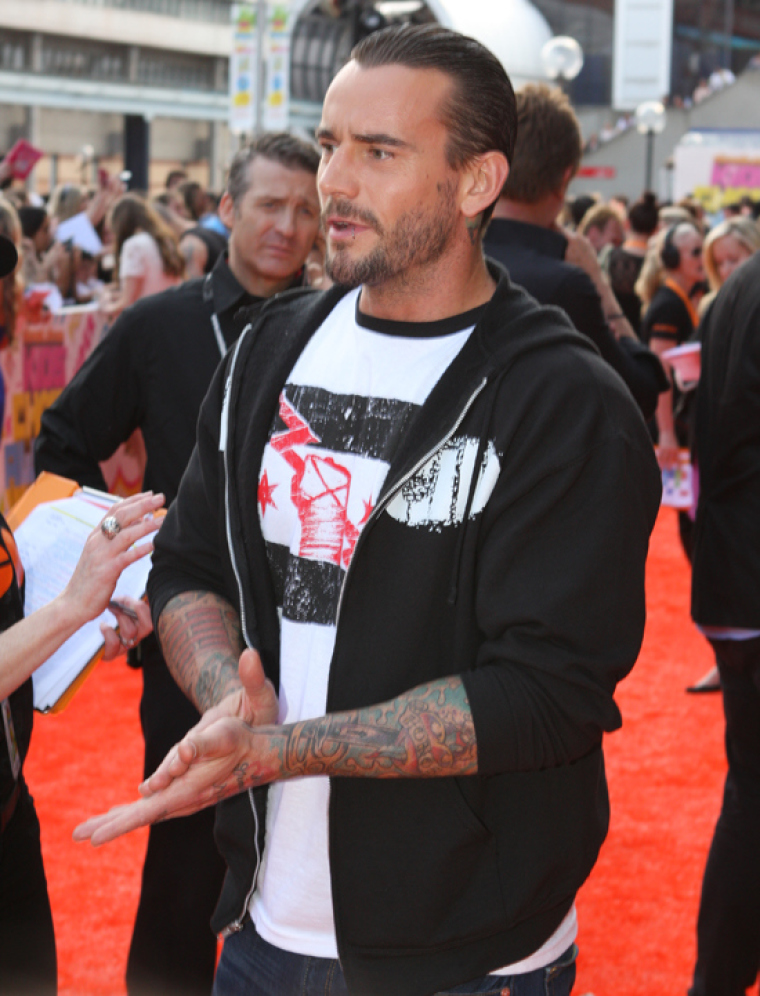 For starters, Gall is the 1-0 fighter hailing from New Brunswick, New Jersey who got introduced to the public via White's online series "Dana White: Looking for A Fight."
The newcomer instantly caught the attention of many people as well as White's when he called out for Punk during his swift victory on the aforementioned show.
The new pro-fighter recently spoke with FOX Sports and was recorded over at the SFLC podcast earlier this week. Based on his statement, he's pretty much confident that he could take down the pro-wrestler in the very first round.
"I finish CM Punk. I'm not sure if I knock him out or I submit him, but I think it ends and I think it ends in the first round," Gall was quoted as saying. "I'm supremely confident. I think I'm made for this fight, it's a dream opportunity."
The call-out, as it turns out, is something that he had already foreseen at the event.
"I planned it out the moment I got off the phone with Frankie Perez and he told me Dana White was going to be at the fight. It was so obvious to me. That's the only guy in the UFC I could call out. Who am I going to call out? Robbie Lawler? No, CM Punk," the young fighter added.
Punk, whose real name is Phil Brooks, shocked the entire WWE community when he announced in Dec. 2014 that he would be making the jump from the wrestling world up into the realm of mixed martial arts. He is set to appear at the upcoming "UFC 200."
The 37-year-old is not the first to make the career change. One of the other notable WWE personalities who climbed up the UFC ring is Brock Lesnar. He became a Heavyweight Champion in November 2008 when he defeated Randy Couture.
Stay tuned for more updates.