Coachella 2018 Updates: Balmain's Creative Director Looks Back on Beyonce's Fashion Statement on Stage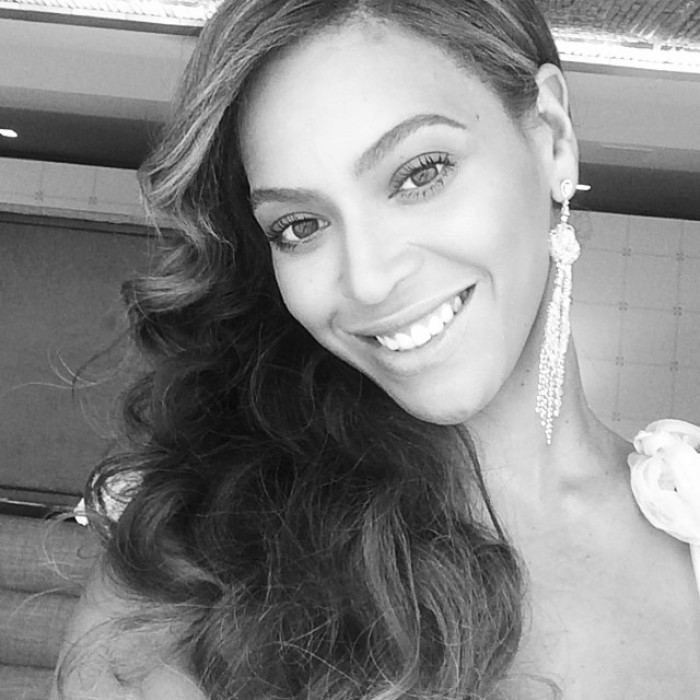 After missing out on her performance last year due to her pregnancy, Beyonce proved that she is the boss in her explosive two-hour performance in Coachella 2018 complete with eye-popping costumes.
Beyonce set the bar high for this year's stellar line-up of performers at the annual music and arts festival at the Empire Polo Club in Indio, California with her jaw-dropping set. Her costumes alone had been the talk of the town since she sets the Coachella Stage on fire on Saturday, April 14.
Vogue talked to French fashion designer and Balmain creative director Olivier Rousteing to know how he came up with the Queen Bey's exquisite look for her Coachella 2018 set.
According to Rousteing, everything began when fashion stylist Marni Senofonte approached him at the end of his Fall 2018 runway show for Balmain and told him that she was looking for the ideal designer who will come up with custom pieces for the R&B superstar's Coachella performances.
"Marni told me that the shows were all about survivors and that B was looking for something in a military style," the fashion designer stated. "Our silhouettes and our sort of Mad Max, futuristic take on military looks for Fall were a perfect fit," Rousteing added.
Since Beyonce is not supposed to wear something that will be sold in stores, Rousteing worked with Senofonte and the entire style team of the singer to come up with two custom stage wardrobes from Balmain that she will use for her April 14 and April 21 performances.
Some of the most notable costume pieces during this weekend's performance include the Egyptian-inspired gold-and-black cape that featured highly-intricate embellishments, the yellow hoodie that came with the word "BAE" written in front, the camouflage-printed minidress with mesh, as well as the top embellished with the 2018 Beyonce crest featuring a bee, a panther, a raised fist, as well as an Egyptian goddess.
The designer also dressed up Bey's Destiny's Child sisters Michelle Williams and Kelly Rowland, who performed with her on stage to sing the girl group's fan-favorite songs. He also had to make dresses for her 200-plus backup dancers as well.
Rousteing also mentioned that he was in direct contact with the singer and went to some of the rehearsals to make sure that the clothes fit well for Beyonce's complicated choreography.
"B is a perfectionist," Rousteing stated. "She has such a distinct vision for fashion and for her music, I really learned a lot from this experience and from watching her work in those rehearsals," he continued.
But according to the fashion designer, the thing about Beyonce that will still on his heart was when he was sitting on the floor with the megastar to talk about their project, her daughter Blue Ivy suddenly approached and run to her.
"B holds her in her arms while talking to us about the cuts and silhouettes," the fashion designer stated. "To me, it was just such a beautiful moment because here you are with this megastar but also, she is a strong woman and a loving momma to her daughter," he went on to say.
Aside from Beyonce, this weekend's memorable Coachella performances include the pregnant Cardi B who promoted her newly released "Invasion of Privacy" album on Sunday, as well as The Weeknd's highly emotional performance of the song "Call Out My Name" which is rumored to be about his ex-girlfriend Selena Gomez.
Eminem, on the other hand, closed Coachella 2018's Weekend 1 with his excellent set.