'Constantine' News: Renewed or Cancelled?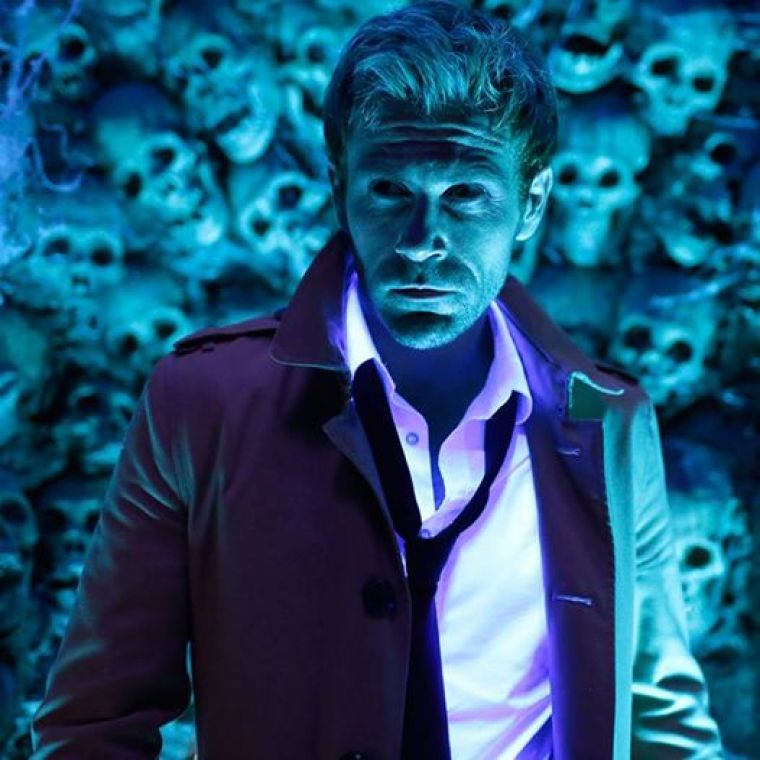 NBC's TV adaptation of the story of "Constantine" from the DC Comics "Hellblazer" is in danger of being cancelled, according to numerous reports. The show ended its first season on February 13, 2015 after 13 episodes. The network has yet to announce if there will be a season two, but it also says that the future of the series is still under discussion.
According to Screen Rant, "Constantine" failed to "receive a full 22-episode season order" from the network in late 2014. The show also fared poorly in the ratings and this is despite the change in its time slot during the latter part of season one.
In another report in Seriable, one of the show's producers Daniel Cerone confirmed that NBC has asked him to "pitch Season 2 in May" in order for them to make a decision about the show's fate. Cerone is hopeful that there will be a Season 2. The report mentions some possible opportunities for renewal: NBC recently cancelled another show "Allegiance" after just five episodes which may open the possibility of renewal for "Constantine" because of its "bigger genre and broader appeal."
Should cancellation happen, Cerone plans to take Season 2 to another network or platform. He has taken to Twitter to bring attention to other NBC shows who are performing lower in ratings compared to "Constantine."
The show's cast such as Matt Ryan, who plays the supernatural detective Constantine, and Harold Perrineau, who plays Manny the angel who watches over Constantine, are also hopeful that the show will continue. They mentioned that they have not received any news of a cancellation yet.
"Constantine" is based on the DC Comics "Hellblazer" published from 1993 to 2013. John Constantine is a conman who is also an "occult detective who did morally questionable things, arguably for the greater good." The development of the character in this series is said to be quite different from the one that was developed in the film adaptation. Critics say that the series stayed closer to the comics.
The series was created by Daniel Cerone and David S. Goyer for NBC.