Controversies surround Miss Universe Ghana 2015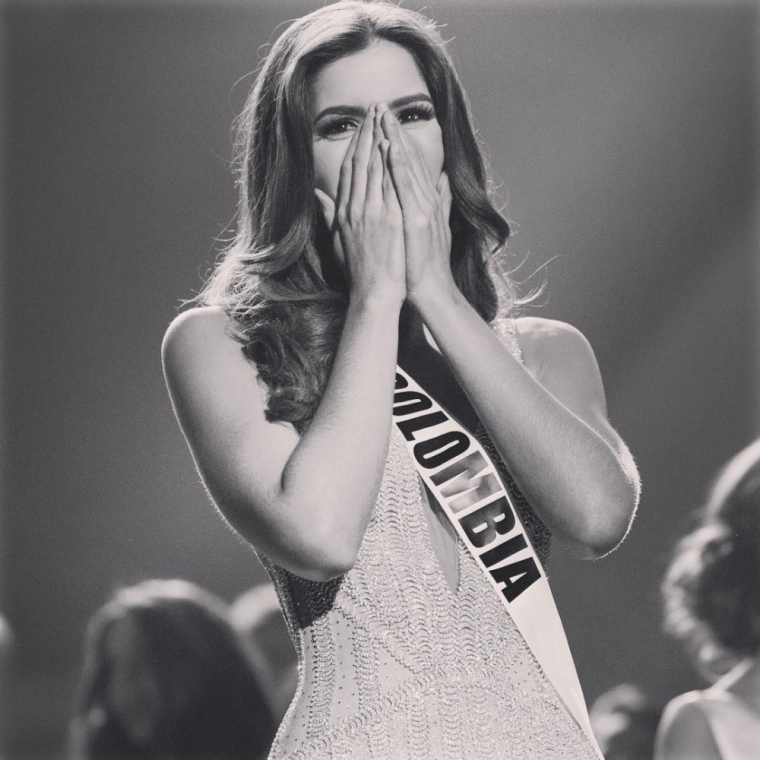 The world's most famous beauty pageant, Miss Universe, welcomes another controversy with the recently concluded Miss Universe Ghana 2015. The newly crowned queen, Hilda Akua, was accused to have been handpicked by the organizers. This new issue adds up to other controversies surrounding the pageant after its owner, Donald Trump, made racist remarks that made Latin pageant directors to withdraw from his pageant, and announced that he is selling his share in the Miss Universe Organization.
According to a post by Ytainment, the organizers have already planned to crown their national pageant with a winner from the United States. Ghanaian pageant enthusiasts think that the pageant was rigged all along since all finalists that made it to the top 5 are all based overseas. Fans were aghast when the crowd favorite candidate, Aisha, did not make it even with her gorgeous face and superb catwalk skills just because she's local.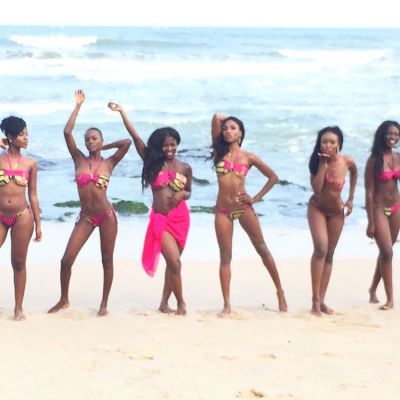 A pageant fan emailed Critical Beauty, a pageant website, saying that the finalists were supposed to answer the Q&A in a specific order. "They were called in this order: first Vanessa, second Marie, 3rd Hilda, 4th Yaya then last Ekua… But then somehow Hilda was called last to answer the Question and she heard the question backstage giving her time to analyze the question," the source said.
For the past few years, Miss Universe Ghana was based from abroad. The past winners Awurama Simpson (Miss Universe Ghana 2010) and Yayra Erica Nego (Miss Universe Ghana 2011 were all based in the United States, as well as this year's winner Hilda Akua.
No official statement was made yet by the Miss Universe Organization about this issue.
The Miss Universe 2015 pageant will be held this year in China, according to Miss Universe 2014 Paulina Vega during an interview with El Nuevo Dia. However, no dates were confirmed yet when the pageant will happen this year.