CP Exclusive: 'From The Rough' Christian Actors Talk Inspirational Film, The Late Michael Clarke Duncan, Twerking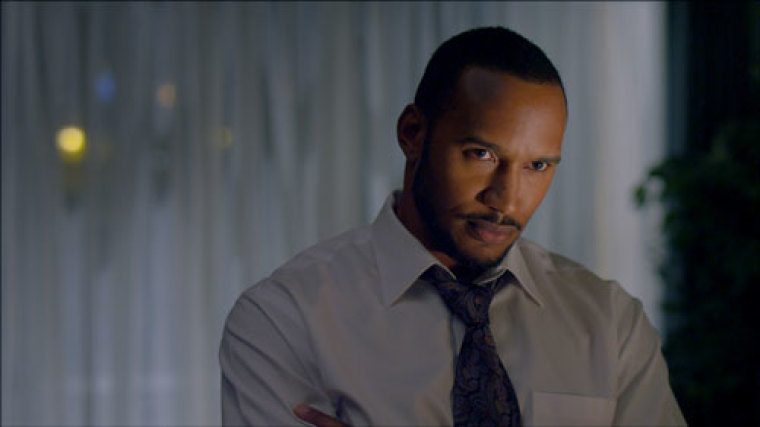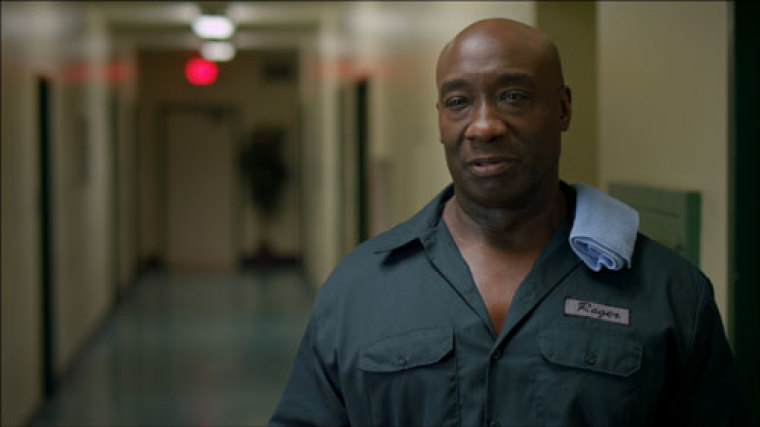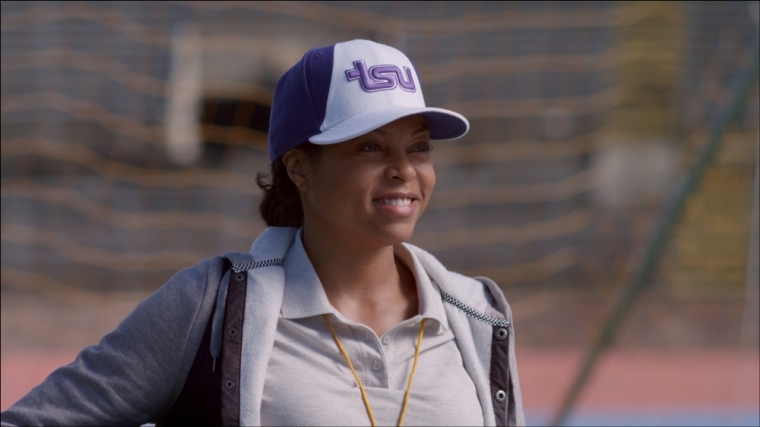 View Photos
"From the Rough" is not your average movie, and now the Christian actors involved in the project are opening up about the amazing true story that they believe will inspire people from all walks of life.
The film tells the true story of former Tennessee State University golf coach Catana Starks who broke records and boundaries as a black female golf coach who took Division I NCAA male team to the top of their game. Although Starks formerly coached swimming and worked at a Historically Black University, she created a new mold in college athletics by recruiting international athletes from Korea, Australia, England and Albania who made it to the top of their division.
Taraji P. Henson, the Academy Award nominated Christian actress, stars in the movie as Coach Starks and told The Christian Post about why she took so much pride in the role.
"I'm particularly proud of this one because she's not anybody's girlfriend or wife. She's not a cop, she's a coach," Henson exclaimed to CP. "When have we ever seen that? A golf coach!"
While Henson brings the true story of a golf coach to life, she wanted to let it be known that "From The Rough" is not a golf movie.
"I don't want to scare people because it's not about golf. It's about the struggle and its about the five boys that she found from all over the world," she said. "..There's an Albanian kid, there's a Korean kid who's confused and has a cultural problem, there's a street kid from London, one kid is from Australia and they're all poor. So they understand the struggle of the kids that go to an HBCU, not being wanted by the Ivy League schools."
Henson says the film does not focus on race, but on the commonality that all of the young men share trying to find their place in life when nobody wants them. Henry Simmons, the Christian actor who has graced both big and small screens in countless productions like NYPD Blue, plays TSU athletic director Kendrick Paulsen Jr in the film.
Simmons thinks the film is something that people from all walks of life will be able to relate to.
"All these different stories, the viewer is going to see that and they're going to see their lives reflected on screen," he told CP. "It's going to be encouraging and inspirational."
The actor said he was surprised to learn more about Coach Starks breaking boundaries and explained why it was an important project for him to take part in.
"When I was first reading the script I thought it was in the 1960s. The civil rights era, you know that was par for the course back then," he told CP. "Then come to find out this was actually in the 80s, I was shocked. I just couldn't believe it and that's why I truly wanted to be a part of the script to help get the story out and give it the respect it deserves."
Although "From The Rough" also stars familiar faces like Tom Felton of "Harry Potter" and singer-turned-actress LeToya Luckett, it is the late Academy Award nominated actor Michael Clarke Duncan that left a lasting impression on Simmons.
"Professionally I would say he brought things to the character that wasn't evident in the script. He brought humor, he brought warmth," Simmons revealed about the late actor. "His talent elevated that character and made that character more well rounded. He was just so talented that way."
However, it was the pair's bond over Jesus Christ that left a lasting memory on Simmons.
"We talked about Jesus. We talked about faith and I was sharing my testimony with him and I talked to him about my faith," Simmons recalled to CP. "And he was talking to me about his developing faith and his relationship with Christ. He asked me some questions and that's the one thing I remember most."
Although Duncan will not be able to see his film on the big screen after an untimely death in 2012, Henson insists that people who do watch will have a positive experience.
"It's just a feel good and positive movie, a role model movie," Henson told CP. "Girls can start thinking, wow how about coaching? I never thought about that in a world that is influxed with twerking and poles. I'm not judging..but everybody, twerking can't be on your resume."
"From The Rough" is now playing in movie theaters.