'Criminal Minds' Season 11 Spoilers: A Familiar Face Returns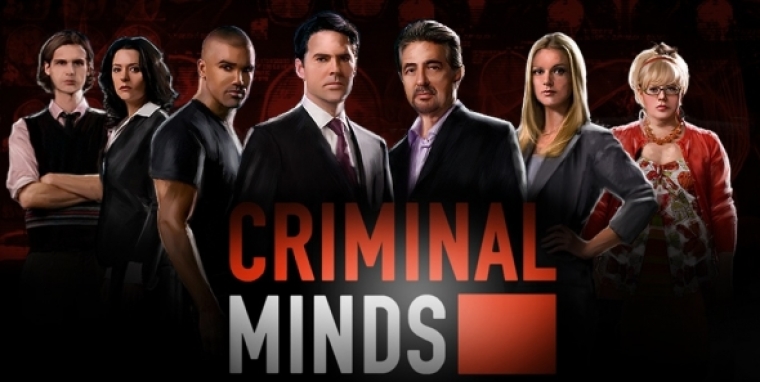 After the shocking departure of a fan favorite character, another character is expected to return to the upcoming episode of "Criminal Minds" Season 11.
The previous episode of the hit series "Criminal Minds" surprised fans when Derek Morgan was seen leaving the show. It showed that Morgan needed to leave the unit in order to spend some time with his wife and kids.
The actor behind the character, Shemar Moore, explained more about his character's decision to leave the unit. According to The Hollywood Reporter, he said, "Derek Morgan isn't walking off the show because Shemar is done with the show. Derek is walking away because there's a part of his life that is missing and he has an opportunity and he risks that every day, but he needs to be a dad and experience that and be by his wife."
In addition, he explained that it is similar to his own decision to leave the series. Moore explained to TV Line, "I need balance in my life. I love what I do for a living. I love it from 'action' to 'cut,' but I also want to walk my dogs, travel, get married, have kids. I want balance, and it's hard to do that with the schedule we have."
His absence will be filled with the presence of a returning character. The trailer for the upcoming episode showed Paget Brewster's beloved character, Emily Prentiss back in the small screen. The character previously worked with Joe Mantegna and Matthew Grey Gubler's characters. Fans will see them working together once again.
The upcoming episode is expected to see Prentiss take on a new case, which involves tracking an international killer. With the next victim already planned, the group will have to help Prentiss prevent any crime from happening.
"Criminal Minds" Season 11 Episode 19 will air on CBS this Mar. 30.