Dallas Cowboys NFL Trade Rumors 2017: Tony Romo Eyed by Washington Redskins; Trade Still Possible?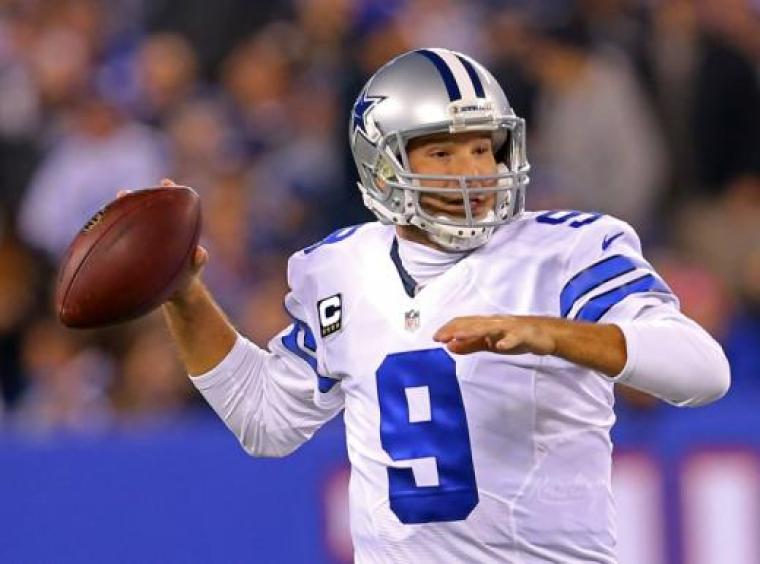 Trade rumors have been surrounding Dallas Cowboys quarterback Tony Romo. Since he is no longer going to be starting quarterback, reports claim that other teams may be eyeing to have him onboard. However, other reports point to the contrary.
According to ESPN's Ed Werder, Romo is apparently expecting to be released instead of being traded off. It also comes as a bit of a surprise that he also thinks he can play as quarterback for two or three more seasons. As fans know, Romo has had his fair share of injuries and he is not getting any younger. In fact, he is turning 37 soon.
However, as Forbes notes, Romo's age can be overlooked since there is a scarcity of quality players in the NFL right now. Because of this, the football star may be looking at a trade with the Washington Redskins. The publication notes that the Redskins might be leaning towards replacing their current starting quarterback, Kirk Cousins, as franchising the player will cost the team a huge amount of money.
Aside from the Washington Redskins, two other teams are rumored to be interested in a trade. The Kansas City Chiefs and the Houston Texans are apparently both considering signing Romo should the Cowboys decided to release him. Reports say that chances are high that Romo will eventually be released by his Dallas team, especially with new starting quarterback Dak Prescott rapidly making a name for himself because of his talent.
However, despite all these rumors, other reports believe that a trade may be nearly impossible for Romo. After all, the football player is no stranger to back injuries, and having a quarterback who is prone to illness is not something a team would want to invest in. Apart from that, not a lot of teams are willing to match his current salary.
Since nothing has been confirmed so far, though, readers should take this news with a grain of salt.