'Dance Moms' Rumors: Show to Go On Without Abby Lee Miller?
'Dance Moms' Rumors: Show to Go On Without Abby Lee Miller?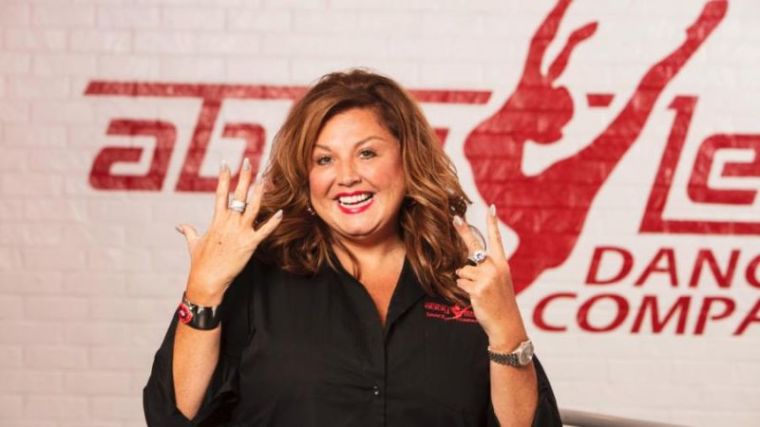 With the possibility of doing prison time, Abby Lee Dance Company (ALDC) owner, Abby Lee Miller, is reportedly leaving her hit Lifetime show, "Dance Moms."
Miller will learn her fate on May 8, during her second and final sentencing, which was originally scheduled to take place last Feb. 24. Miller is facing up to two-and-a-half years in prison, but her legal team seeks probation.
The "Dance Moms" star recently opened up to Inside Edition about the dread of being incarcerated. "The fear of the unknown is great. But also the stories that you hear, you know, about being abused physically," she confessed.
If Miller ends up behind bars, she will obviously miss out on "Dance Moms." However, it is even unclear if the show will go on without her. After all, she has been and still is an important part of the show.
It is unknown if "Dance Moms" will end or continue if Miller goes to jail. The delay of the sentencing, however, definitely gives her the chance to at least film the rest of season 7 before the verdict.
However, at the moment, she is in Cancun, Mexico to talk about "Dance Moms." She also recently traveled to the United Kingdom to do the same. For both trips, she had to ask permission from the court to be able to fly out of the country.
The "Dance Moms" star expressed gratitude for the support of her fans in Mexico, who greeted her with pure excitement as documented on the Instagram clip showing the packed seminar she held there.
"I just walked in the room and this happened!!! Thanks from the bottom of my heart to all the kids and parents that came out to my event today," she wrote, also thanking her security team and all those who helped.
Miller also has not been with the ALDC girls in the past weeks and has missed a couple of "Dance Moms" season 7B episodes. She took to Instagram to express how much she missed the group, who recently attended the 2017 iHeartRadio Music Awards.
She also sent some love to her former students, Miranda Maleski and Taylor Ackerman, for being part of the recently released music video for the song "Beauty and the Beast" duet by Ariana Grande and John Legend.