'Dance Moms' Season 6 Spoilers: ALDC LA Dominated Dance Competition, Brynn Rumfallo Officially Casted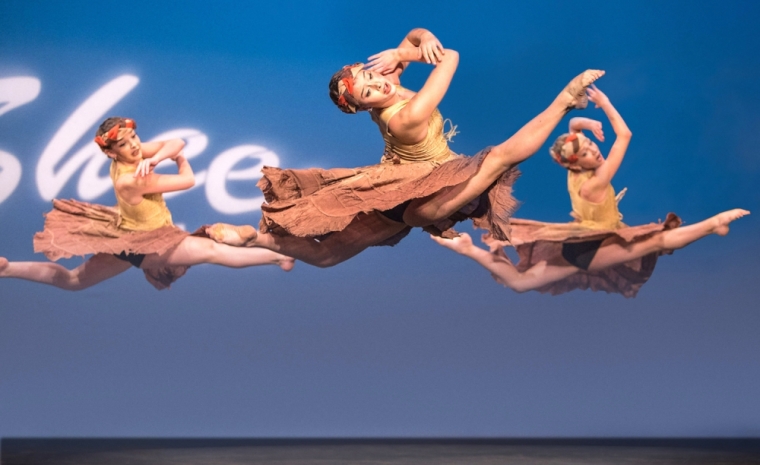 Season six of "Dance Moms" has not even aired yet but fans are already getting some scoop on what to expect in the first episode. According to Yibada, spoilers have revealed that the Abby Lee Dance Company dancers have won first place in the teen division after performing "The Girl in the Plastic Bubble" during the Sheer Talent Special Edition Competition in California.
Reports say that the team, including the cast of "Dance Moms," dominated the event due to their specialty group dance performance. It was a big time victory for Abby Lee Miller and her "Dance Moms" students considering they didn't bag first place titles during the fifth season. But with the recently held competition, they proved how deserving they are for the win as they almost had a clean sweep, reported International Business Times.
Also, the dance group still won first place even though star dancer Maddie Ziegler was not part of the competition. As the source said, Ziegler was listed in the program but the young dancer was not able to join the competition because she was busy filming "The Book of Henry" in New York.
Brynn Rumfallo, guest star from season five, was the one who competed with the team instead. She also bagged the first place in the preteen lyrical division, as well as for her routine "The Coronation." She will also be officially joining the cast in the sixth season of "Dance Moms." Jojo Siwa didn't win with her preteen jazz solo but she did receive platinum for her efforts.
Aside from the awards they have won, Abby's team were proud to have beaten a long-time rival, Jeanette Cota's Broadway Dance Academy. The rival dance group, who performed a contemporary group number titled "The Waiting Room," reportedly won second in the teen division.
When "Dance Moms" season six returns, the show will be welcoming the return of Kendall Vertes and Kalani Hilliker. Fans can catch them when it premieres on Lifetime in January 2016.