'David and Goliath' Director Says He Is an Evangelist; Promises Different Movie From 'Noah' and 'Exodus'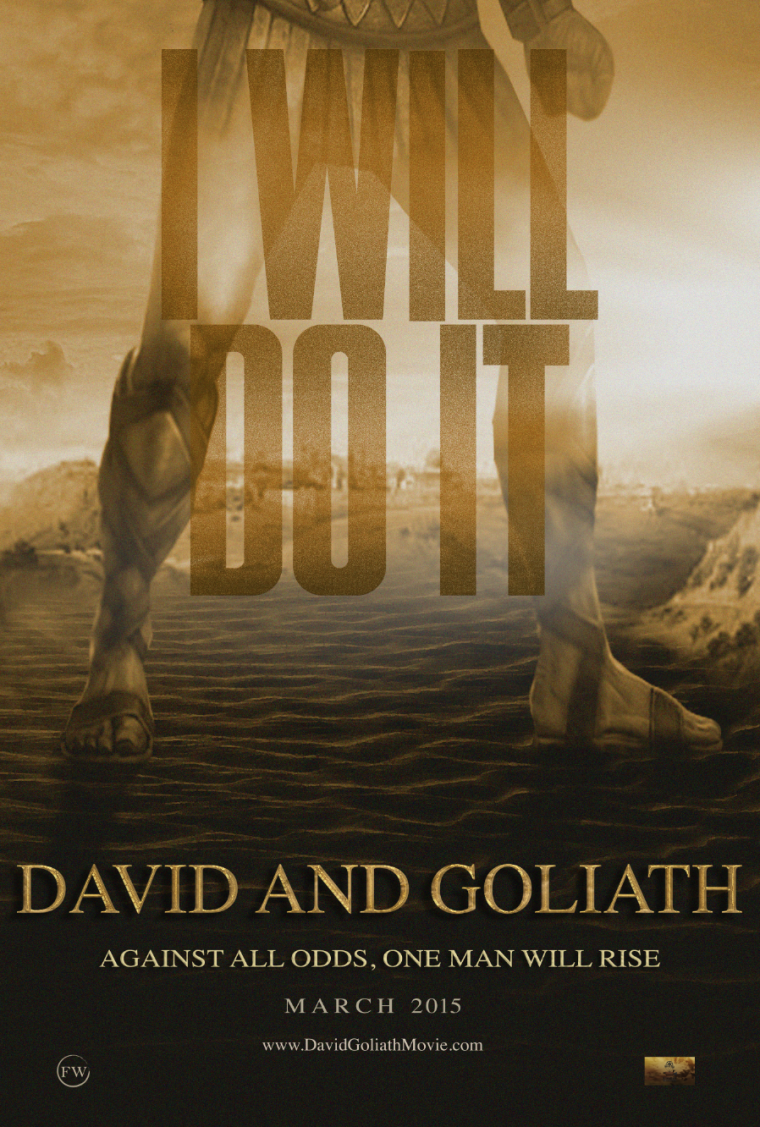 Director Tim Chey who's behind the upcoming "David and Goliath" film has said that he's an evangelist, and promised that the movie will be different from 2014's Hollywood features "Noah" and "Exodus: Gods and Kings."
"Well first off, I'm not only a director, but also an evangelist," Chey said at a press junket. "So obviously I'm not going to make a film that's biblically not correct or does not give honor to the Lord."
The director referred to some of the criticism "Noah" and "Exodus" have received from people who've said they did not present a biblically-accurate narrative.
"There are no rock monsters helping David unfortunately," Chey joked. "But kidding aside, I wanted to make a film that will reinvigorate the kind of faith the future King of Israel had, namely fighting a giant with a zero percent chance of defeating him outside of God."
While both "Noah" and "Exodus" received a good deal of mainstream attention, both were criticized for some of the depictions they featured.
The Faith Driven Consumer website gave "Exodus" a 2.5 out of 5 stars score, and argued that it minimized God's role in the story.
The film review site added that "Exodus" takes a skeptical approach to faith and religion, and that God's part in the movie is "largely unnecessary and leaves you wondering if he is perhaps a figment of Moses' imagination."
In an interview with The Christian Post back in April 2014, Chey revealed that he's a former atheist who became a Christian.
"I was a former atheist who found Christ in a hotel room after reading a Gideon's Bible in Manila. I never looked back after that. Our production company has had this film 'David and Goliath' in the works for almost 11 years. We realized to film it right we needed to shoot the film on a grand scale (much like 'Lawrence of Arabia'). It's one of the most incredible stories in the Bible about faith. In this case, it was much greater than a mustard seed," Chey told CP.
He added that he hopes the audience will be "moved to tears" from the movie, and that it will increase their faith in God.
"I want them to stop being lukewarm. To make a stand for God. To slay the demonic giants who beseech us in this life. I want them to leave the theater and say, 'I will make a stand for the Lord' and tell those giants 'You come against me with sword and spear and javelin, but I come against you in the name of the Lord Almighty, the God,'" Chey said.
"David and Goliath," which wrapped up principal photography in North Africa and in studios in London, is set for nationwide release on April 3.