UK Urged to Prioritize Christian Refugees Over Muslim Asylum Seekers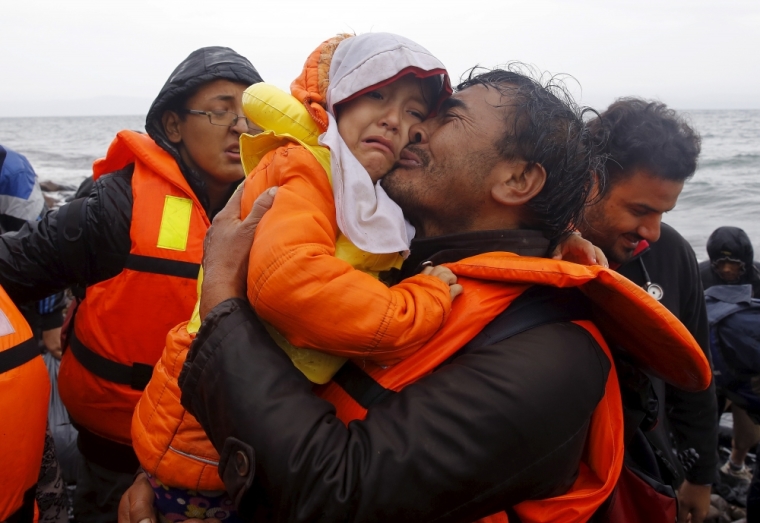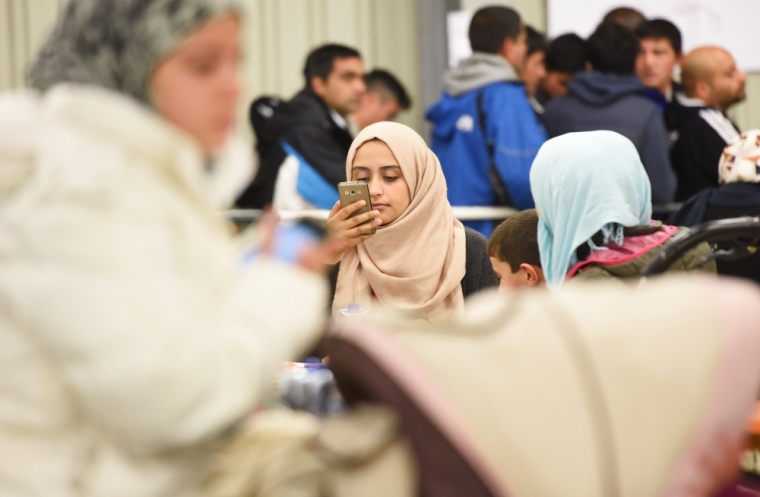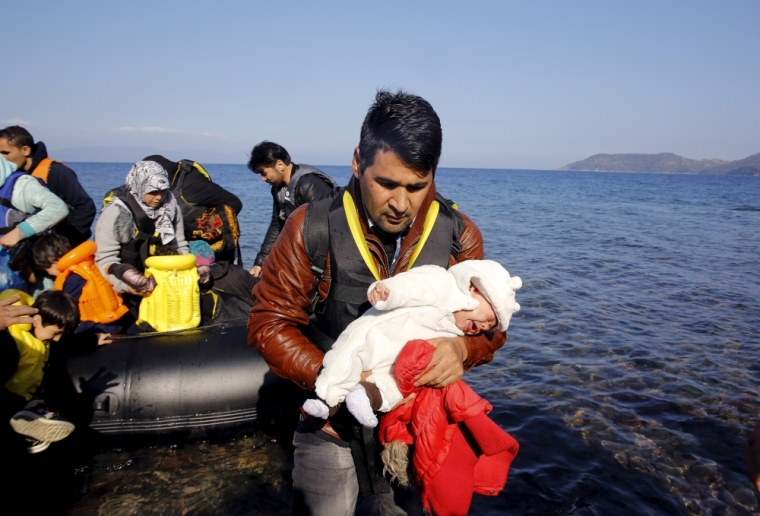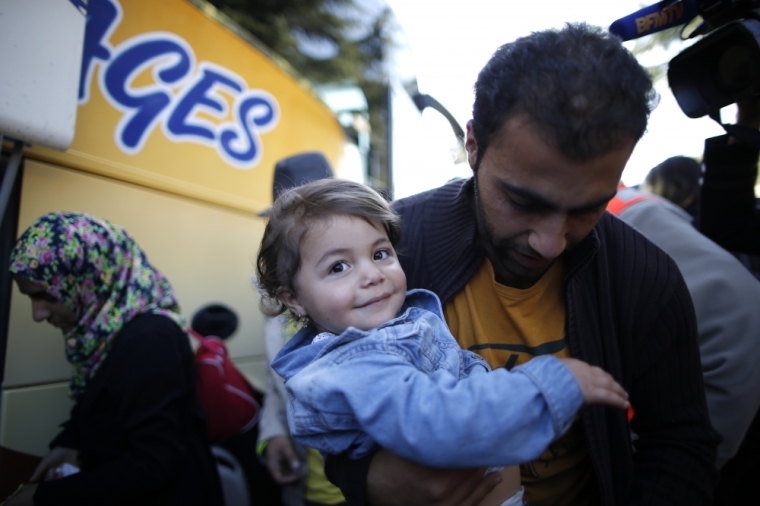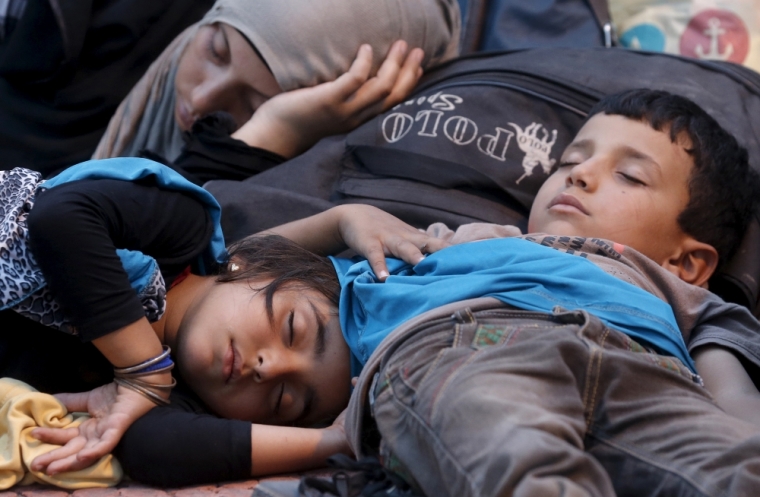 View Photos
Members of the House of Lords are asking U.K. Prime Minister David Cameron to give Christian refugees priority when granting asylum to those fleeing the Middle East.
Lord Alton and Baroness Cox sent a letter to Cameron expressing their concerns that Christians will be left to be slaughtered since they are not included in the 20,000 refugees the U.K. has vowed to take.
"Many Christian refugees, having been terrorized by IS in Syria and Iraq, have had to leave the refugee camps because of cruelties inflicted upon them inside the camps. They will therefore not be included in the camp referrals and will thereby be excluded from the 20,000 the U.K. will take," Alton and Cox wrote, according to The Daily Express.
Alton believes that since there are more peaceful Islamic countries for Muslim refugees to inhabit in adjacent countries, priority should be given to Christians. The text of dialogue and debate from October concerning the plight of Christians is available on Alton's website.
The gravity of the situation is underlined by events over the last few days. Following the beheading of a group of Eritrean Christians and the execution of Assyrian Christians, last weekend Islamic State in Libya released a video showing the beheading of a Christian from South Sudan," Alton continued.
"That ideological hatred of difference is driving on a systematic campaign of deportation and exodus, degrading treatment, including sexual violence, enslavement, barbaric executions, and attempts to destroy all history and culture and beliefs that are not their own.
"Pope Francis has described these events as a genocide of Christians, and many others of course suffer too," he added.
Earlier this month, the Daily Express reported that over 700,000 Syrian Christians have been forced to flee their homeland. Lord Carey, the former Archbishop of Canterbury, called on greater action from Cameron to stem the crisis.
 "Time is running out for Christians in the region. It is 100 years since Armenian and Assyrian Christians faced genocide and since then they have experienced increasing persecution in the region.
Carey further argued that the British government hasn't done enough to protect Christians in the Middle East. He believes, like many, that their very existence is at stake and they could be wiped out of the region where Christians have dwelled for 2,000 years.
"I urge David Cameron, to consider the claims of Christian communities for asylum and to pursue both diplomatic and military means to end the threat of Islamist violence against minority communities," he added.
Conflict between Church of England clergy and Cameron has intensified as the Church has called on the government to increase the number of refugees allowed into the country. In a letter sent to Cameron in September, but made public in October due to frustrations over Cameron's percieved lack of response, Church bishops offered to support the government in managing and handling the refugee crisis.
Paul Butler, the bishop of Durham, rebuked Cameron for his alleged inaction.
"It is disheartening that we have not received any substantive reply despite an assurance from the prime minister that one would be received," declared Butler. "There is an urgent and compelling moral duty to act, which we as bishops are offering to facilitate alongside others from across civil society."
"There is a real urgency to this issue with those increasingly being forced from their land as their homes are literally bombed into the ground," he added. "As the fighting intensifies, as the sheer scale of human misery becomes greater, the government's response seems increasingly inadequate to meet the scale and severity of the problem."