David Platt to Step Down as Southern Baptist International Mission Board President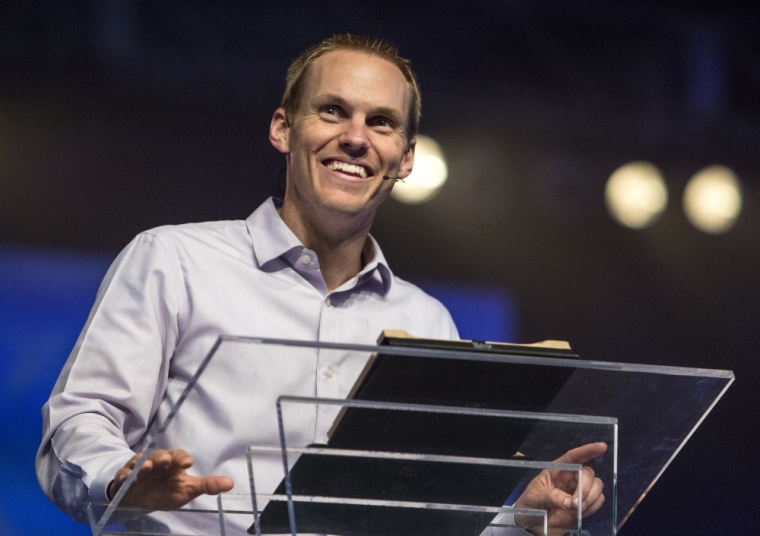 President of the Southern Baptist Convention's International Mission Board, David Platt, announced Monday that he intends to step down from the role as soon as the trustees of the organization find someone to replace him.
The announcement comes just four months after IMB trustees gave him permission to test a new role as teaching pastor at McLean Bible Church in Virginia while leading the organization. The trustees were expected to review the arrangement to determine if it was viable this month.
Platt explained in an announcement to IMB staff that after discussions with trustees in recent weeks, he made the decision that the arrangement wasn't viable.
"I have come to the realization that it is not viable long-term for me to lead as president of the IMB while serving as teaching pastor in a church," Platt said in his statement. "This realization has been sobering, for I don't believe I can choose between preaching and leading in the local church, and mobilizing and shepherding people in global missions. Therefore, I have come to the conclusion that if I am going to serve in this way in the local church, then I need to serve in different ways for the cause of global missions."
Platt could remain president for as long as another 18 months as the IMB seeks to replace him. The last three presidential searches, spanned between six and 18 months.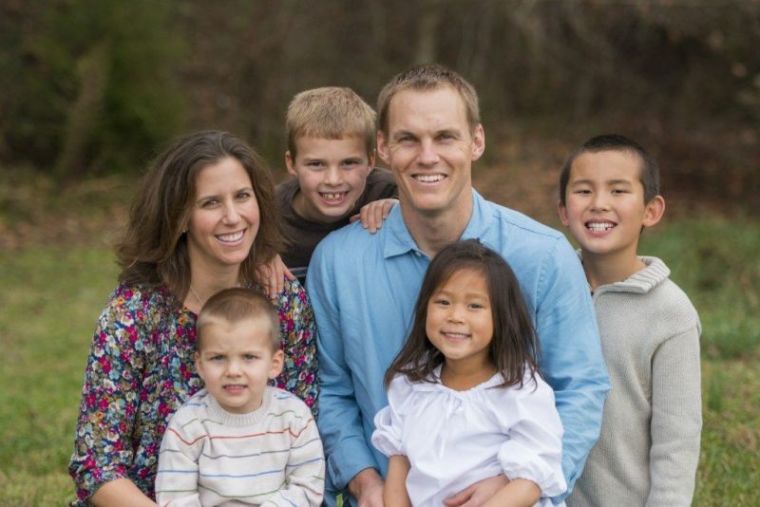 Once he is replaced, Platt says he will continue to do whatever he can to support missions.
"I love this IMB family, and I want to encourage you continually with God's Word, I want to mobilize limitless missionaries to join you, and I want to work with you overseas in any ways I can help you," he said. "In short, I want to do anything I can to see missions succeed across and beyond IMB and the SBC for the glory of God."
Platt succeeded Oklahoma pastor Tom Elliff as the 12th IMB president in August 2014. Elliff served in the role for three years.
Trustee chairman Rick Dunbar, who is a member of First Baptist Church Madison in Mississippi said the board was thankful that Platt would continue to serve the organization until his replacement is found.
"I am thankful that David will continue to lead until a new president is elected," Dunbar said in a statement released by the IMB. "He wants to continue IMB's momentum and progress in reaching this lost world and making us a more effective organization to do that."
He added: "We are sad, but also feel confident in the future as we move forward. We trust that David's gifts of preaching, teaching and writing will continue to bless the work of the IMB for many years to come, and we look forward to a long-term relationship."
Platt, 39, and his wife Heather are the parents of four young children, Caleb, Joshua, Mara Ruth, and Isaiah. The IMB said previously that he committed himself to McLean Bible Church because it was beneficial to his family.
"While Dr. Platt is committed to serving many local churches, he fully believes in the biblical importance of membership in one local church. Upon becoming president of IMB, Dr. Platt and IMB trustees mutually agreed that in light of the age and stage of his family and the amount of travel he would do domestically and internationally during the week, it would be a good, wise, and right use of his time to be with his family on weekends serving in one local Southern Baptist church," they explained.