'Days of Our Lives' Spoilers, Plot News: William Utay and Cancer-Free Kassie DePaiva to Return Next Week
"Days of Our Lives" welcomes back two stars, one of which has just won her battle with cancer. Leukemia couldn't keep actress Kassie DePaiva out, as she joins William Utay as new stars in next week's "Days of our Lives."
Salem residents are set to welcome back Kassie DePaiva as Eve Donovan, as the star takes up her role again on the Friday, Oct. 27, episode of "Days of our Lives," as marked down by She Knows on their episodes list.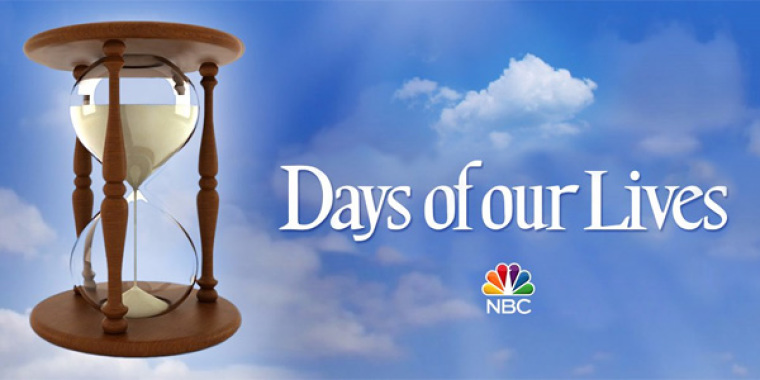 Last year, DePaiva shocked fans with the dire news about what's happening to her life, health-wise. During a "Mom a Go Go" podcast in August 2016 with Michelle Stafford, she announced that she was facing a major health issue.
"I know that I have been quiet lately and I want to let you know what's been going on in my life. I was asked back to play Eve on 'Days' and had begun my exciting return," the star explained.
"During the 3 week July hiatus I was diagnosed with Acute Myeloid Leukemia and have spent 6 of the last 9 weeks in the hospital," she said back then, before going on an extended hiatus from her role in the NBC soap.
Earlier this February, things turned around for the actress as she shared the great news with her fans. On a Twitter post last Feb. 6, the actress shared: "Today is #WorldCancerDay and I'm grateful I can say I am cancer free. To all of you who battle cancer...fight on! Trust the journey!"
She's not the only new item in town next week in "Days of Our Lives," however. The cast better be on their guard, as William Utay guest stars as the fickle Dr. Wilhelm Rolf. The incredibly intelligent and scheming doctor was last seen in Statesville prison, telling Clyde Weston (James Read) that Will Horton (Chandler Massey) was still alive.
Utay returns to the show on Monday, Oct. 23, as "Days of Our Lives" airs at 1 p.m. EDT on NBC.