Death Sentence for Pregnant Christian Woman in Sudan Appealed; US Congress Calls for Her Release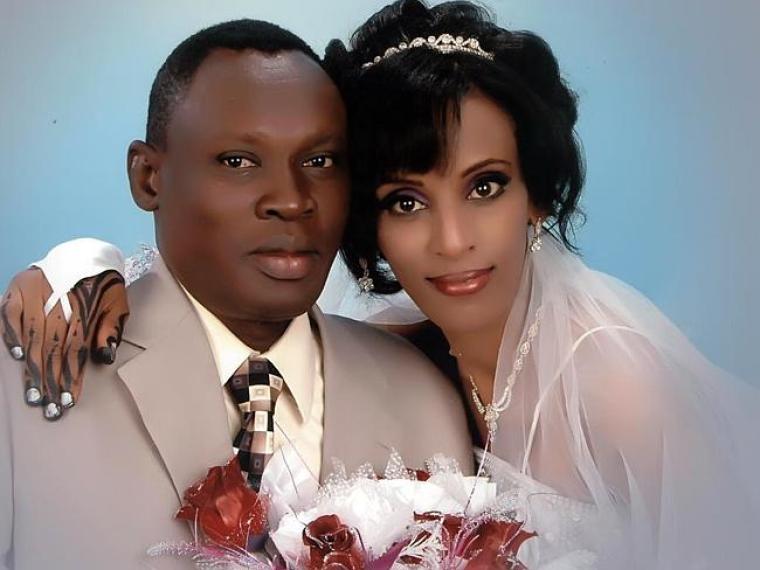 A pregnant Sudanese woman was sentenced to death for apostasy this month after she refused to renounce her Christian faith. She received some help from a local lawyer Thursday who filed an appeal of the controversial verdict, which has attracted international rebuke.
On Wednesday a bi-partisan group of members of the U.S. Congress also introduced a resolution condemning the sentence delivered to 27-year-old Meriam Yahya Ibrahim by a court in Khartoum, Sudan on May 15, according to CNN.
The filing, notes CNN asks the appeals court to reverse the sentence of the lower court and free Ibrahim, who was also convicted her of adultery and sentenced to 100 lashes for marrying a Christian, Daniel Wani, who is a U.S. citizen.
Her lawyer, Mohamed Jar Elnab, says her 20-month-old son is also in prison with her but he can leave at any time. She is eight months pregnant and her husband is in a wheelchair and "totally depends on her for all details of his life."
The appeals court is expected to make a decision next week and the lawyer hopes that the request will be granted.
"We will continue checking with the appeals court, but Inshallah (Allah willing) ... the appeal court will reverse the sentence and set her free," he said.
Despite the controversy over whether or not she should be recognized as a Muslim based on her father's faith, Ibrahim has maintained that she is a Christian and has refused to renounced her faith even in the face of death.
Since the verdict was handed down it has attracted rebuke from several foreign embassies in Khartoum including the U.S., the U.K. and Canada.
"The fact that a woman could be sentenced to death for her religious choice, and to flogging for being married to a man of an allegedly different religion, is abhorrent and should never be even considered," Manar Idriss, Amnesty International's Sudan researcher told CNN.
The bipartisan resolution proposed in the U.S. Congress Wednesday "encourages Sudan to respect religious rights if it wants the United States to normalize relations or lift economic sanctions on the African nation," said CNN.
"I am disgusted and appalled by the inhumane verdict Ms. Ibrahim has received, simply for refusing to recant her Christian faith," noted Senator Marco Rubio, a Republican from Florida who is also a member of the Senate Foreign Relations Committee.
"I also commend Ms. Ibrahim's courage in refusing to renounce her Christianity, and I encourage her to remain steadfast. The world condemns her verdict and will stand by her in her moment of need," he added.