'Death Stranding' Latest News Update: Game Uses the Same Enigma Engine Employed by 'Horizon: Zero Dawn'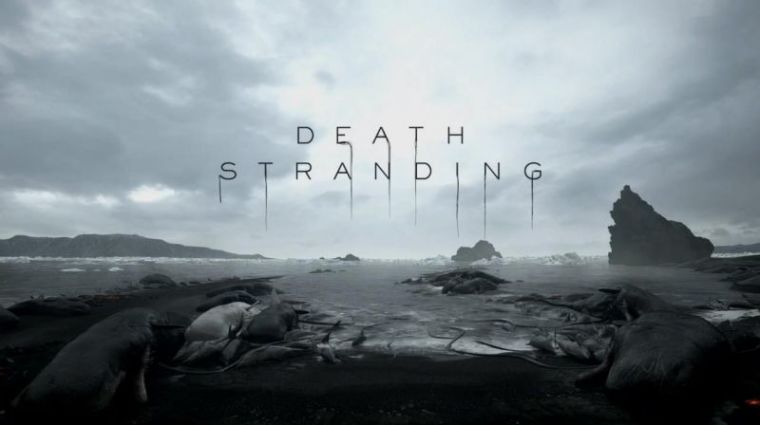 Gamers are looking forward to the release of Kojima Productions' upcoming action video game "Death Stranding," which is rumored to arrive for the PlayStation 4 in 2018.
During the recently concluded Siggraph 2017 conference, Kohei Ishiyama of Kojima Productions and Giliam de Carpentier of Guerrilla Games spoke about the mysterious game, specifically, the impressive-looking fog shown in the latest trailer released for "Death Stranding." According to them, they are using the Decima Engine, the same one that currently powers the action role-playing game "Horizon: Zero Dawn."
According to Ishiyama and Carpentier, the developers made a new fog system in the engine that brought about both photorealism and artistic flexibility in a single model. GameSpot reported that the companies combined two models – a "precomputed atmospheric scattering" model and an "analytic height fog" model – to accomplish this feat. The result is reportedly nothing less than breathtaking.
At the moment, very little is known about "Death Stranding," aside from the fact that it is a "quasi-action" game featuring Mads Mikkelson (Hannibal), Norman Reedus (The Walking Dead) and director Guillermo Del Toro.
Reedus' character was the first to be introduced, and this was done during the 2016 Electronic Entertainment Expo. Mikkelsen, who will play the antagonist, was revealed in the second trailer. There are no hints yet on del Torro's character, as well as the unnamed female protagonist in the game.
US Gamer reported that Ludvig Forssell will collaborate with Kojima to create the music for "Death Stranding." They previously worked together on "Metal Gear Solid V." As for the artwork, speculations are rife that Yoji Shinkawa will once again design the game's aesthetic. He has been the master behind most of the games under Kojima Productions' belt.
"Death Stranding" has no release date yet, but rumors claim it will be available in 2018. It will be published by Sony Interactive Entertainment exclusively for the PlayStation 4.