'Death Stranding' Release Date, News: Kojima Productions Debuts New Graphics Demo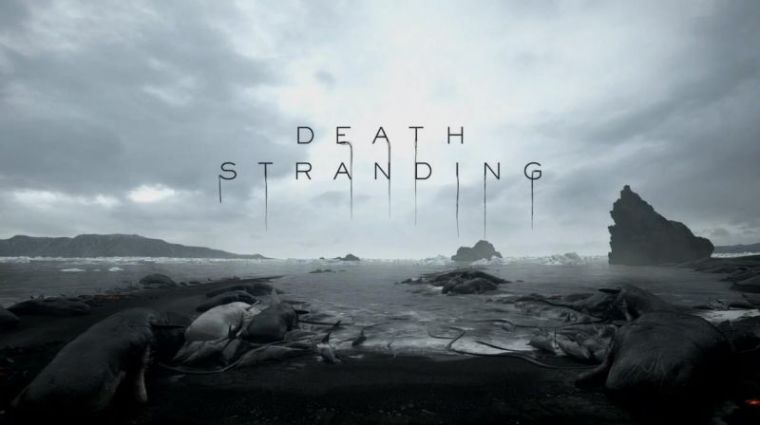 Fans eagerly awaiting the release of "Death Stranding" recently received a treat from Kojima Productions in the form of a graphics showcase.
The demo gave fans a glimpse at the lighting and fog system of the game, which was quite impressive. IGN was able to obtain the 15-second graphics demo video, which can be upped to 4K resolution.
The video did not have any audio and featured a tunnel with the ruins of a city above it as the light in the background changes. First, it showed a bright morning and then quickly transitioned to a rather grim afternoon. Finally, it turned into a foggy night.
Some fans in the comments section of the video did not seem very impressed, though, while others complained about the clip's short duration.
Kojima Productions used Guerrilla Games' Decima Engine to produce "Death Stranding." The studio was present at SIGGRAPH, where they held a presentation, during which it was revealed that the "height fog model" used to make the lighting and fog system was actually created by Kojima Productions for the Decima Engine. 
"Death Stranding" will feature both single-player and multiplayer options, and has been teased to have a new type of online play. Norman Reedus, Guillermo del Toro and Mads Mikkelsen are all characters in the game. Apart from the three men, Hideo Kojima also teased of a female protagonist whose identity is still unknown at this point.
The studio has yet to announce an official release date for the upcoming game, but it is believed to arrive sometime next year. Kojima has already hinted that the game will be released before the 2020 Olympics set in Tokyo, Japan.
"It will be out before the Olympics," Kojima said at the Tokyo Game Show last year (via IGN). He then went on to say, "To go a little further, there is a movie called Akira, and it will be out before the year in which Akira is set."
According to the same publication, "Akira" is set in 2019, which means "Death Stranding" could drop in 2018.
Watch the graphics demo below: