'Destiny' and 'Halo 5: Guardians' Come Alive as Mega Bloks and Mattel Toys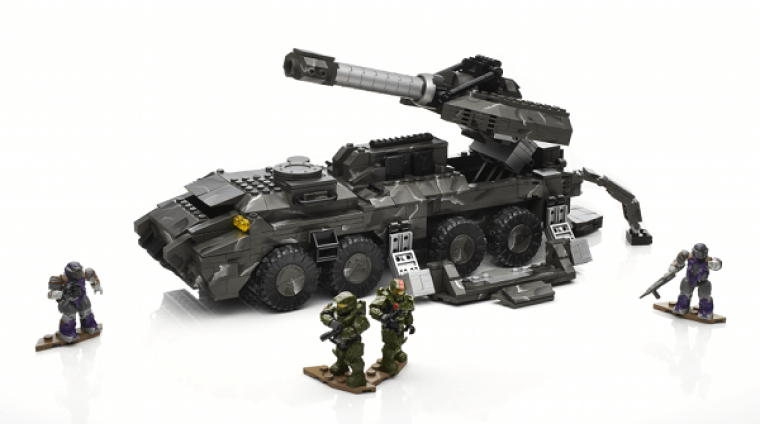 Fans will soon be able to relive their greatest adventures in "Destiny" and "Halo 5: Guardians" when new lines of toys for each franchise will hit the market later this year. Here's the scoop.
Mattel introduces new "Halo" toys
Developer 343 Industries and the iconic Barbie maker Mattel announced their partnership on creating a new line of "Halo" toys that are set to arrive in fall 2016.
Joe Lawandus, senior vice president of design and marketing in Toy Box at Mattel, said that the upcoming new line offers "something for Halo fans everywhere." The new line features Mega Bloks, BoomCo guns, Tyco remote control vehicles, and an array of 6-inch and 12-inch figures with mix-and-match armor pieces and swappable weapons.
Fans and collectors can check out the full line of "Halo" products during Mattel's Collector's Night on Sunday at the New York Toy Fair. Otherwise, those interested can check out the images of some of the new toys below:
Halo Mega BloksDual Mode UNSC Warthog (SRP: $29.99)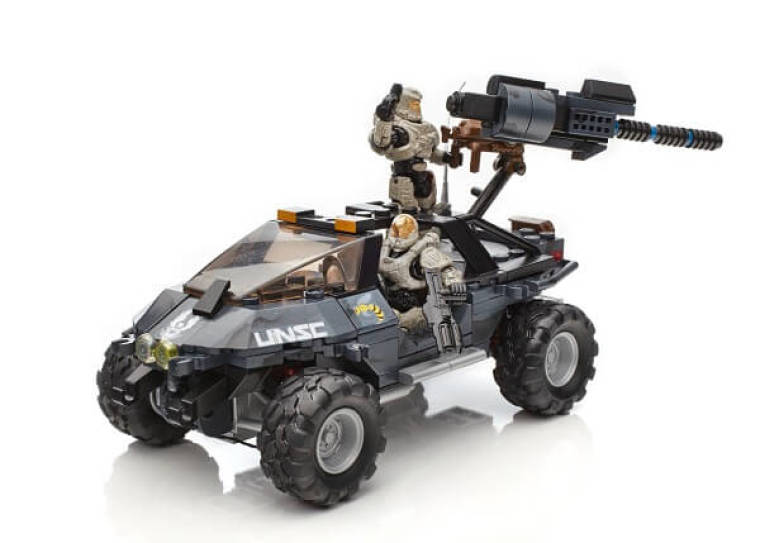 Halo Mega Bloks Heroes Asst. II (SRP: $4.99)

Halo Mega Bloks Fireteam Asst. (SRP: $15.99)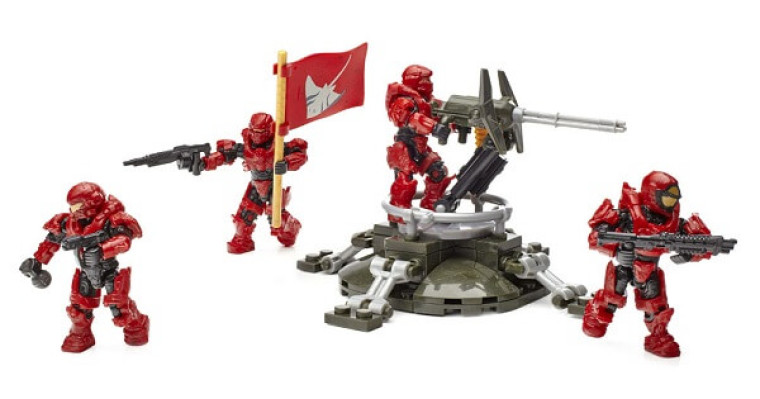 Halo Warthog + 12" Master Chief (SRP: $49.99)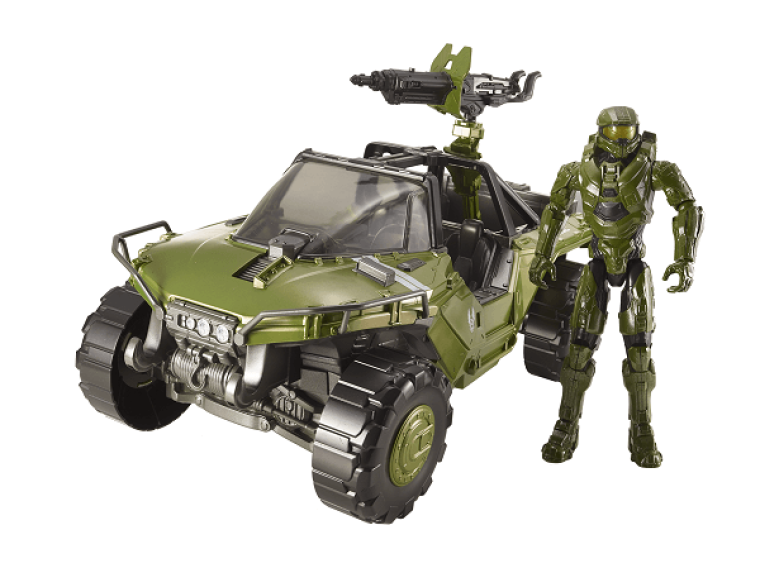 Halo Ghost Vehicle + 6" Figure (SRP: $29.99)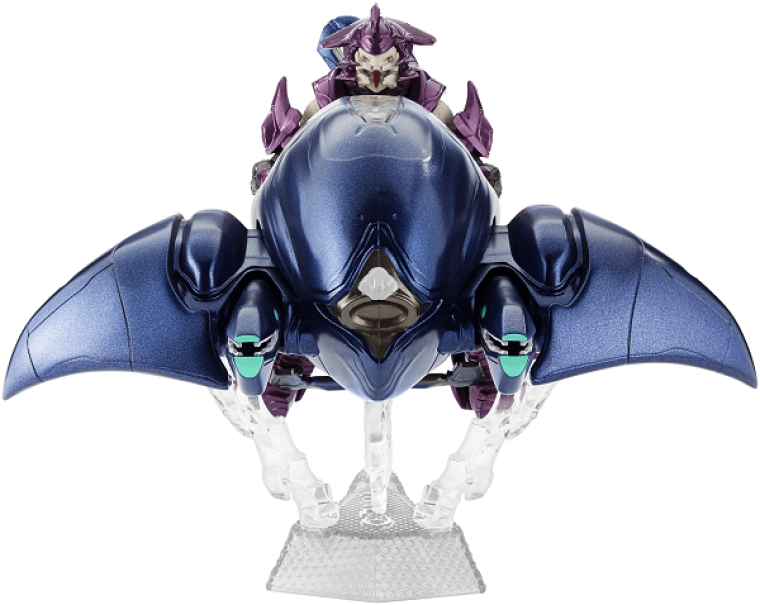 Tyco Halo Warthog ONI Anti-Tank Radio Control Vehicle (SRP: $49.99)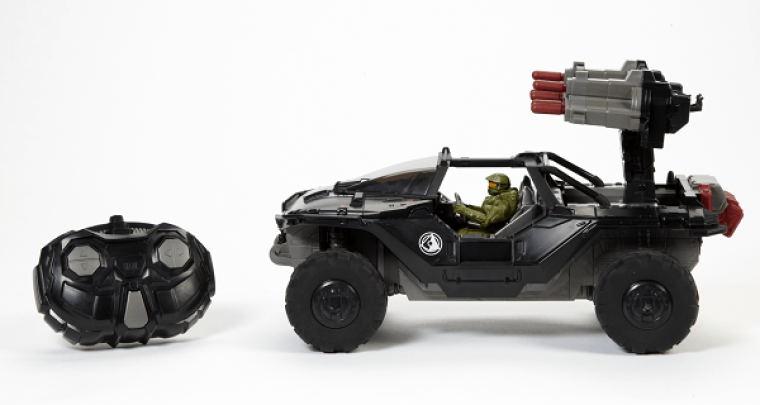 "Destiny's" Mega Bloks toys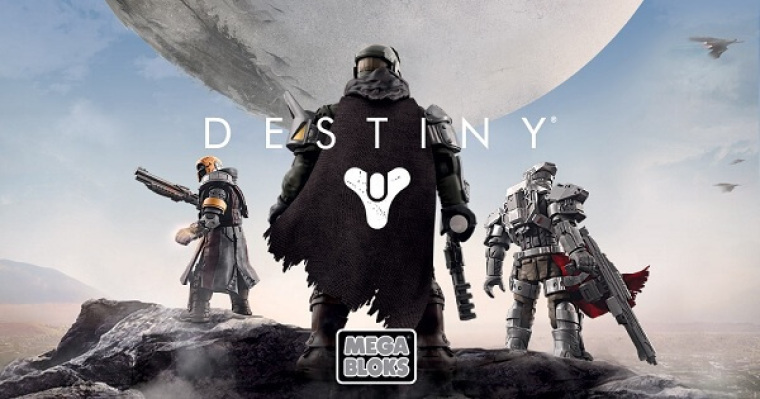 Mattel's subsidiary Mega Brands has also announced a new line of "Destiny" toys releasing through its Mega Bloks brand. The new line of "Destiny" Mega Bloks toys include detailed micro action figures, new vehicles like the Sparrow, and more. Mega Bloks teased gamers and construction fans alike that they will be able to recreate their own vision of the "Destiny" universe. The new toys will release within the year, although Mega Bloks has not specified the exact release date yet.
Here are the Sparrow toy and a video teaser for those curious about what the new "Destiny" Mega Bloks toys look like.