Detroit Megachurch Grieves After Beloved Deacon, Daughter Are Fatally Shot With 2 Others in Domestic Dispute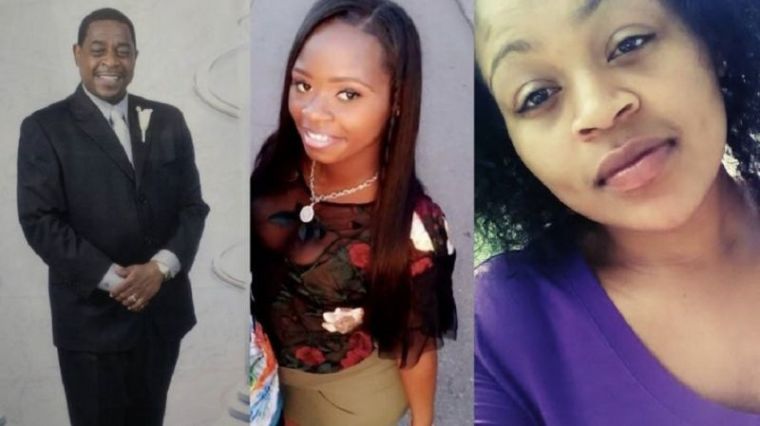 Members of a Detroit megachurch are now grappling with grief after a beloved deacon and his daughter were gunned down along with another church sister at a local gas station by his daughter's deranged boyfriend and father of her newborn child.
Detroit police Cmdr. Jacqueline Pritchett told The Detroit News that 27-year-old George Anthony Davis began his deadly rampage at about 8:40 a.m. Monday at a Sunoco gas station in the 2200 block of Fenkell on Detroit's west side where he shot deacon Raphael Hall, 60, of the Citadel of Praise church, his daughter, Cierra Bargainer, 24, along with their neighbor, Kristin Thomas, 21.
Davis later fled to a family member's home on the 15100 block of Faust, where he fatally shot his 22-year-old cousin, Ja-Mon Thomas.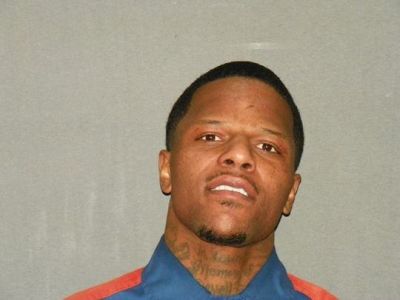 While police have yet to give a motive for the killings beyond that it was a domestic situation, relatives cited by the Daily Mail said Davis recently checked himself into a hospital complaining of hallucinations, and accused his girlfriend of cheating on him with his cousin.
Witnesses said in a CBS Detroit report that Hall, affectionately known as "the Rev," was pumping gas when Davis pulled into the gas station in a gray Ford Focus, and got into an argument with his daughter who was in the driver's seat of a silver Dodge Journey they were travelling in. The two young women were reportedly shot first followed by the deacon.
"This is a very ugly scene," legal analyst Charlie Langton reported on WWJ newsradio, just after 10 a.m. Monday. "In front of me there is an SUV; there are bullet holes in the SUV. I do see a man that's on the ground — he's definitely been shot. I also see a woman in the passenger's seat, it appears she's been shot." Kristin Thomas was shot as she waited in the back seat of the SUV.
"The (suspect) went over to the Dodge and he and a passenger engaged in conversation," Pritchett told The Detroit News. "The suspect pulled out a handgun and began firing into the vehicle. Then he shoots the man (Hall) who was pumping gas into the Dodge."
Detroit Police Chief James Craig added of Davis: "It appears he went back to his car, reloaded, and shot them again to make sure they were dead."
Shortly after that triple shooting, police said Davis, who is a parolee, allegedly drove about 2 miles away, in the 15000 block of Faust and "had words with" his cousin, before fatally shooting him and fleeing in a blue Nissan Altima.
Davis then led authorities on a high speed chase to Ohio where he fatally shot himself after he was confronted by police, WTOL 11 reports.
"It is with an extremely heavy heart that I announce the sudden and tragic loss of our members, deacon Raphael Hall, daughter Ciera; and Kristen Thomas, daughter of Sis Suprenia Thomas. Please pray for Deacon Hall's wife, Gail and family; and Sis Suprenia and family. Pray for our city and community. There are no words that anyone can say to express how horrible and senseless this was," Pastor Spencer T. Ellis of the Citadel of Praise church said in a statement Monday as hundreds who knew the victims expressed sorrow at their passing.
Detroit resident Maurice Harden told CBS that Hall was well-respected in the neighborhood for his compassion for others.
"He was a great guy, he helped everybody around here, he stayed over here 30 years," Harden said. "He gave parties, he gave neighborhood parties, he was the Rev! I don't get this. This is crazy. This is real crazy."