DeVon Franklin: Figure Yourself Out Before Finding a Relationship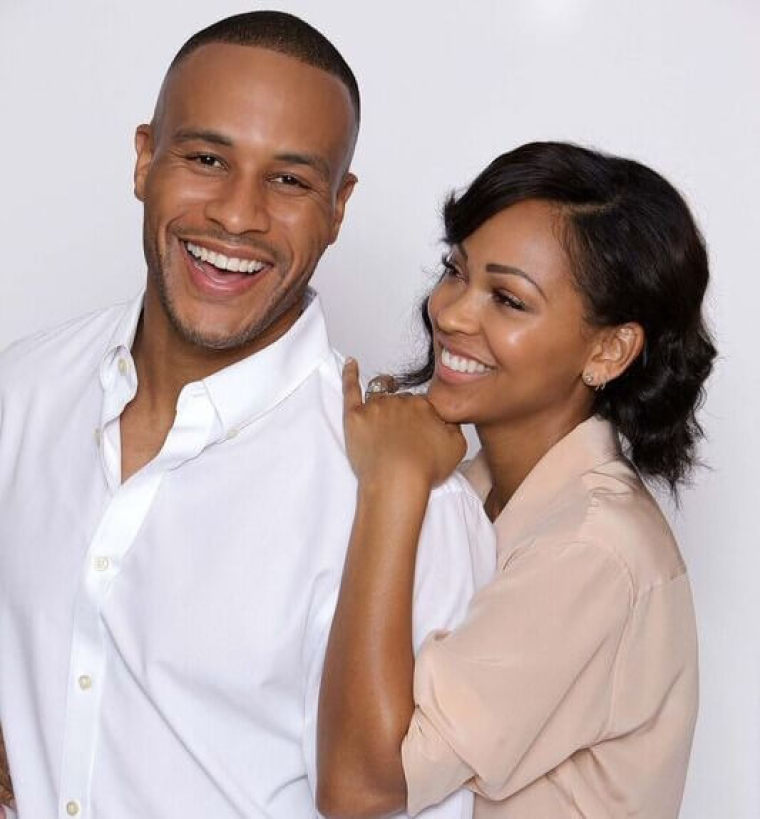 DeVon Franklin and his actress wife, Meagan Good, released a book centered around relationships earlier this year, but the Hollywood executive and minister insists that people need to figure out who they are before looking to obtain a significant other.
"When you don't have a clear idea of who you are and a sense of individual self, you then will allow yourself to be subjected to the madness of dating, and it will control you instead of you having control over it," he said in an Instagram video.
Earlier this year, Franklin and Good released their joint book The Wait: A Powerful Practice for Finding the Love of Your Life and the Life You Love which has become a New York Times best seller. In the book the Hollywood couple writes about more than just their love story, advising people about the benefits of celibacy, offering dating advice and giving practical tips that help people focus on faith that can transform relationships.
In a conversation with The Christian Post earlier this year, the couple, who married in the summer of 2012, spoke about the wait as it pertains to celibacy and not going after instant gratification. For the actress who was once scared of marriage, honoring God by waiting to have sex before her wedding night helped eliminate those fears.
"I've seen so many marriages around me deteriorate. The short term thought was a great one but the long term one was very scary to me," Good revealed to CP. "I think the difference is with implementing 'The Wait,' the foundation that we have is so solid that it makes me feel so much safer and gives me so much more confidence..not just in our marriage but in what God is doing in us and through us. He honors our marriage because we took the time to honor Him with our foundation."
After years of doing interviews about their celibacy, marriage and focus on God, some may be surprised to learn that the couple did not intend to be so public about their relationship.
"We were just candid about it because the more we talked to people about it and the more interest there was in people who desired to do it or were secretly doing it, we realized that it was something that we were supposed to use to help other people. We want people to have the best that God has for them," she said. "What we did really worked for us and made all the difference in the world. Why not share that if it can bless someone else and maybe make all the difference in the world for someone else as well?"