Donnie McClurkin Showcasing Musical Talent in New Show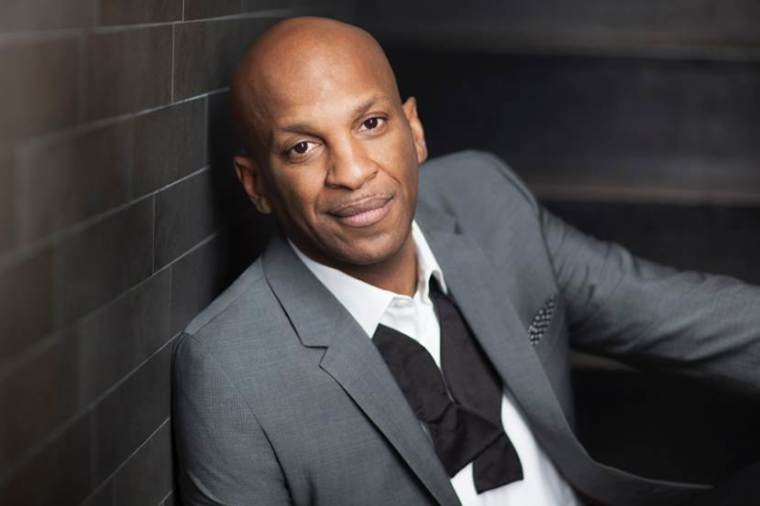 Donnie McClurkin has a new venture on the horizon where he will introduce new music ministers to the world.
McClurkin, 55, is preparing to showcase musical talent through an online television show called "Donnie NEXT." According to a statement obtained by The Christian Post, McClurkin will tape the show in New York City next month.
"On Sunday, March 15, at 7pm, McClurkin ventures into new territory when he launches his online television show that is designed to showcase the next generation of powerful music ministers," the statement obtained by CP reads.
"'[Donnie NEXT]' will feature live performances, interviews and an opportunity for audience and viewers to participate in real-time voting during the 'Listener's Choice segment."
"Donnie NEXT" is scheduled to tape at New York City's B.B. King Bar & Grill located at 237 West 42nd Street in Time Square. While the taping is open to the public, the cost will be $20 for tickets and $25 for entrance on the day of the show.
While the taping will initially take place in New York, it will eventually move to other cities. McClurkin previously spoke to CP about his ability to take part in numerous ventures.
"The definition of grace is the supernatural ability to do what you cannot do in the natural and God graces us to do what He's called us to do," he previously told CP. "He put just enough hours in a day, just enough days in a week and just enough weeks in a month for us to accomplish things."
McClurkin, the pastor of Perfecting Faith Church in Freeport, N.Y., blesses people with his singing voice away from the pulpit. While he has been a leading voice in gospel music with a career that spans almost 20 years, McClurkin also has a radio show that has the number one spot in New York and Philadelphia markets from 5 a.m. to 6 a.m.
McClurkin seemed overjoyed about his faith based program doing well in large radio markets.
"The Donnie McClurkin Show has done so wonderfully in reaching #1 in New York and Philadelphia in its' radio time slot. I'm thankful that this show can reach so many across the country and around the world, and give them great music that inspires them in the course of their day to this degree," he said in a statement. "We're reaching millions and looking to reaching millions more!"
Fore more information about "Donnie NEXT" taping, please click here.