Dorner Reward Loophole: 3 Rewards Amounting to $1.2 Million Likely to Be Unpaid (VIDEO)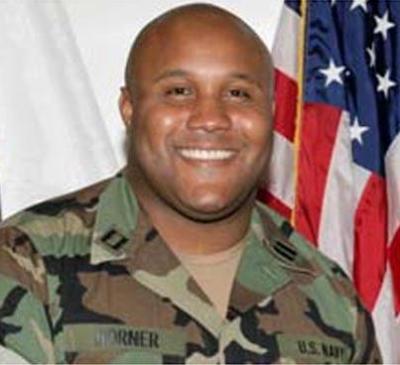 Chris Dorner's reward has a big loophole basically preventing all those instrumental in finding the ex-LAPD cop fugitive from claiming the $1 million reward, according to reports out on Wednesday.
It has been reported that a number of local citizens in the Los Angeles area where Christopher Dorner was found and ultimately died, played a big part in police locating him.
The Mayor of Los Angeles had announced a $1 million reward for anyone who could provide information to police leading to the "capture and conviction" of Dorner. The $1 million is said to have been funded by private groups. However, technically the offer was made for his capture, and also his ultimate conviction in a court of law.
Dorner of course died after police surrounded a cabin in Big Bear, California, and so was therefore not technically captured, nor convicted of any crime under the law.
However, that reward is not the only one which is likely to go unpaid. It was also reported that the Los Angeles City Council had put up an offer of $100,000 for information leading to the "identification, apprehension, and conviction" of the ex-LAPD cop.
Again, although Dorner was positively identified after tip-offs to police, he was not convicted in court.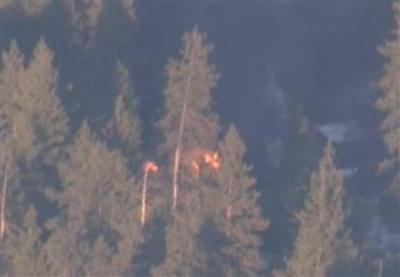 In addition, a third reward will also likely go unpaid after the Los Angeles County Board of Supervisors offered a $100,000 reward for information "leading to the capture of Christopher Dorner."
This case is likely to be the most debatable, as Dorner was technically "captured" but captured dead, not alive. However, according to TMZ, a source at the Board of Supervisors has said that they consider Dorner "cornered but not captured."
No official decision has been made about the rewards, but it is a big possibility that all three of the rewards, amounting to $1.2 million will not be paid out to anyone who assisted police in leading police to Dorner.
Here is a video report from Tuesday's shoot-out as police surrounded Chris Dorner in a cabin at Big Bear, California:
Christopher Dorner Manhunt: Ex- LAPD Cop Believed Dead After Shootout with Police