Dozens Saved at Heartbreaking Funeral for Braxton Caner, as Family Struggles Through Grief Over Death of Their Son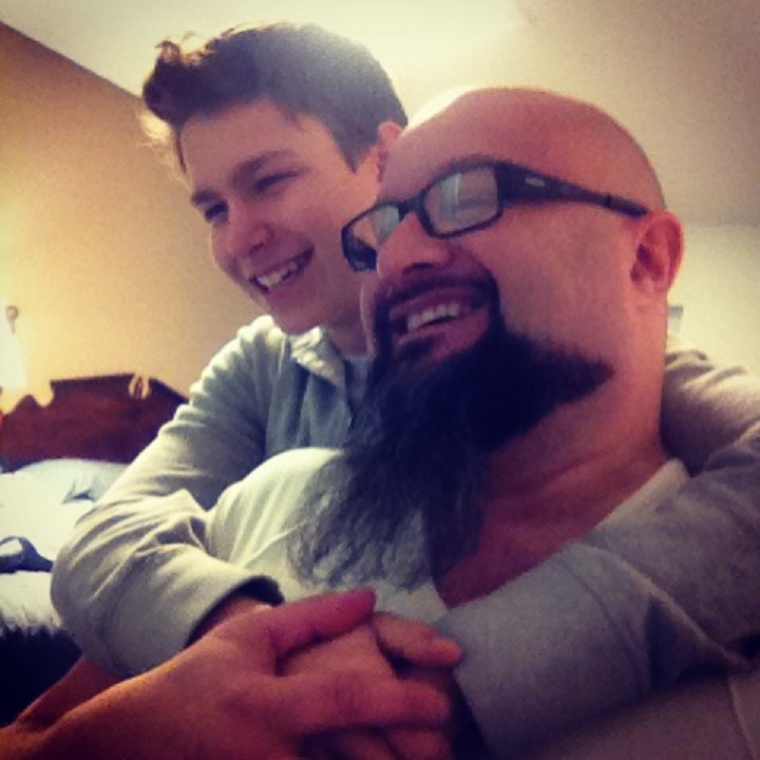 On the day of 15-year-old Braxton Caner's funeral on Saturday, just four days after he was discovered dead at his own hands, his father, Brewton-Parker College President and Baptist minister Ergun Mehmet Caner, shared his pain in a line from W.H. Auden's poem Funeral Blues: "Pack up the moon and dismantle the sun…".
The line comes from the final stanza of the powerful ode that captures the darkness that comes with grieving the death of a loved one.
The stars are not wanted now; put out every one,
 Pack up the moon and dismantle the sun,
 Pour away the ocean and sweep up the wood;
 For nothing now can ever come to any good.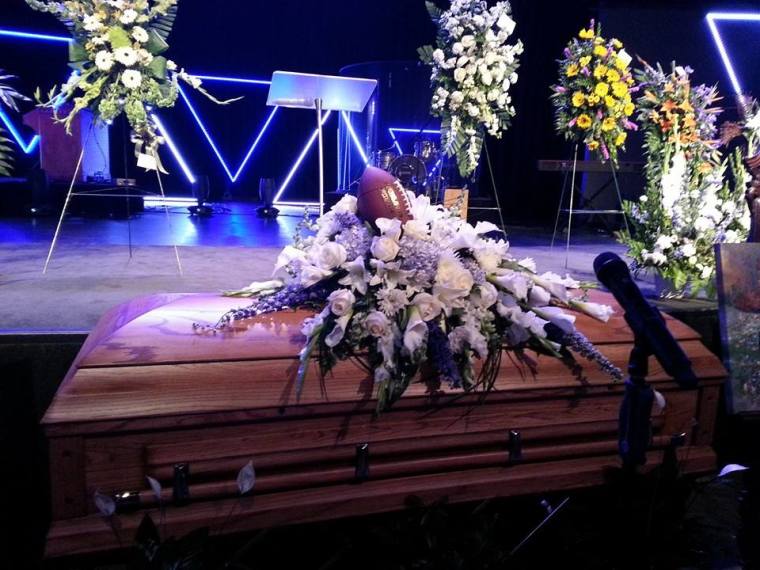 It fittingly begins:
Stop all the clocks, cut off the telephone,
Prevent the dog from barking with a juicy bone,
Silence the pianos and with muffled drum
Bring out the coffin, let the mourners come.
To understand Ergun Caner's pain, however, you would have to understand the relationship that existed between this Baptist minister and his son.
Family friend Andrew Wu captured it well in a Facebook post Saturday after attending the emotional funeral for Braxton Caner in Texas.
"A long hard day today saying 'until later' to my good lil buddy Braxton Caner. I wanted to share but couldn't get the words out as a huge knot in my throat as we cried for the loss of this special kid," began Wu.
"I wanted to say that B-Boy was the kind of son I would've always wanted because of how much he loved and respected his mom Jill Caner, how much he idolized his hero in dad Ergun Mehmet Caner and how much he looked out for his younger brother Drake," it continued.
"When we have a family... I would be blessed to have half of what they have as a family unit. Luv you guys sooo much. Praying for healing and for the fam to live on for both the glory of God and to continue to impact the world like Braxton did," Wu ended.
The funeral for the 15-year-old was very emotional, according to social media reports from others who attended, and a moving speech from Braxton's 9-year-old brother, Drake, brought everyone to tears.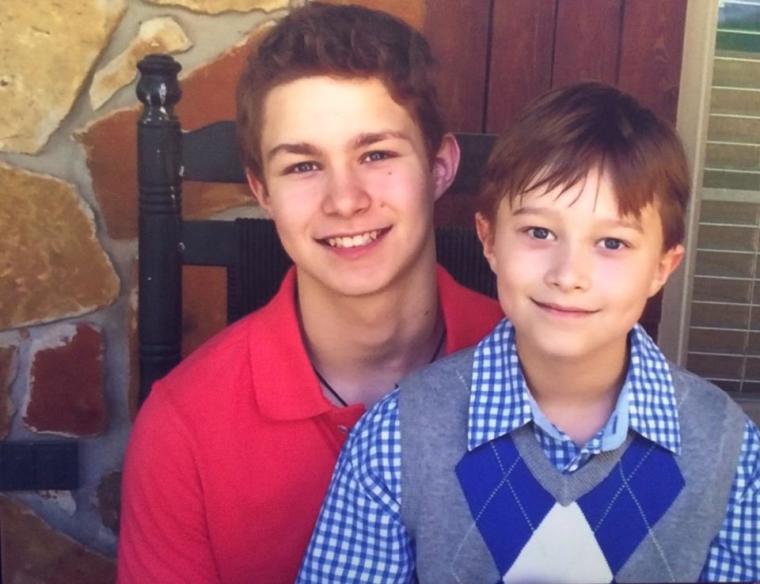 "Drake Caner, 9-years-old, spoke at his brother Braxton's funeral. So strong. Not a dry eye in the place. He's my hero today," tweeted Asa Walker, a youth pastor at Westside Baptist Church, in Gainesville, Florida, who attended the funeral.
"Something good always comes from the trials we go through. And Drake talking about his brother...WOW. More to preach about!" tweeted Larry Caldwell.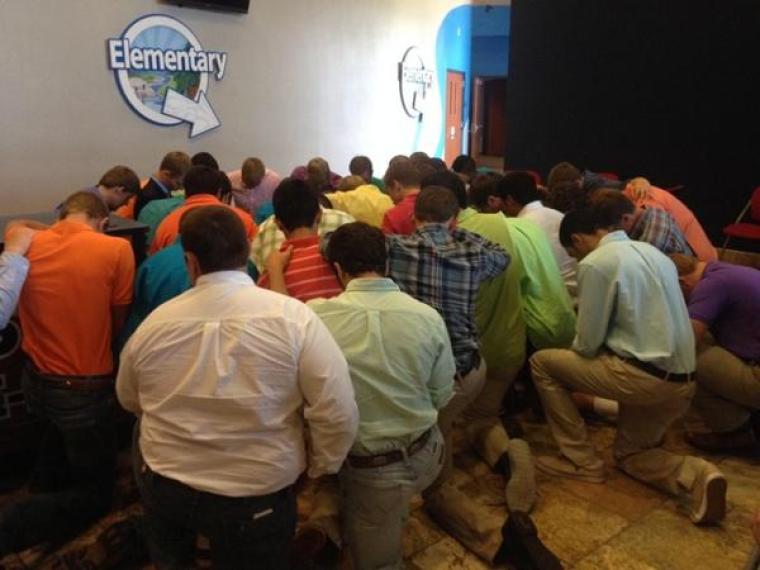 Many of Braxton Caner's friends from the Aledo High School football team in Texas also reportedly got saved.
"So many friends of Braxton just got saved at his memorial service @erguncaner #hopebeyondthegrave," tweeted Sujo John.
And a photo retweeted by Ergun Caner after Braxton's funeral, spoke volumes.
"RT @ScottColter: Dozens saved today @ Brax's funeral. We wanted the Gospel given. Pic: His football team after," noted Ergun Caner.